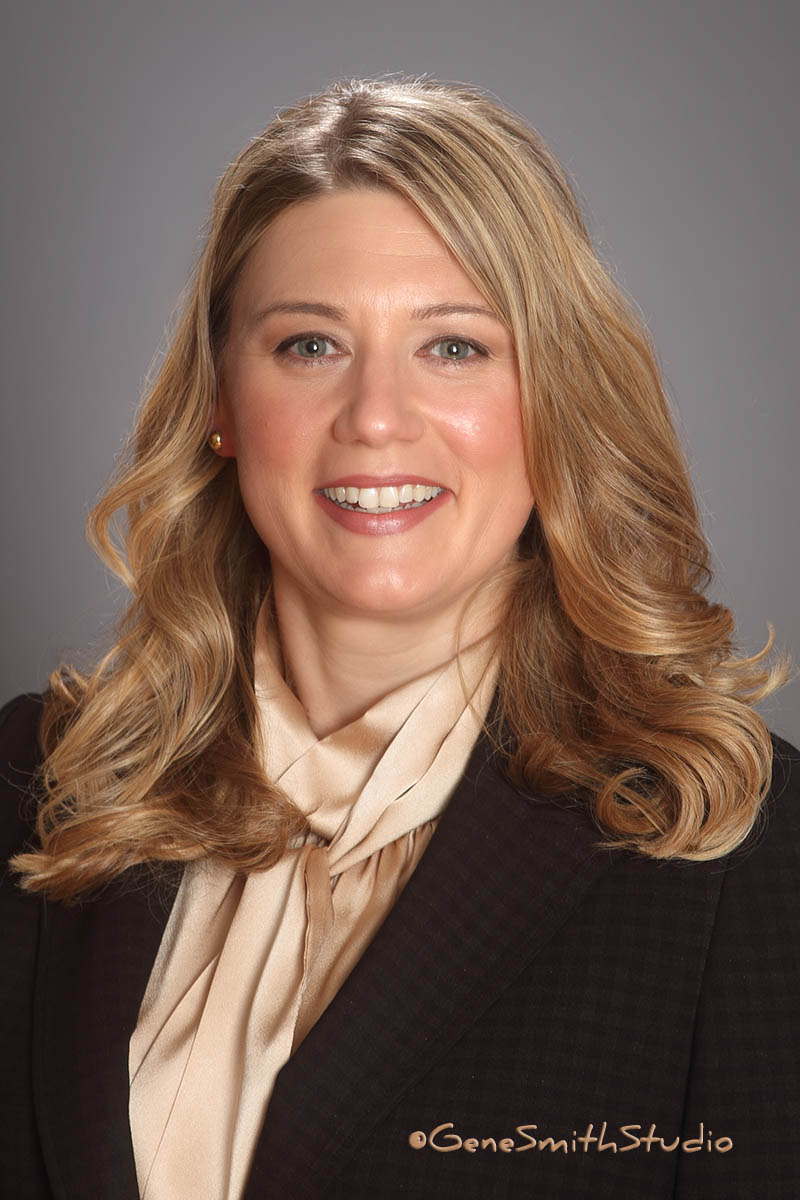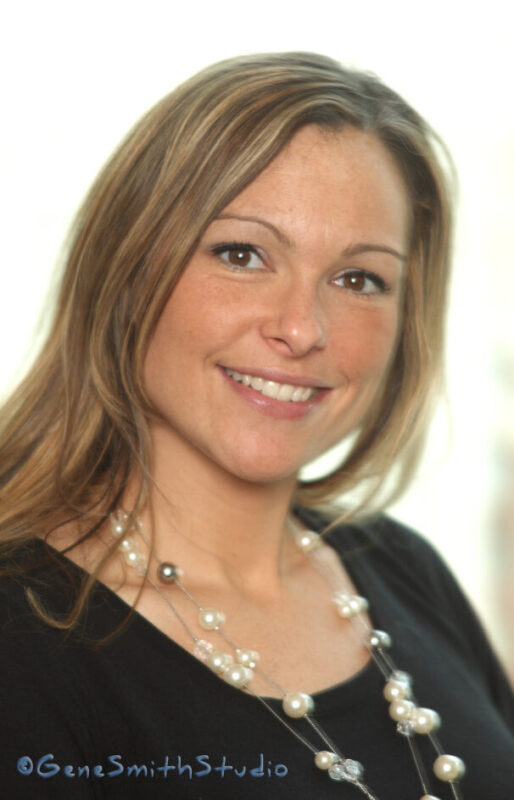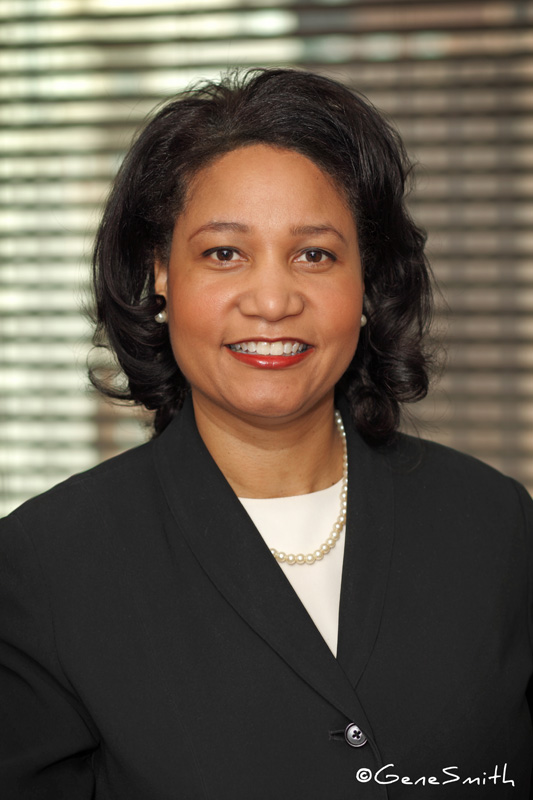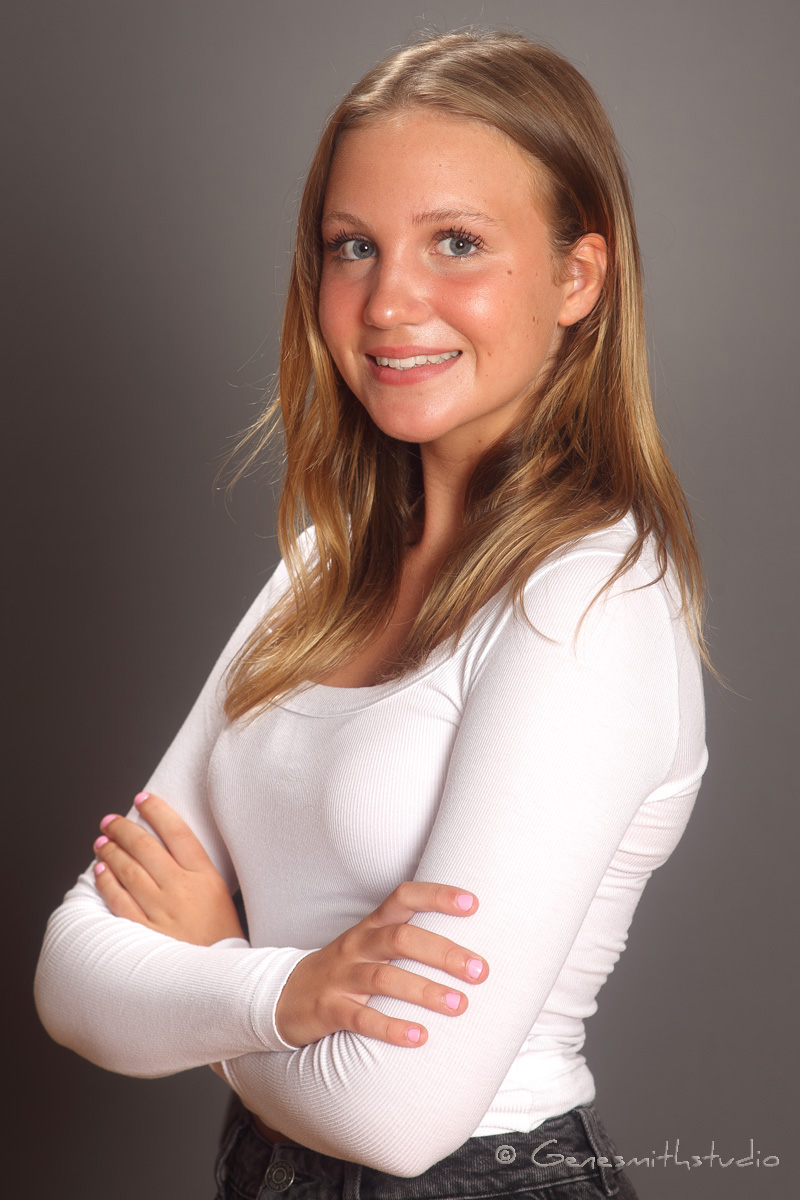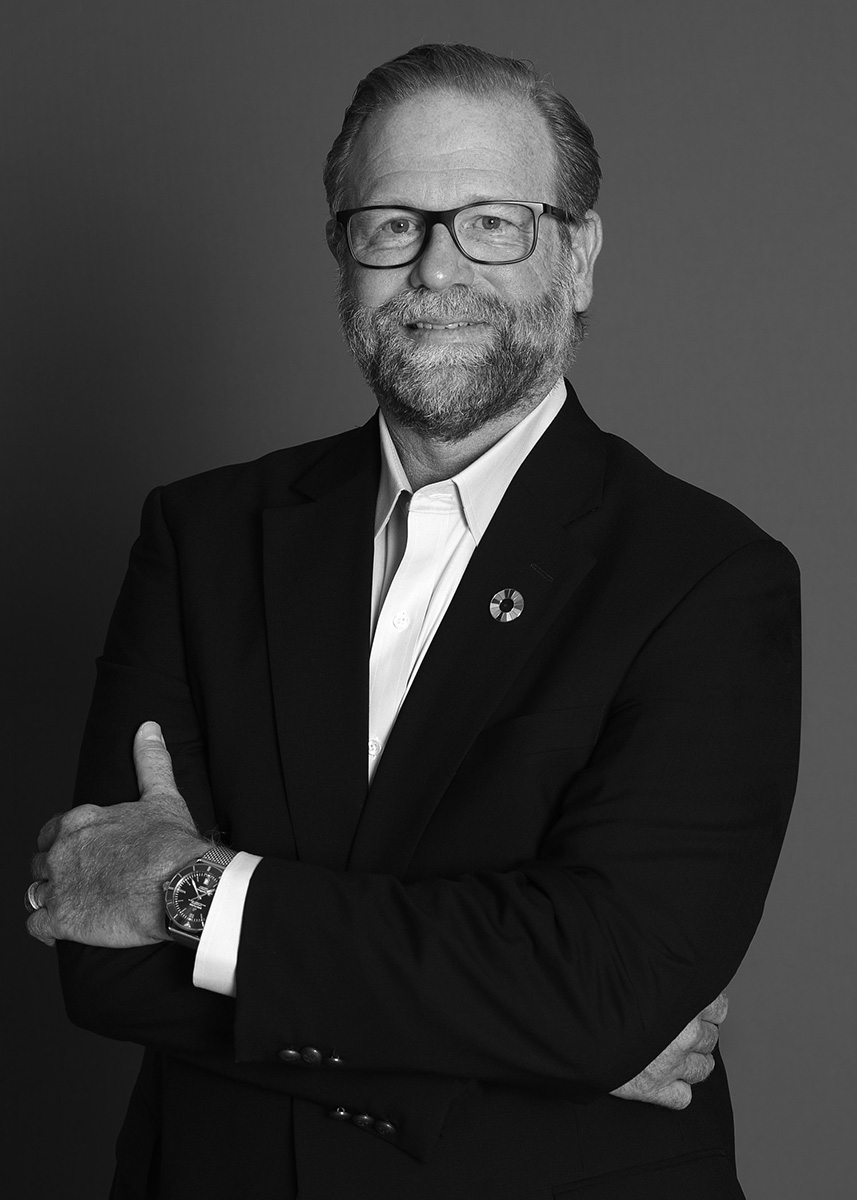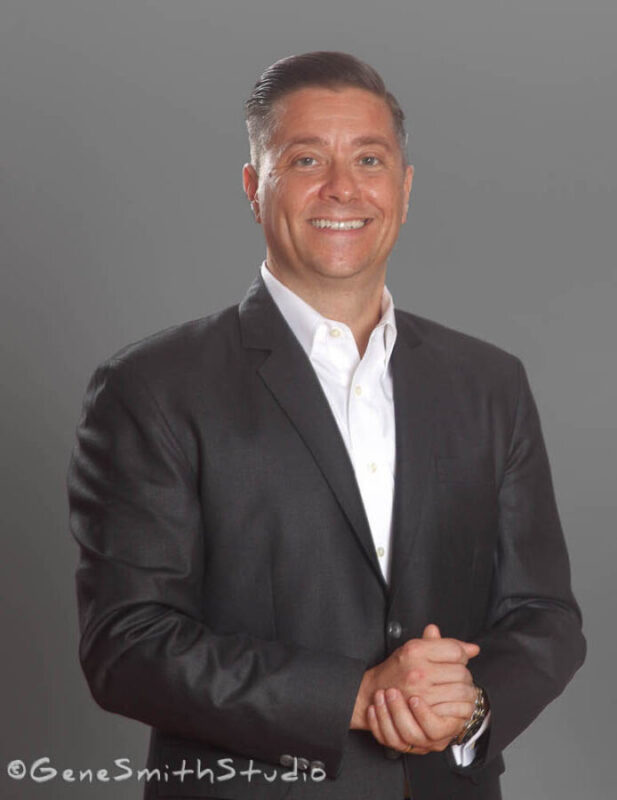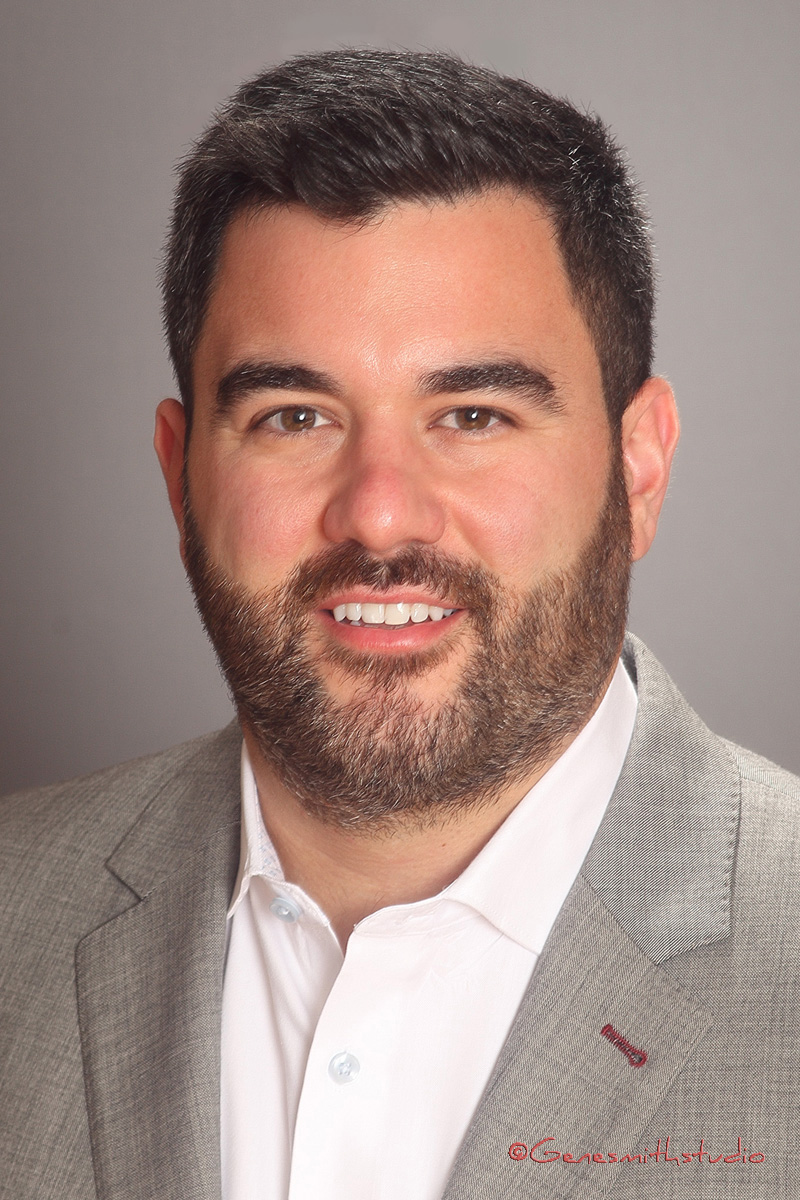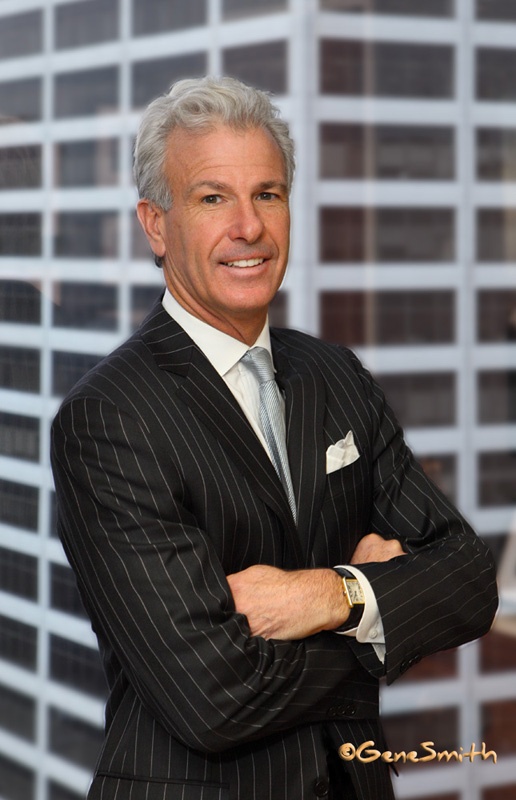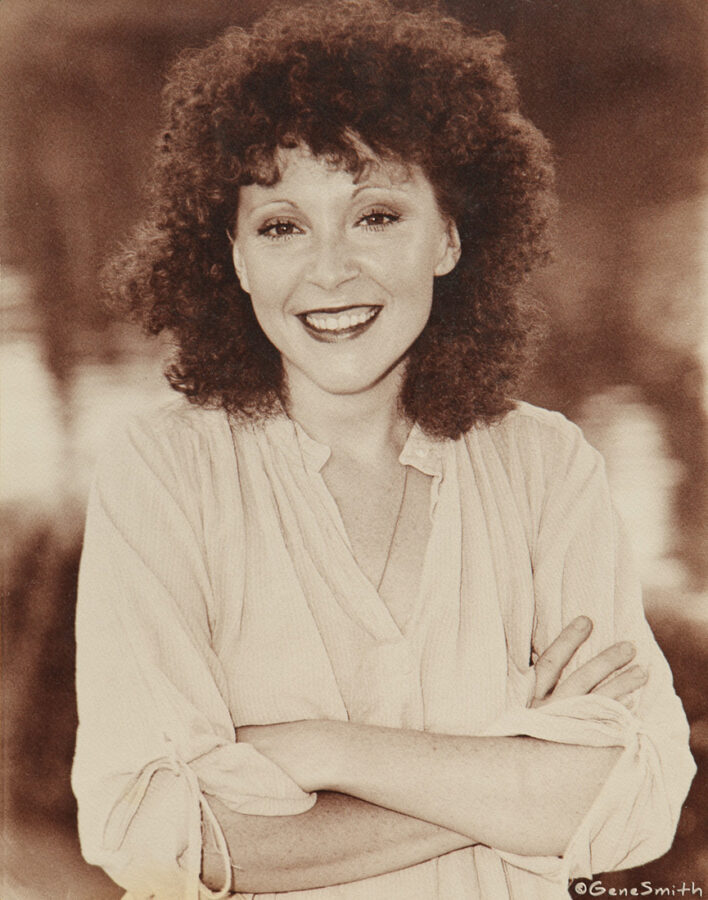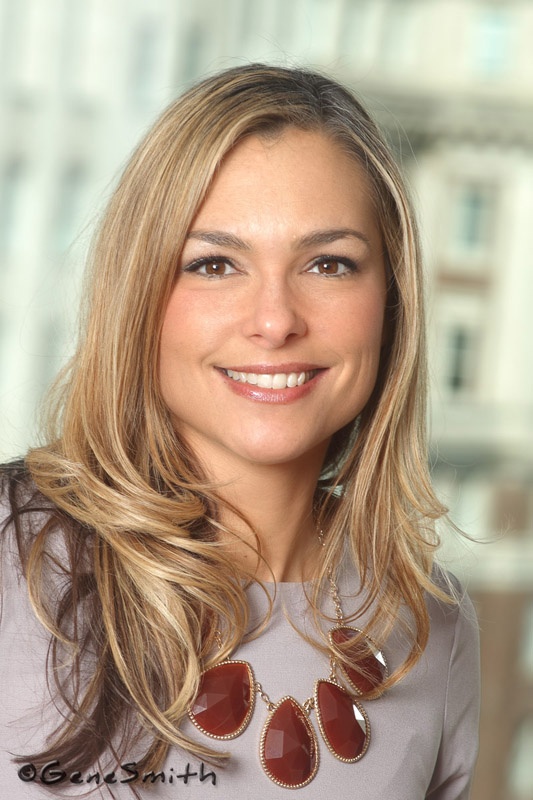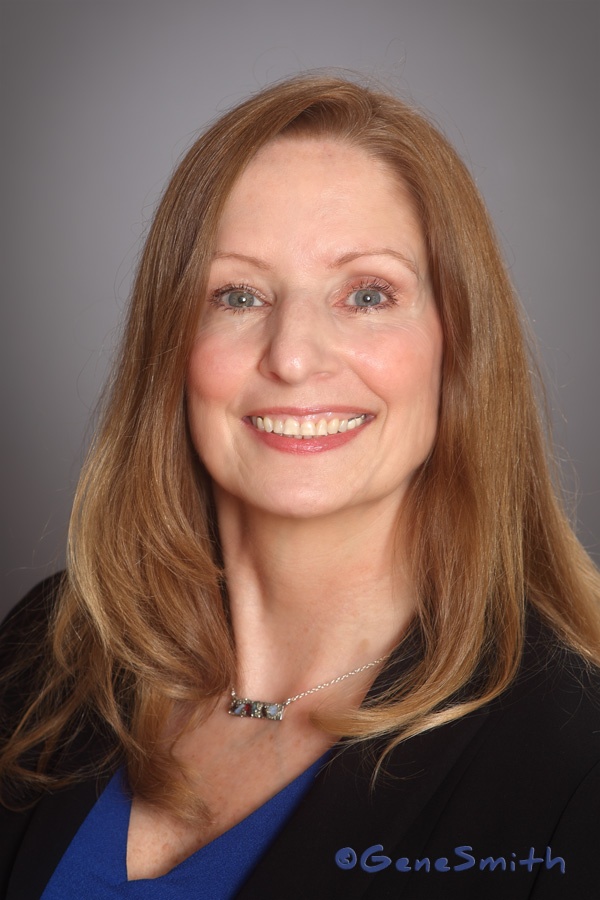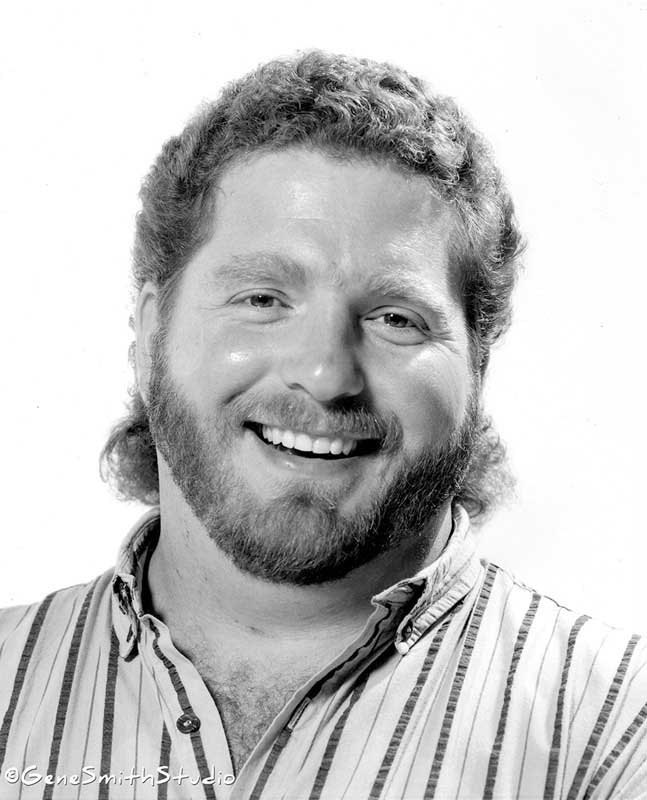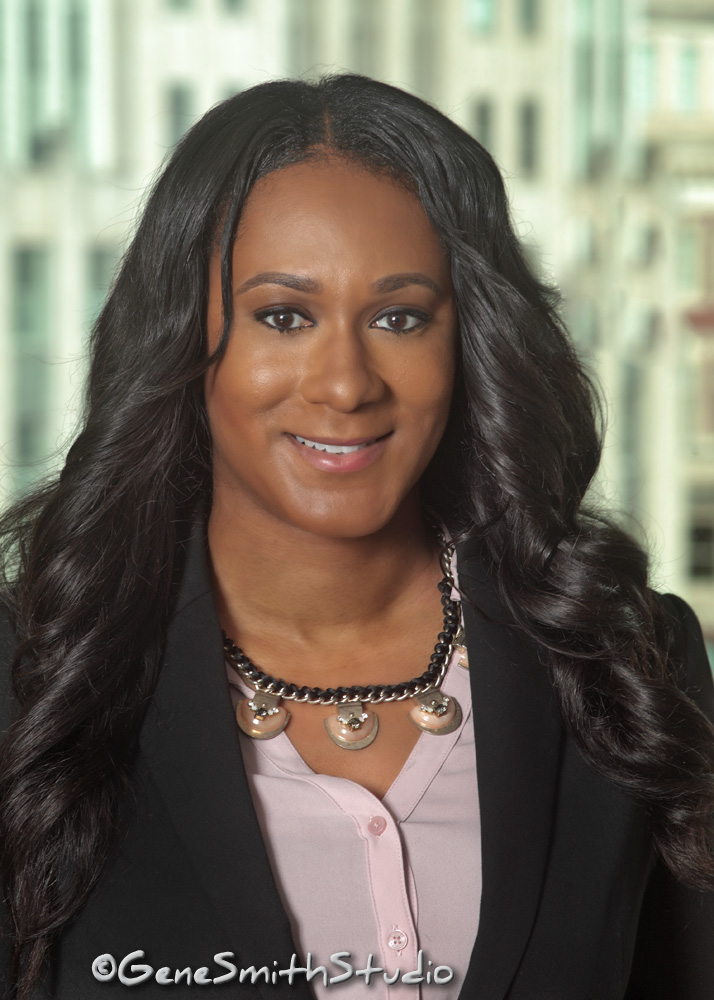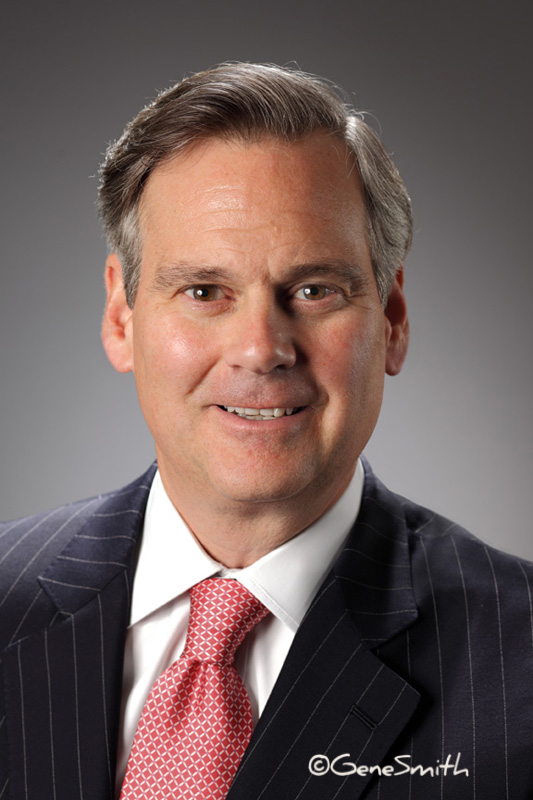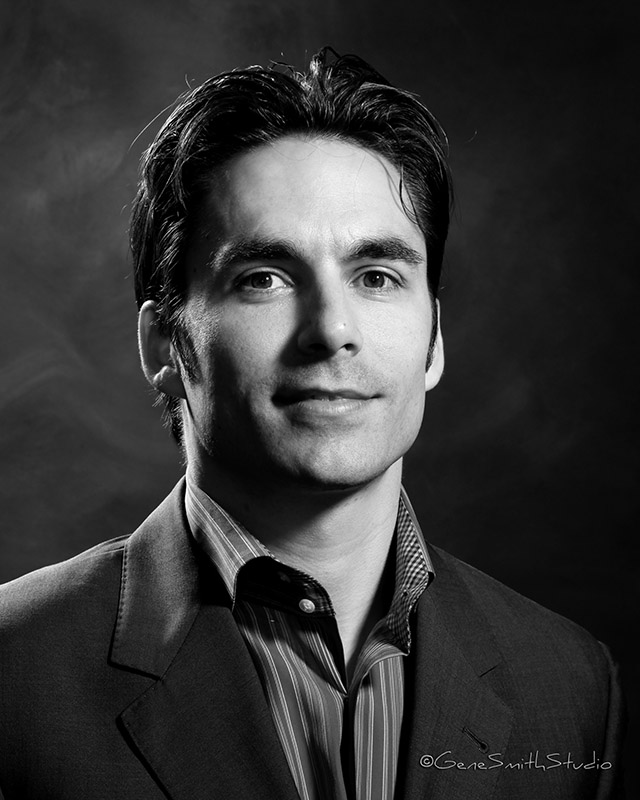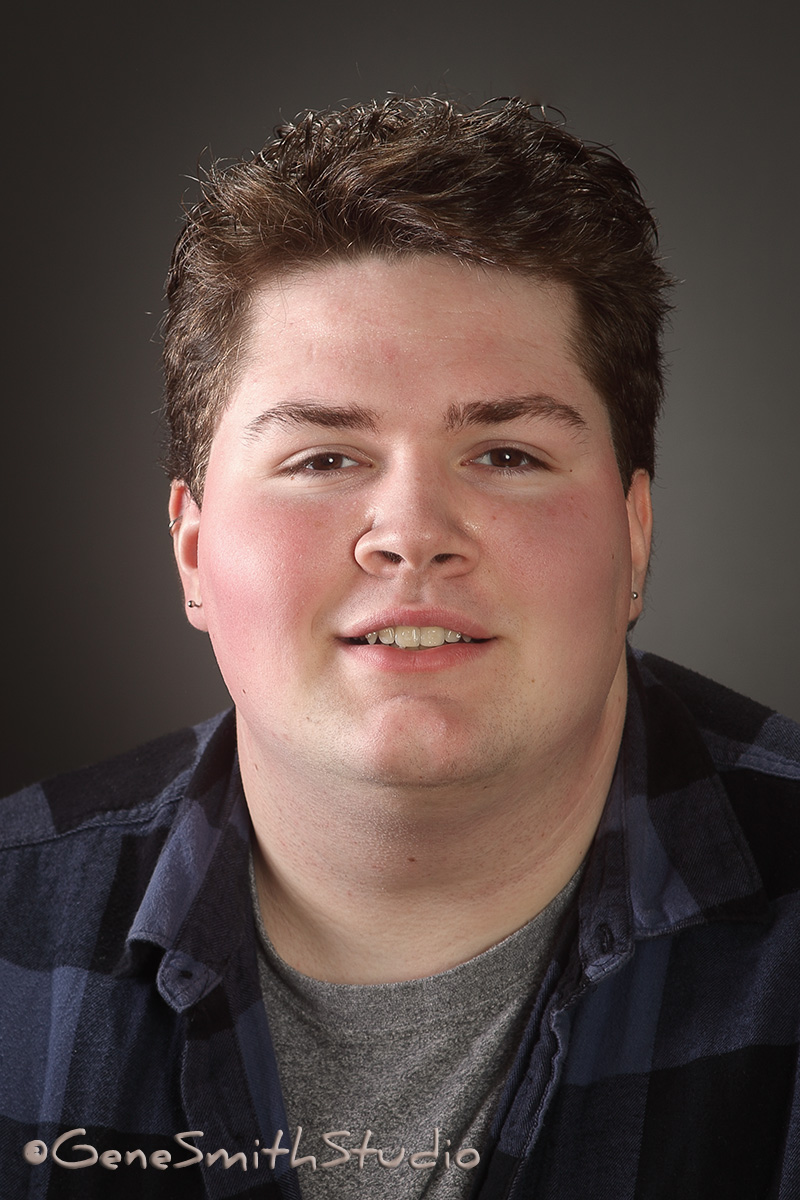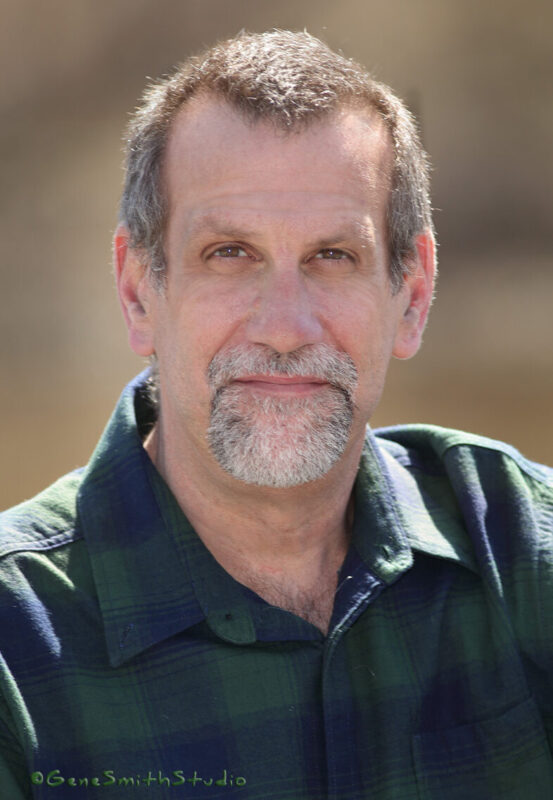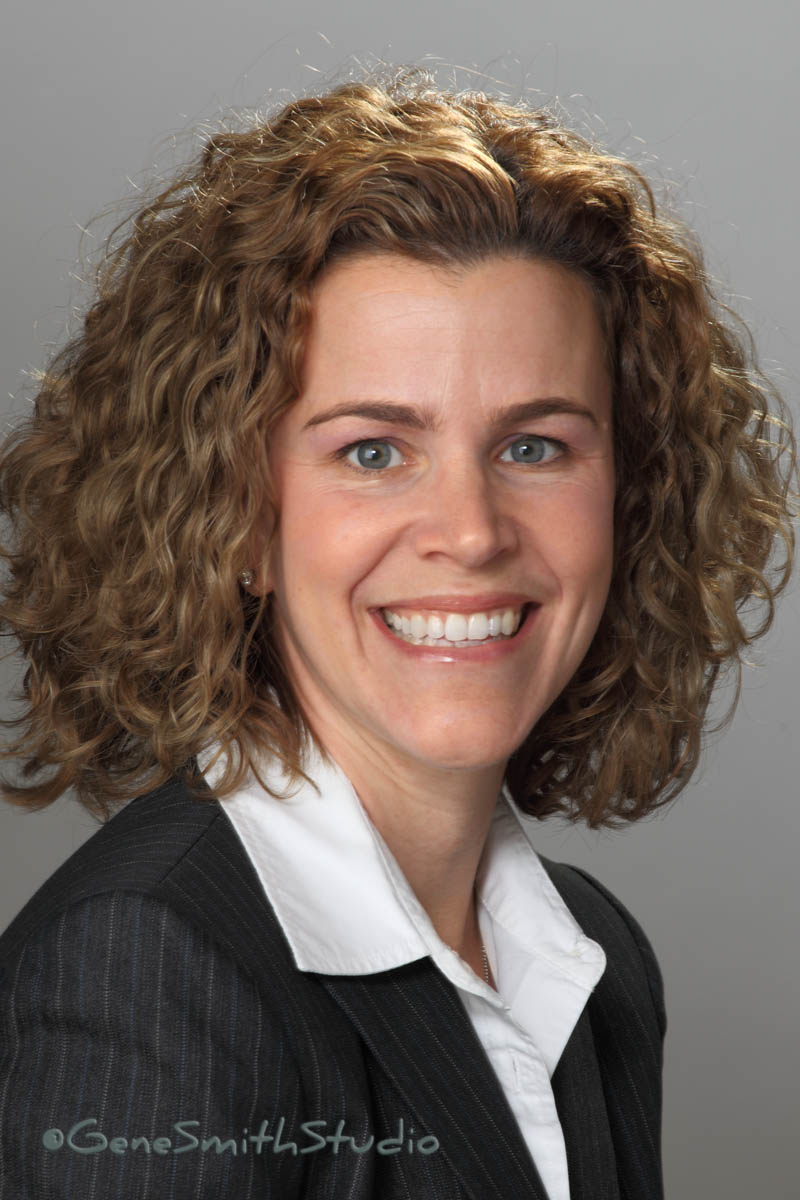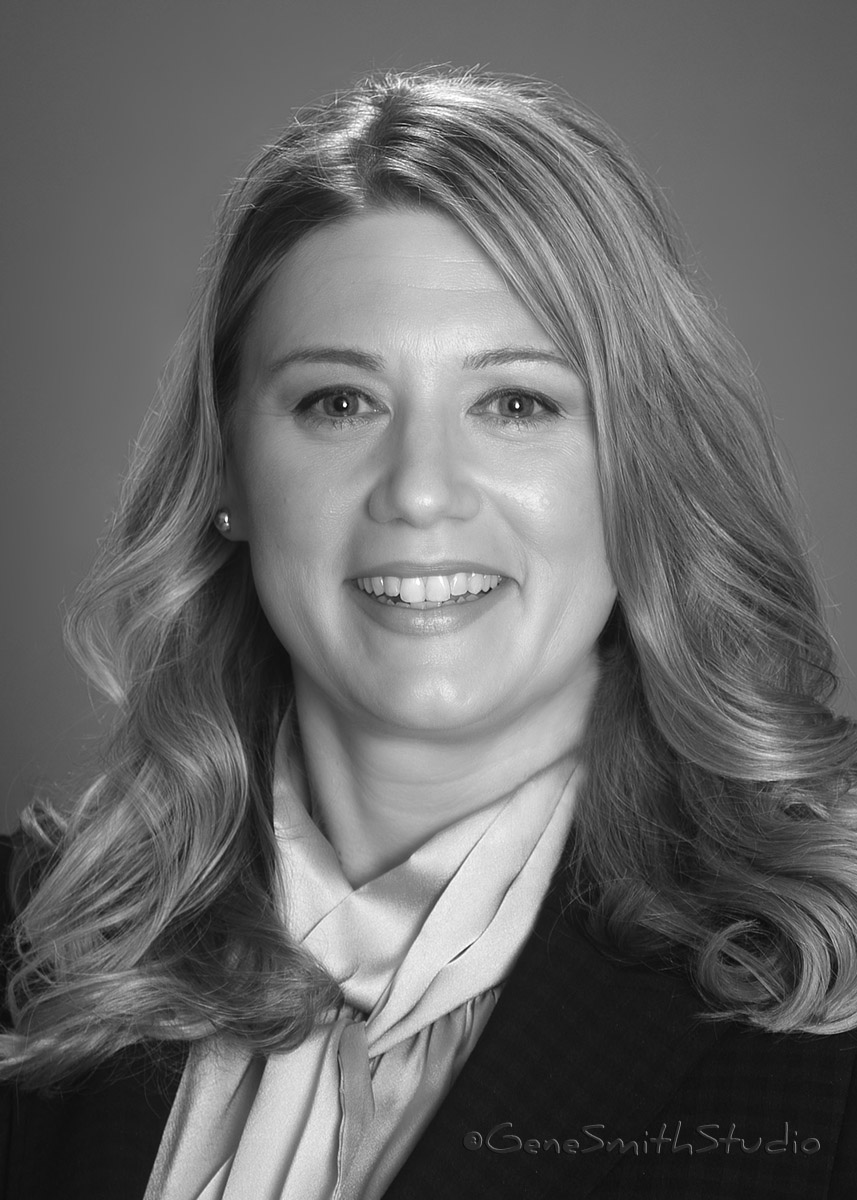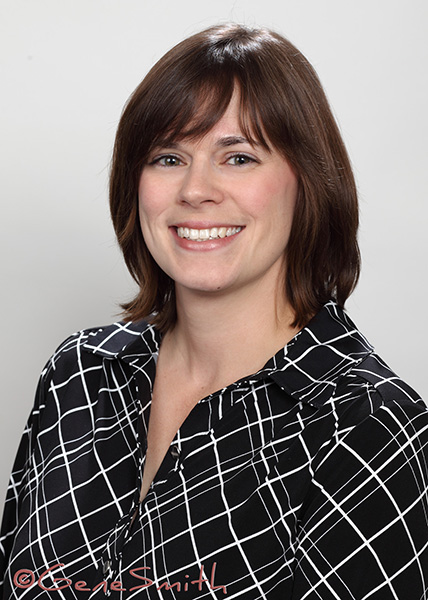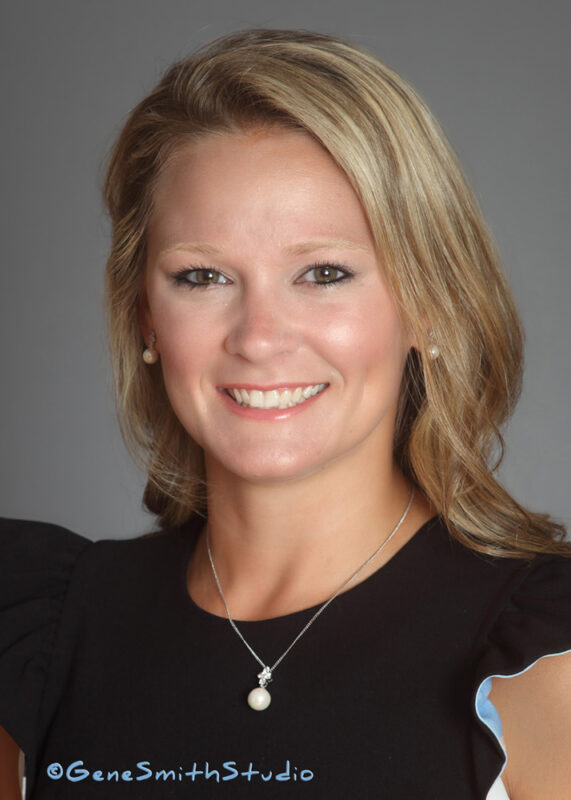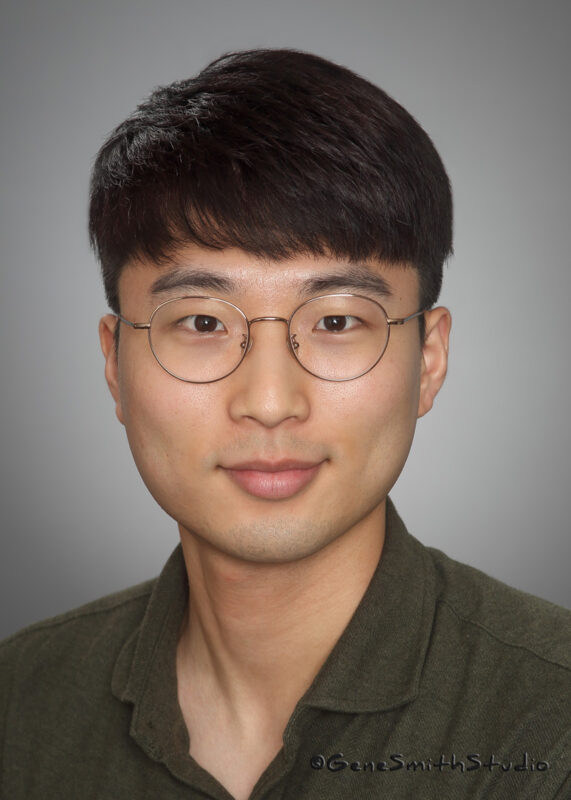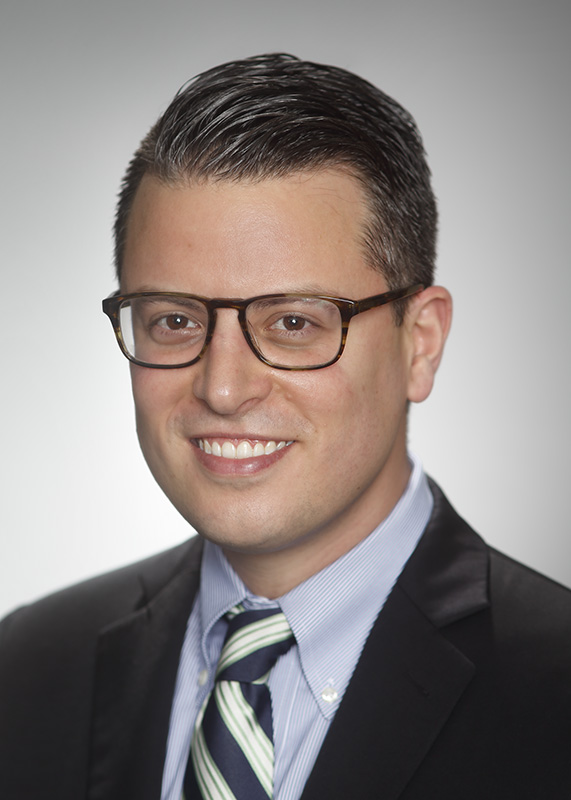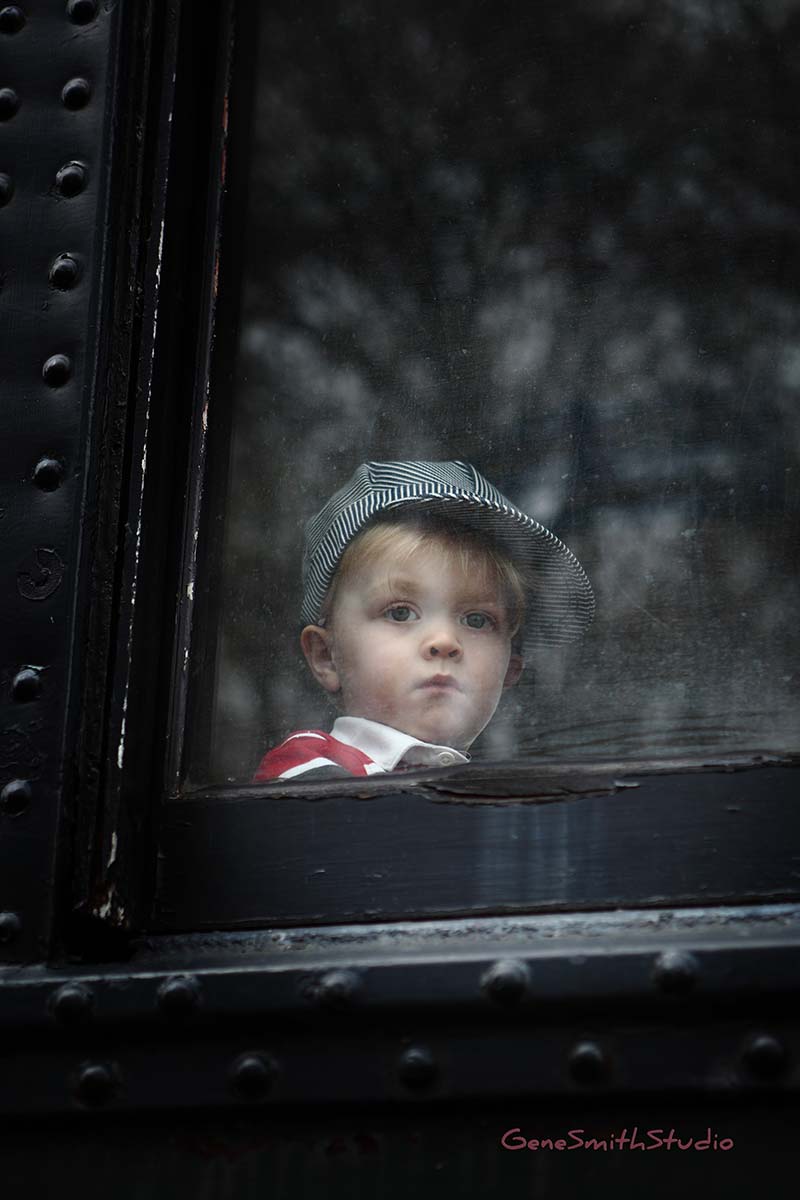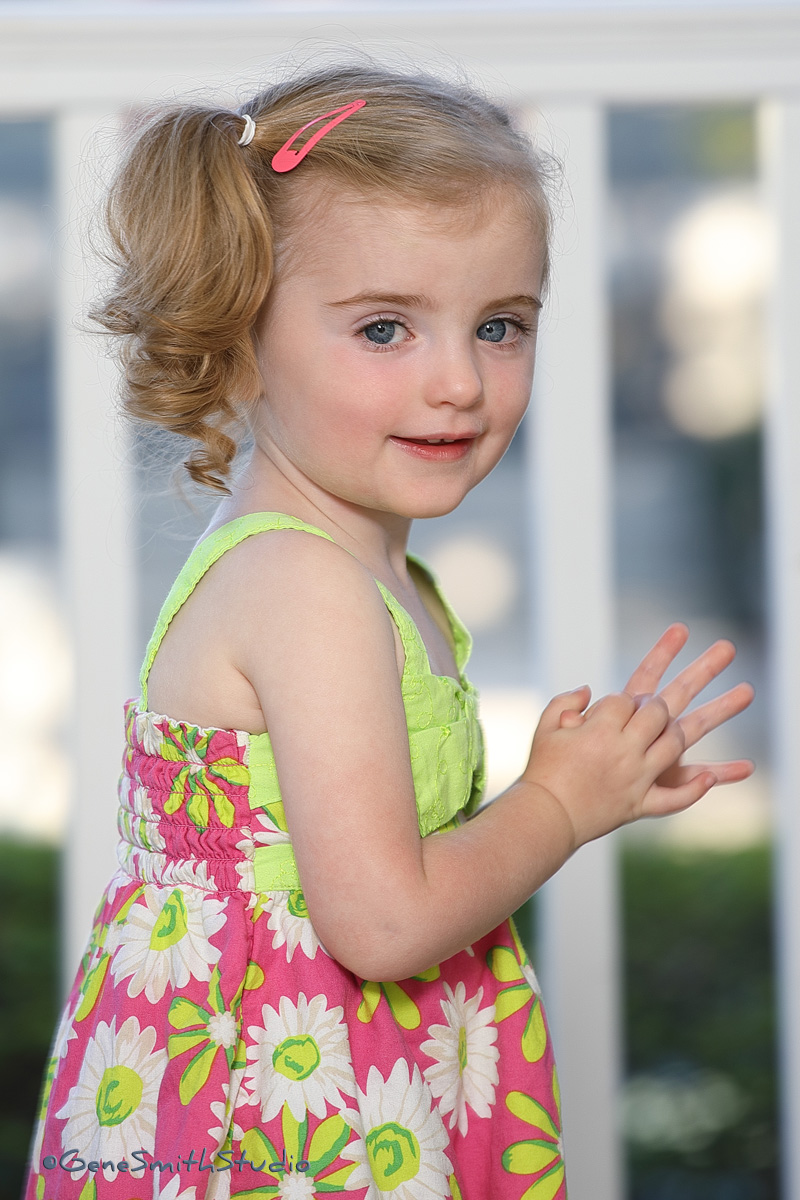 Dr. Mina Ebrahimi Daryani, D.M.D.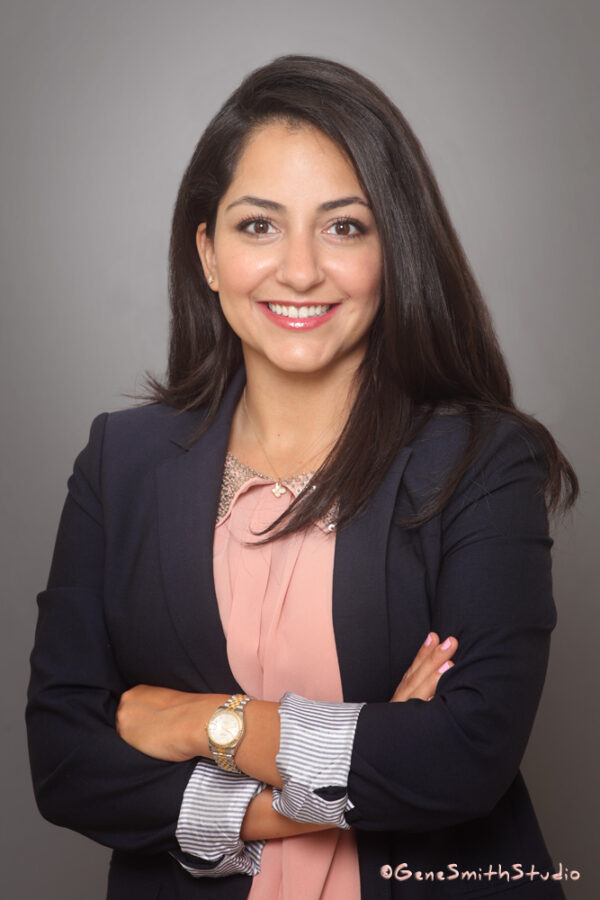 Location Portrait of George A. Saitta, CPA, CFF, FCPA for Heffler, Radetich & Saitta LLP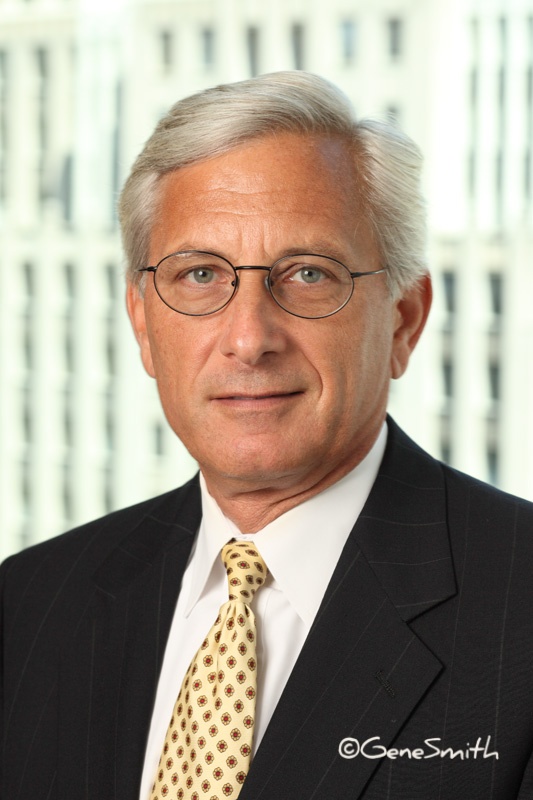 Environmental Portrait of Philadelphia Attorney Samuel Pond- Pond Lehocky for Attorney At Law Magazine
Sarah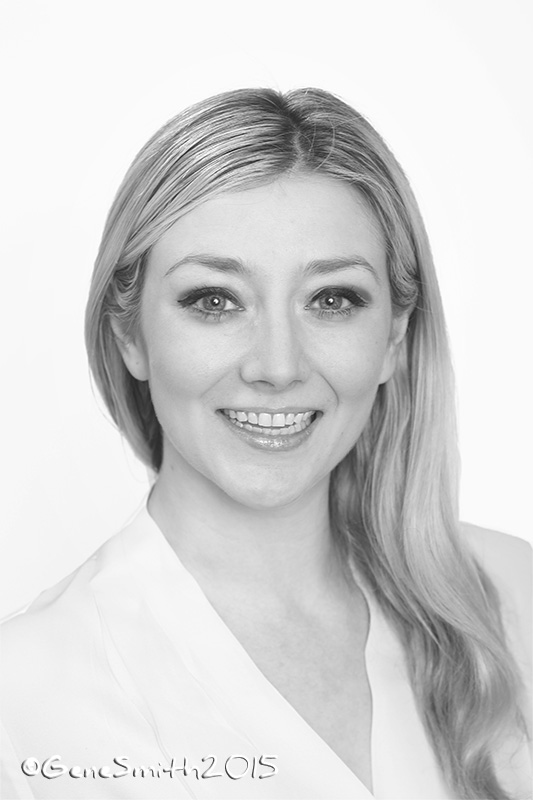 Creative Director Larry Pezzato Headshot
Busy Executive's professional headshot.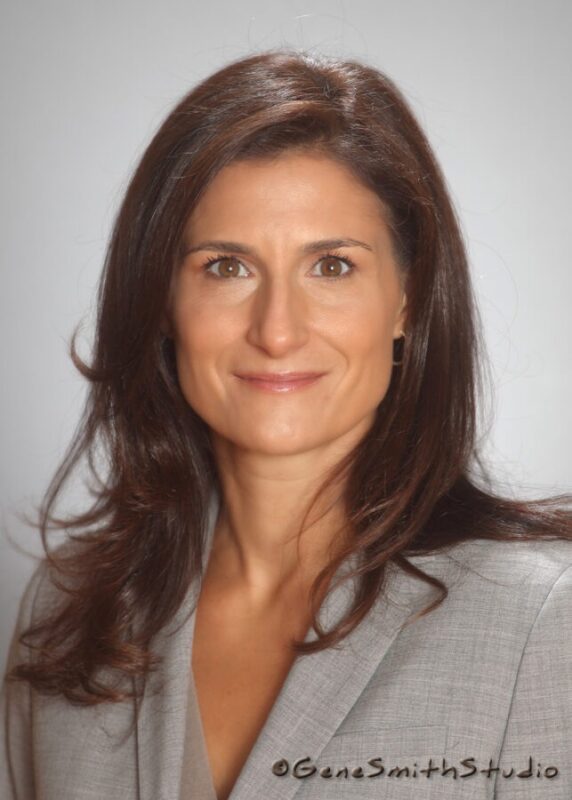 Albert S. Dandridge III for Attorney At Law Magazine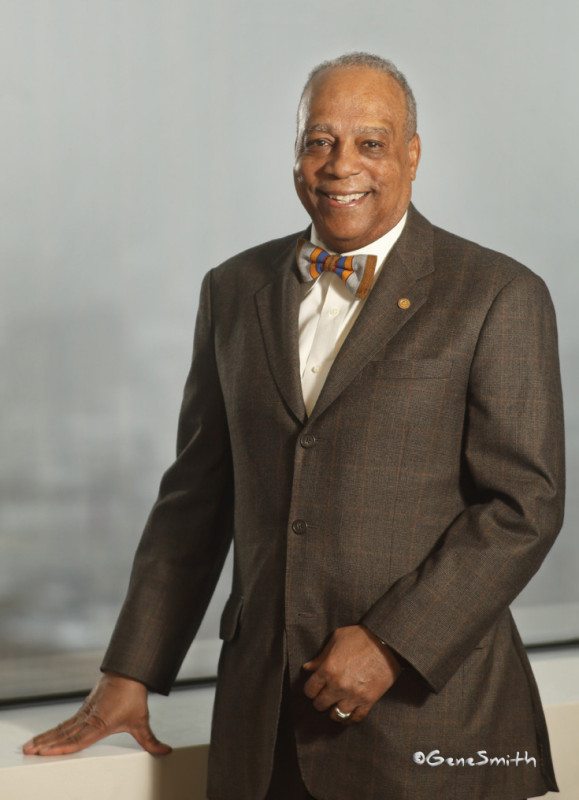 Author's Portrait for Book Jacket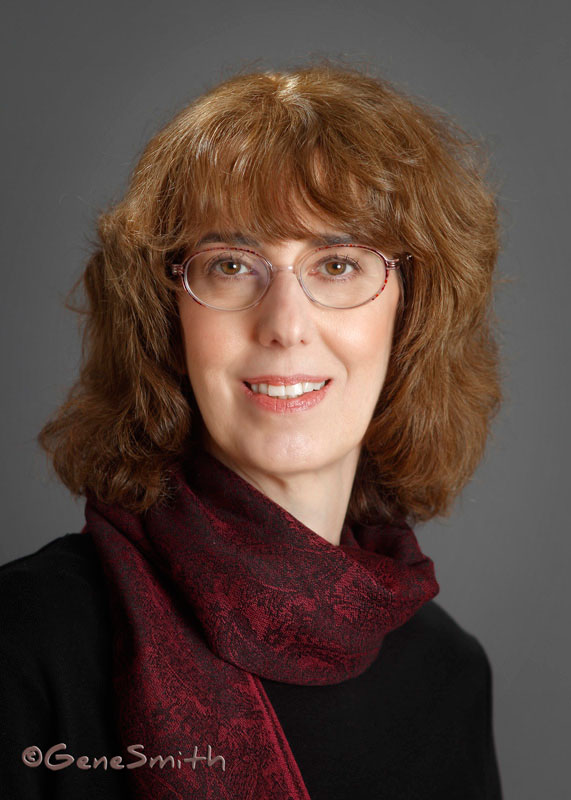 Smart young engineer's pro headshot.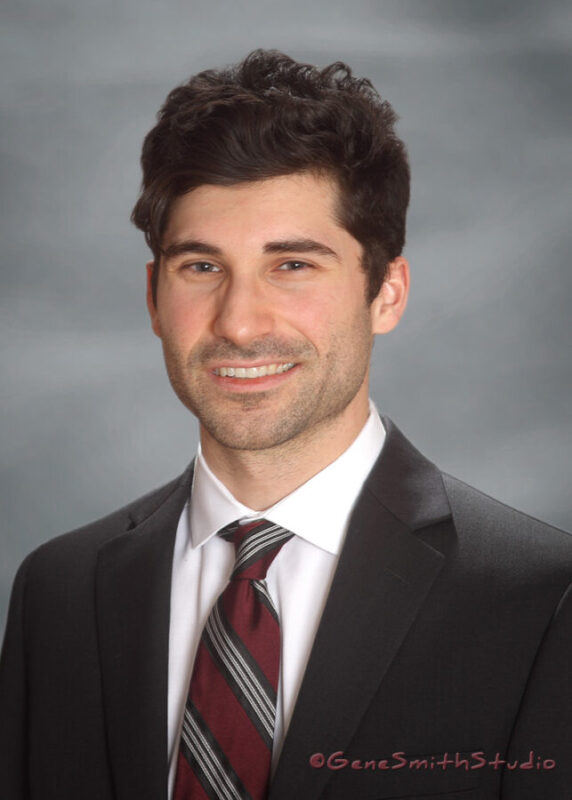 Valerie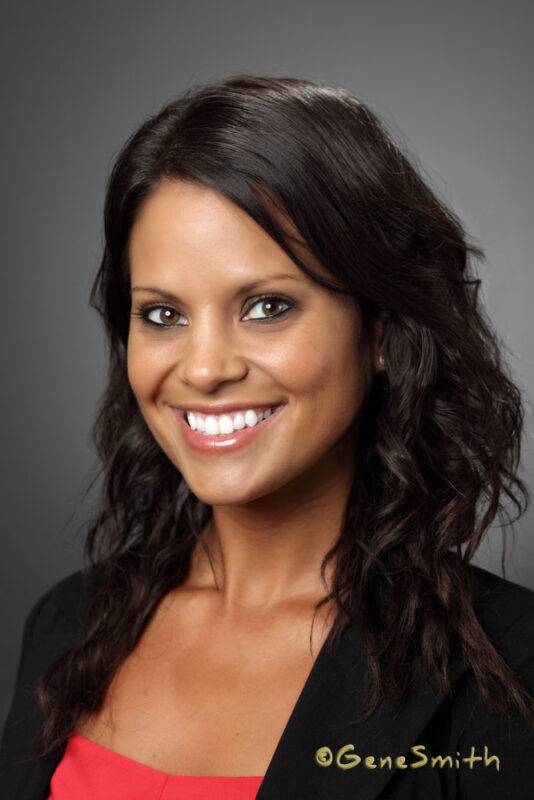 Pretty Brunette Scientist Headshot Portrait
Male attorney photographed on location for law firm bio page.
Yep- It's FRAN!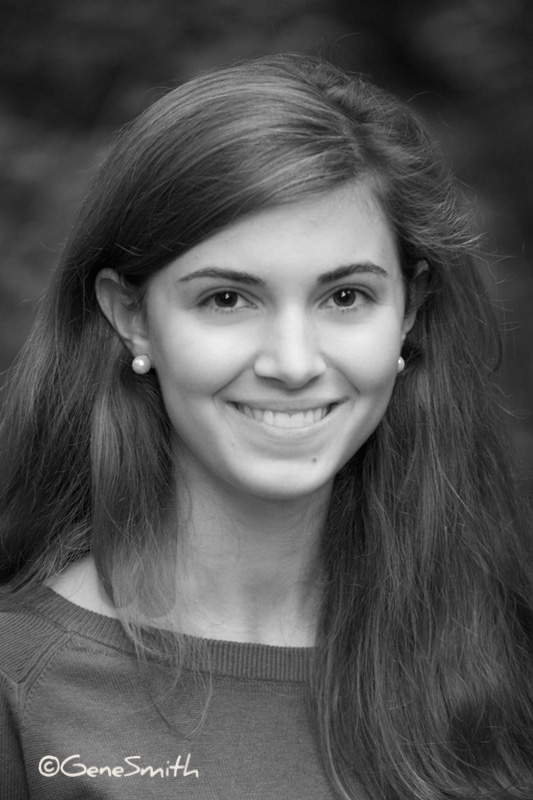 If you are on Linkedin or other social media sites you know your portrait and headshot photography represents your brand. That tiny square photo of you is your visual connection to the business world. It is very important to have a great photo with depth and dimension, especially when it is used so tiny. Top professionals take their headshot very seriously and so should you.
Working with major advertising agencies and corporations for decades has taught me how to make portrait subjects look fantastic. I've worked with executives at all levels, attorneys, judges, politicians, actors, celebrities and have also photographed children in advertising for clients such as MATTEL, Matchbox, Hasbro and others.
A photographer must be able to direct and make his subject feel at ease. I do this by helping our subjects feel great and it really does work. Working with professional models is rewarding- making real people look their best is a special skill.
Clients trust me to make them look fantastic and I do it naturally with classic poses and lighting that flatter the most discerning subject.
I also use a very special "portrait lens" that has old-school soft focus capabilities. I retouch all our photos in-house, and my portraits and commercial photos always look natural. I don't like the "one size fits all" mentality to retouching so we don't use automated retouching plug-ins.
If you want to look your best please contact me.
If you have special needs or a particular concern about your photos please let me know. I'll find a way to make you look your best!
In our South Jersey photography studio in Cherry Hill, or at your place, your best bet is to call Gene.
609-870-6727