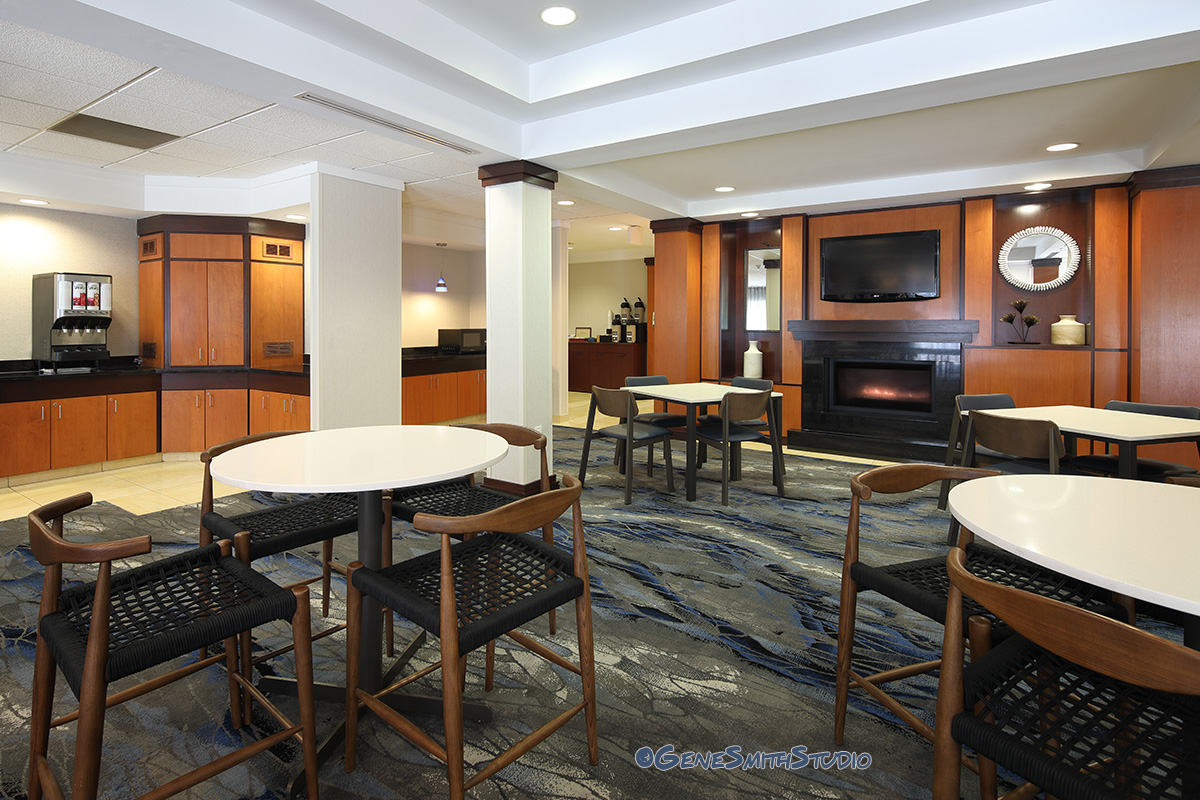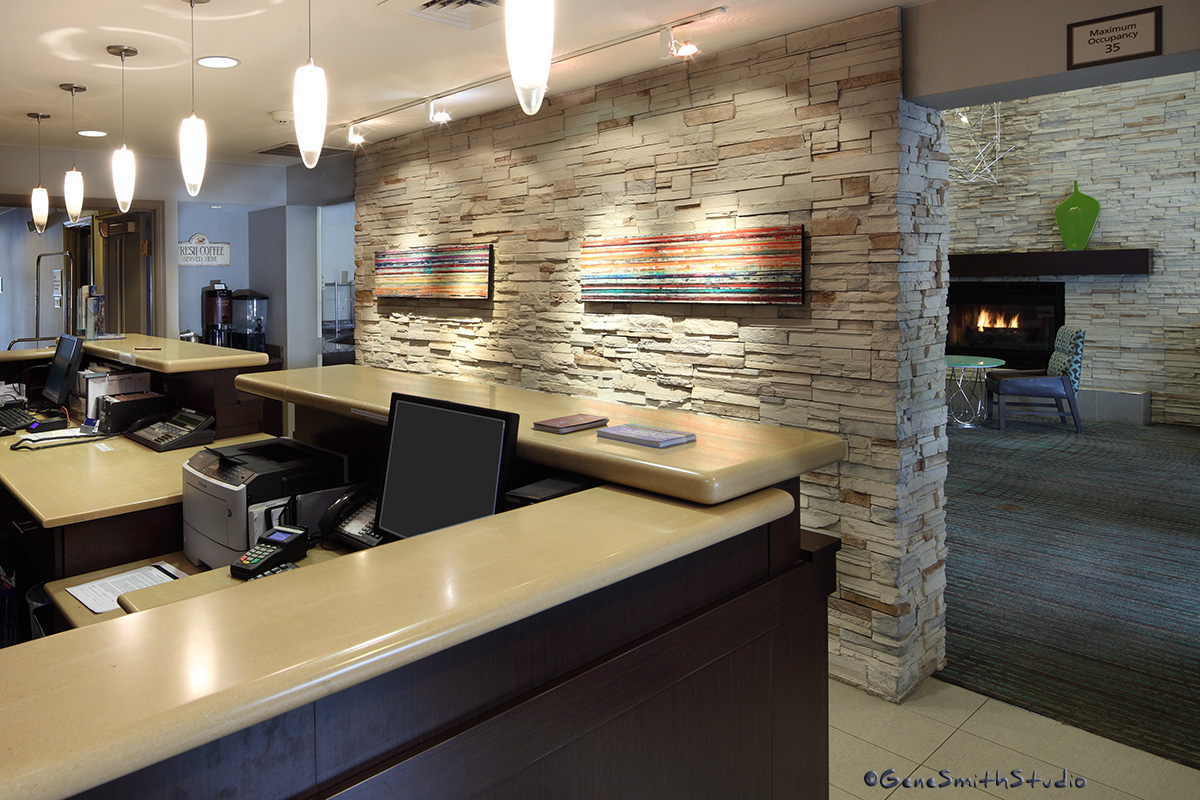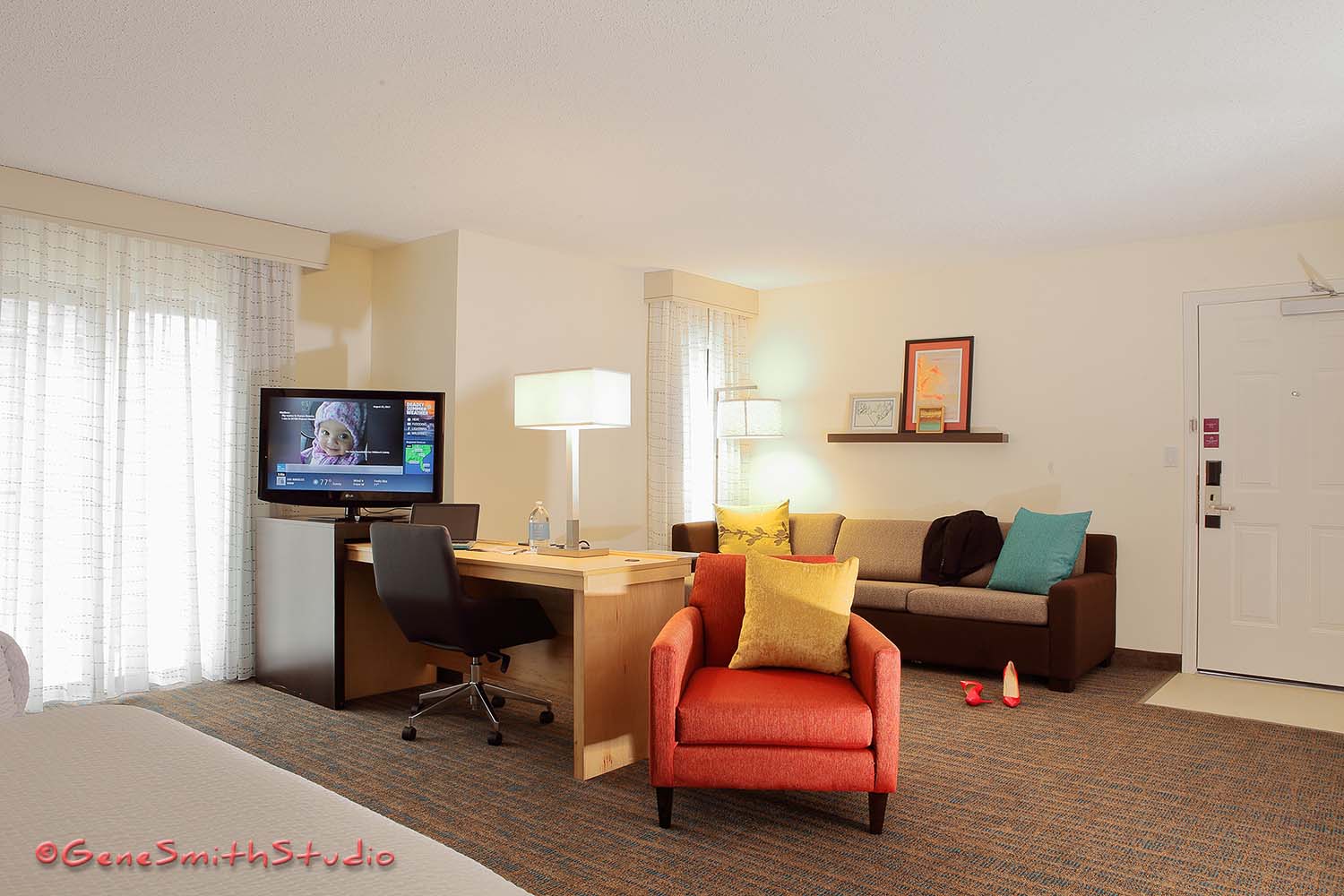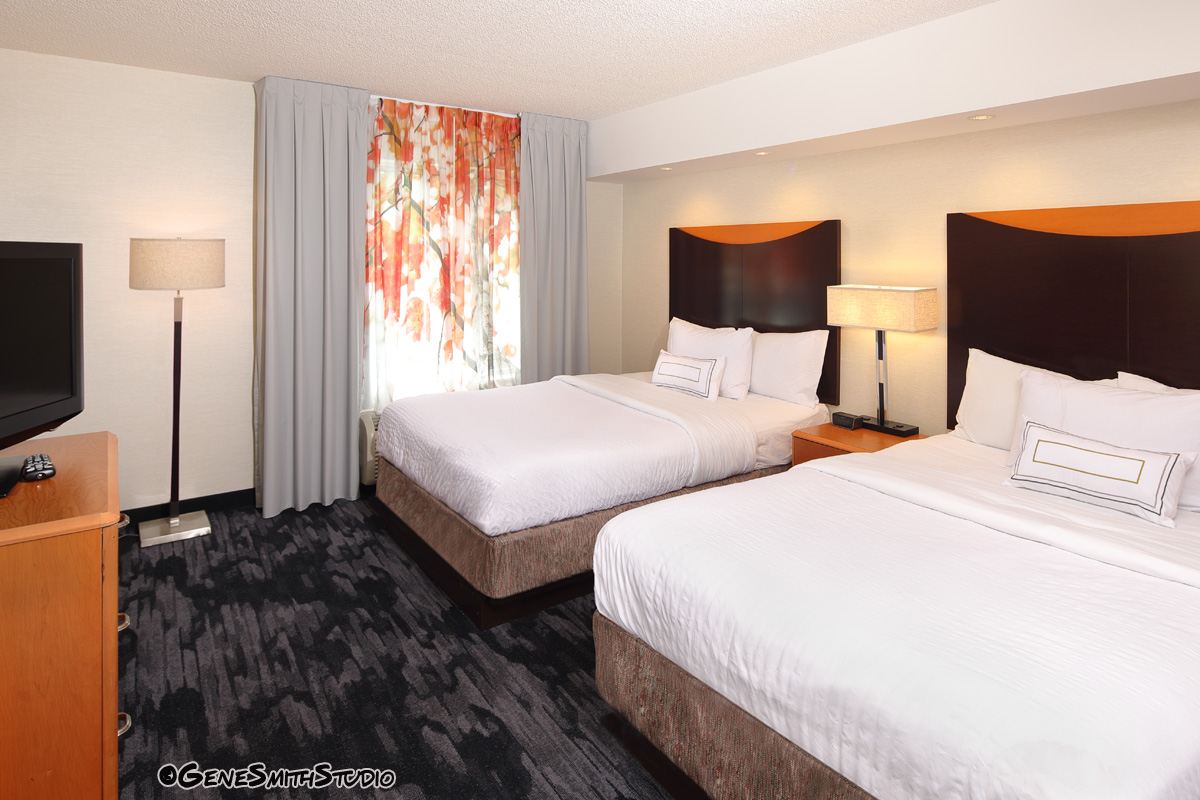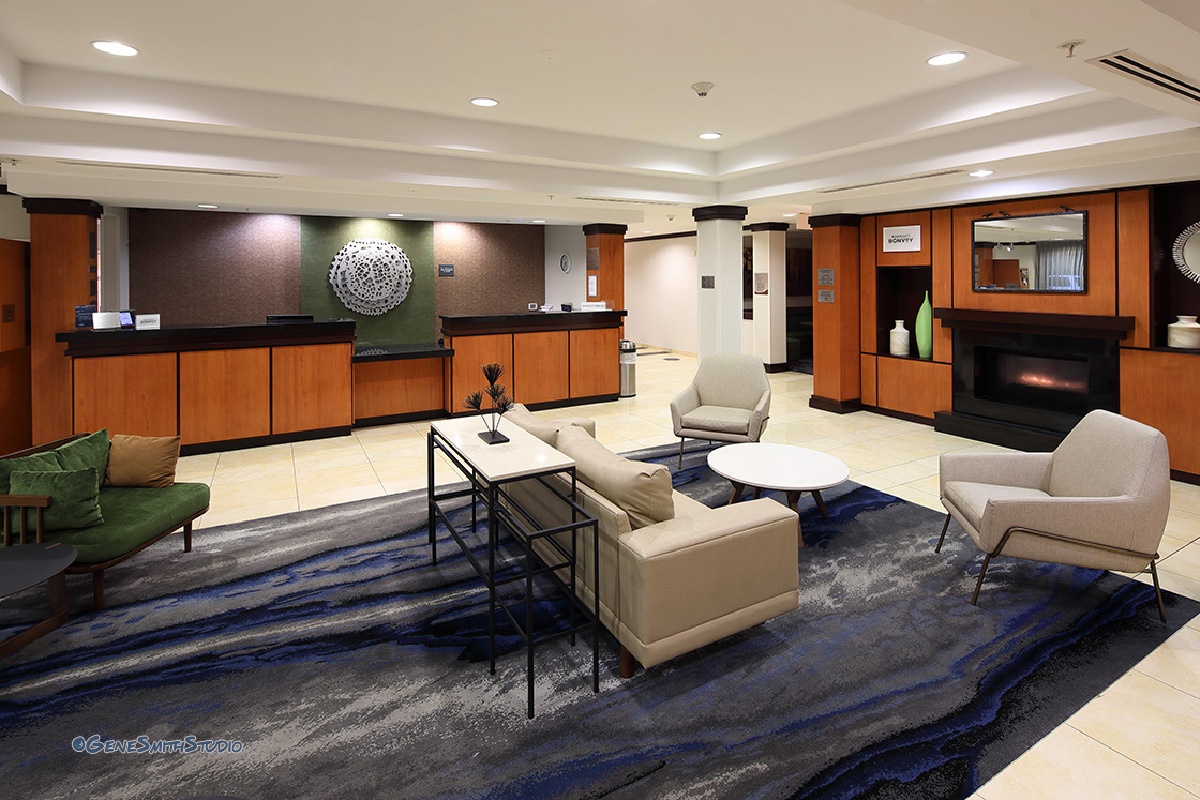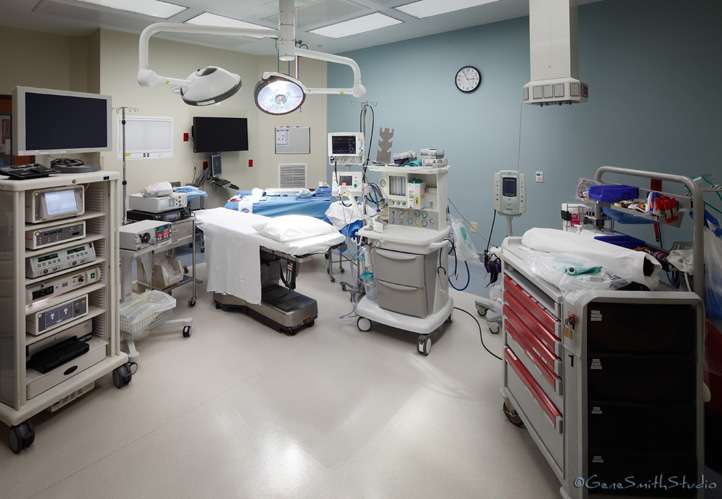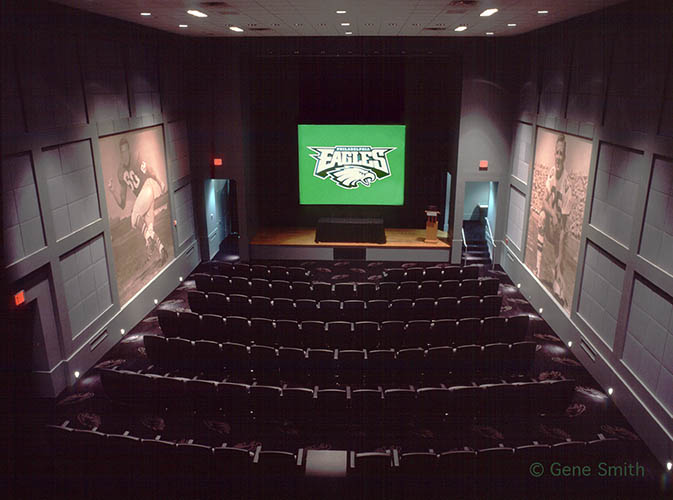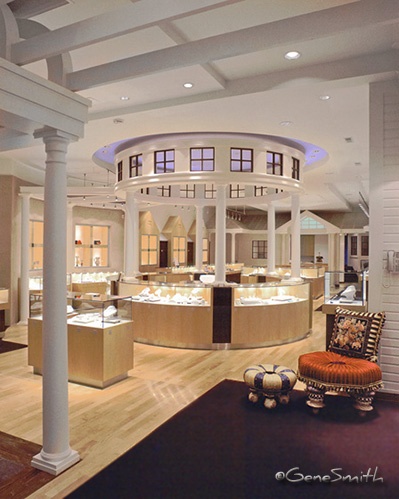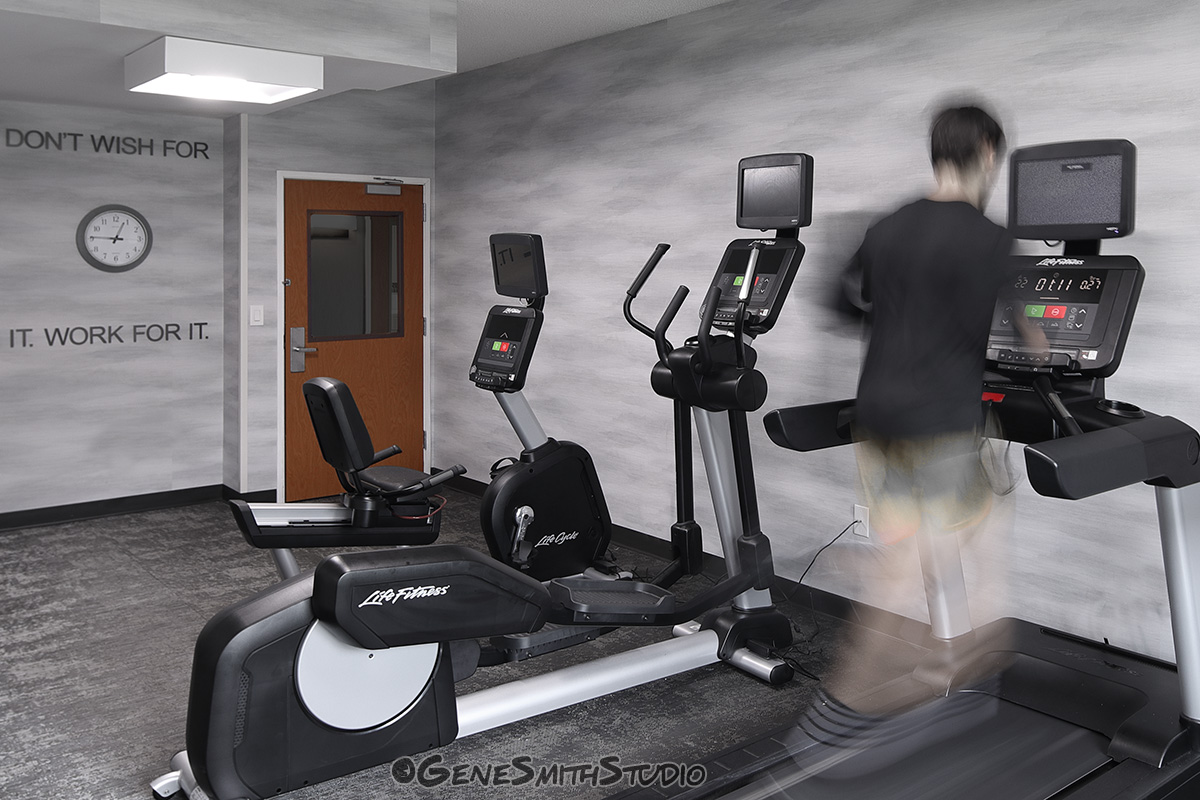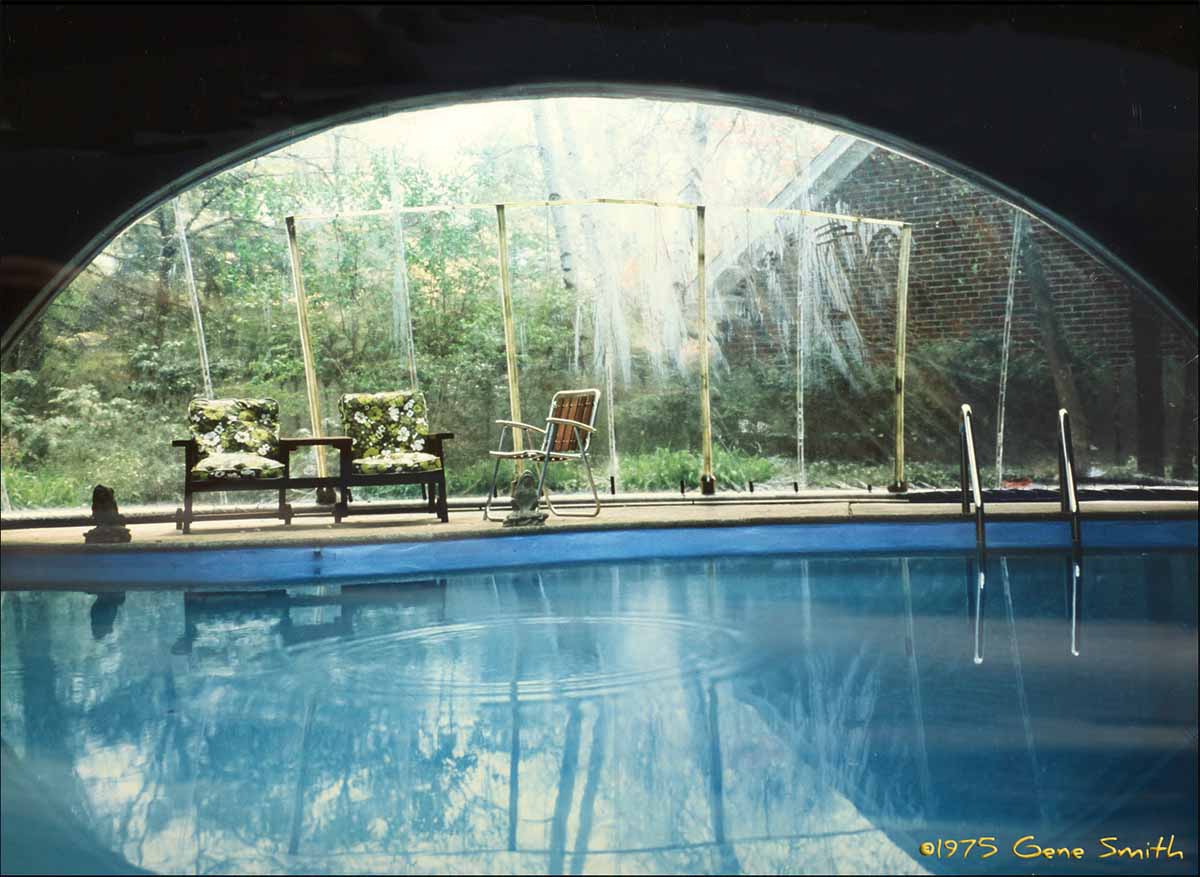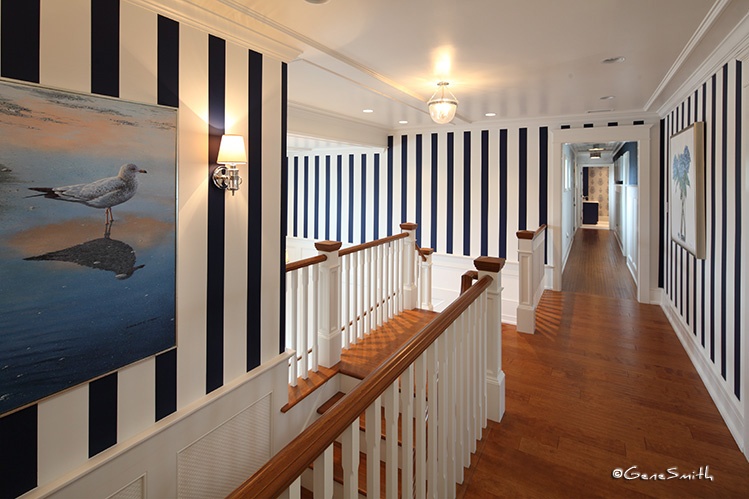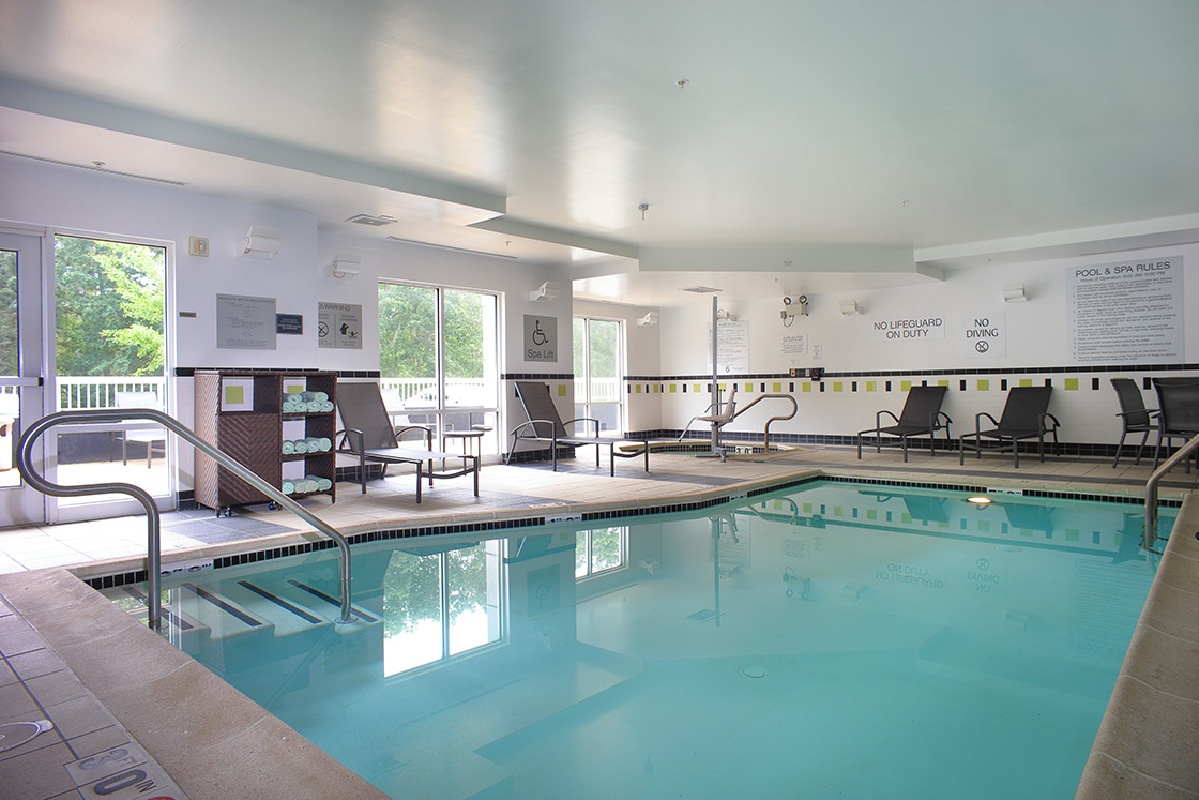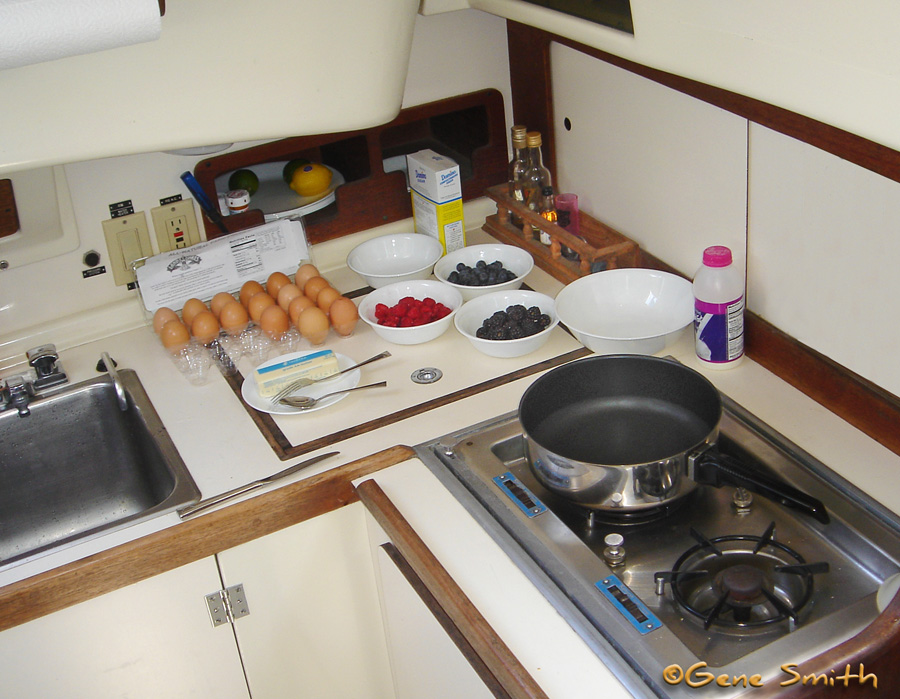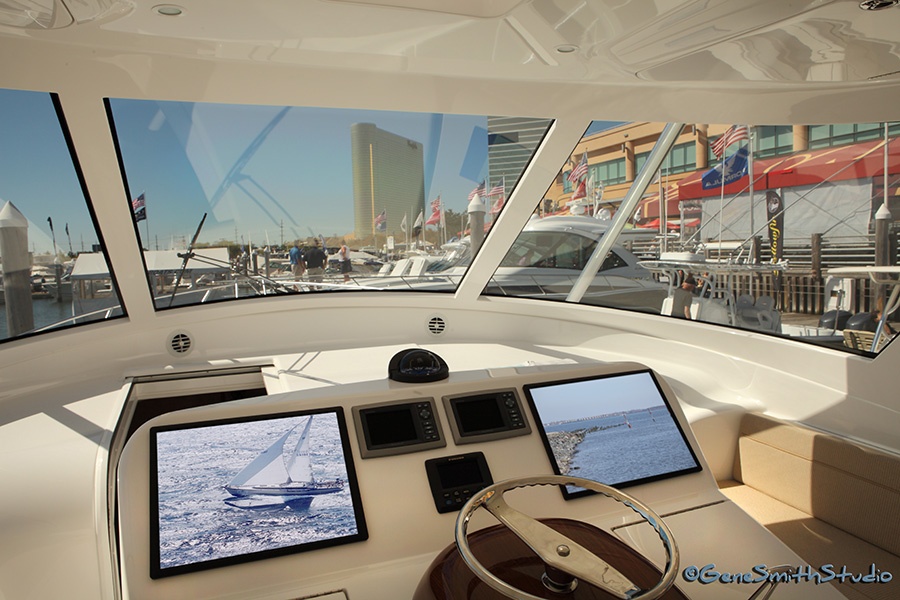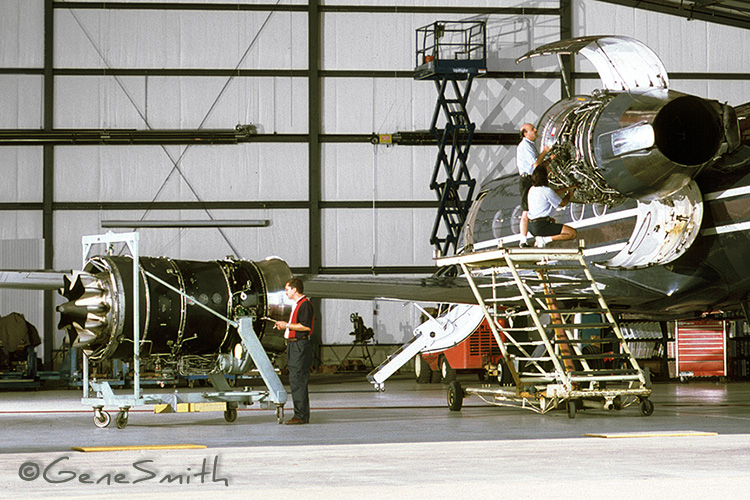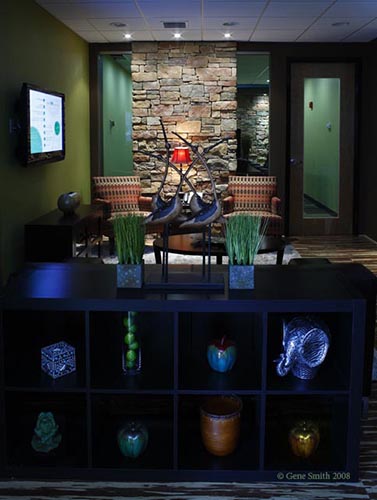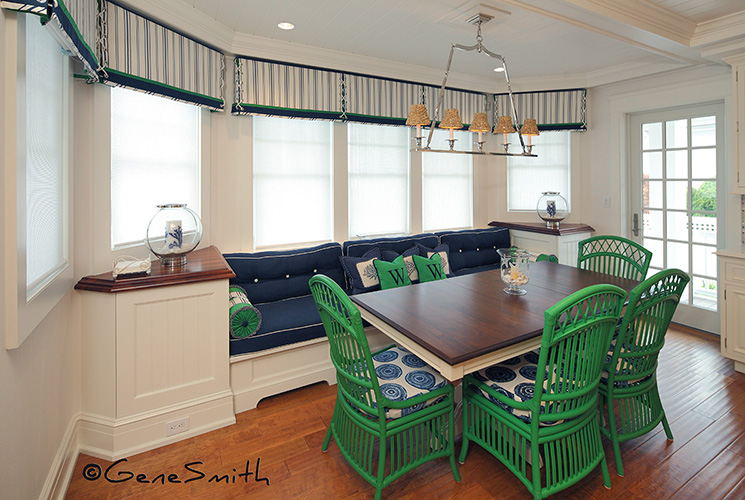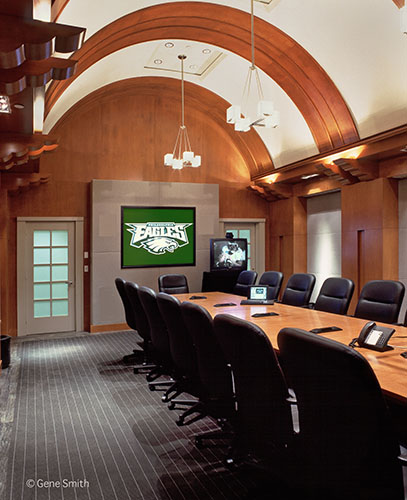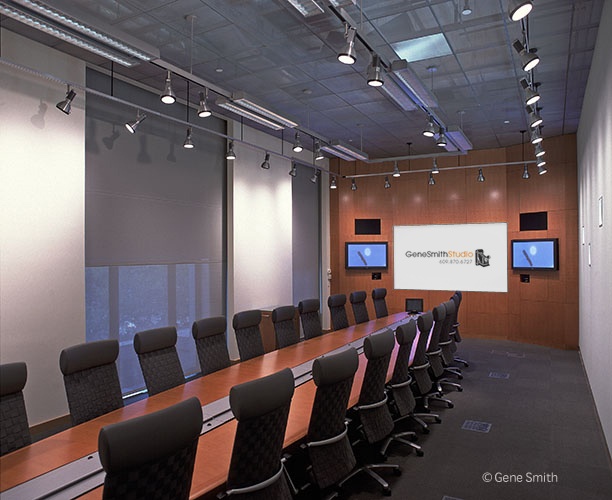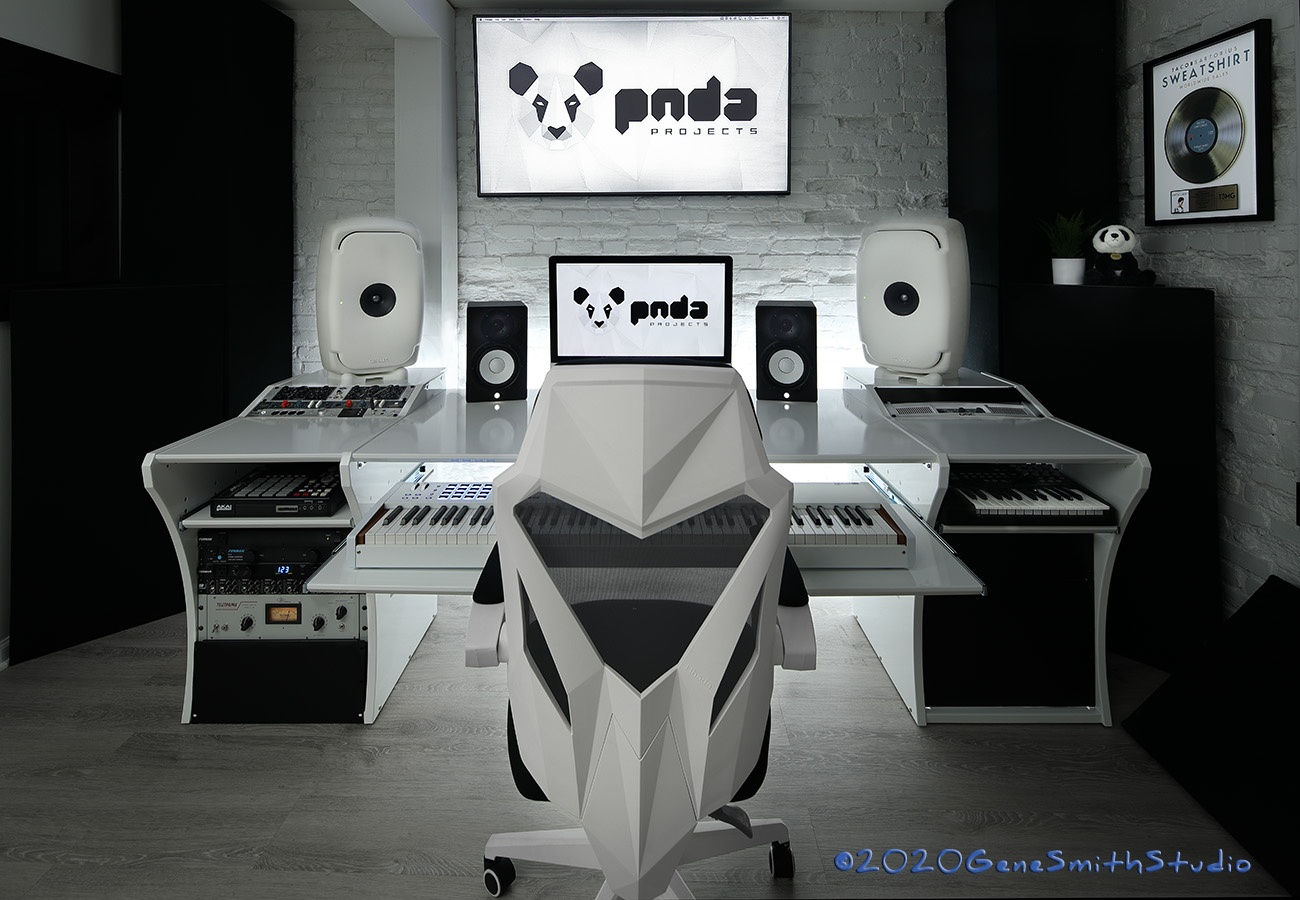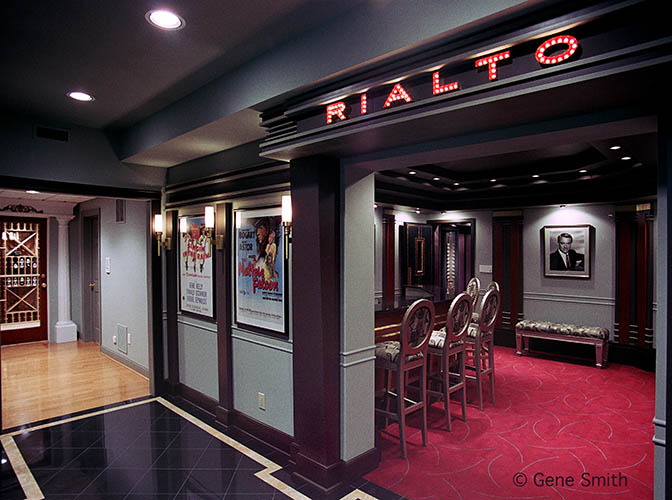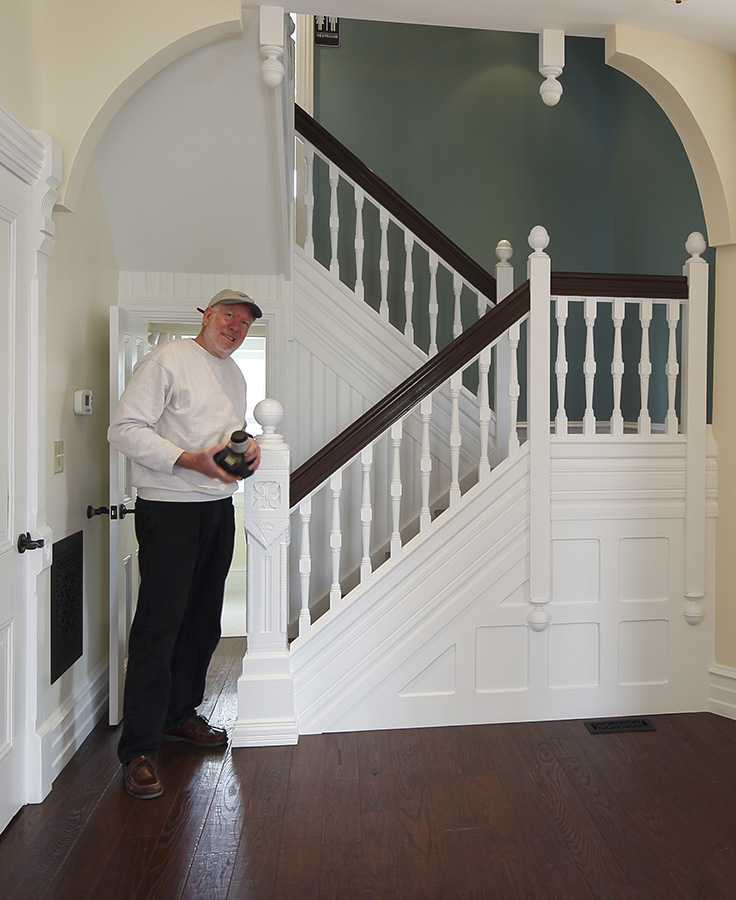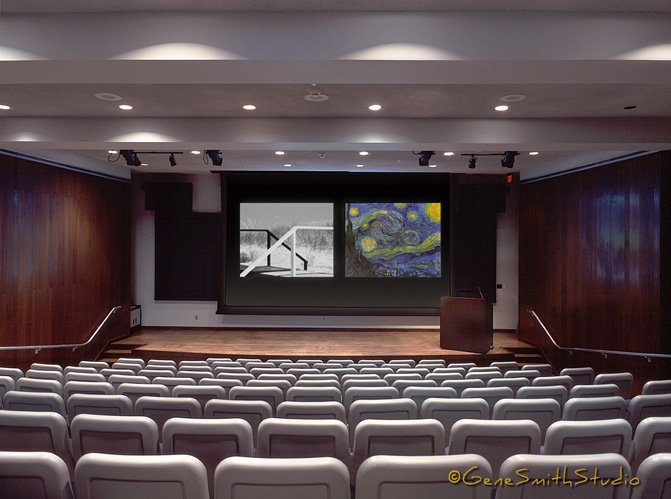 Marriott Cherry Hill Reception Area
NFL Philadelphia EAGLES Game Film Theatre
FAIRFIELD INN & SUITES Marriott BONVOY swimming pool and spa
Breakfast Galley on sailboat
Air Works Rolls Royce Engine Shop
EAGLES NFL Team Conference Room in Nova-Care Center
Deloitte Manhattan Conference Room
PandaProjects Music Studio
Home Basement Wine Cellar, Bar and Theatre
Photographer Gene Smith at Work
Princeton University Theatre
I cut my teeth in the Interior Architectural Photography business making interior architectural photography for architects while still in college. At that time I used the large format "view" cameras and learned all of their complicated adjustments to extend focus and control perspective.  In those days, with film, it was not possible to get professional interior photography results without a truck-load of theatrical hot lights, a crew of assistants, cords, control boxes, and a good amount of luck generated from years of experience.
It IS possible today, with modern digital equipment used properly, to make the necessary exposures along a range of exposure values and combine them in post production and make a photographic illustration superior to anything made in the film days.
That's saying a lot considering the vast scientific and artistic knowledge required by interior photographers of yesterday. In the past excellent photographers were sought out to "bring out the original design intent" of the architect and interior designer and some came pretty close. Today the photographer, using all of his digital palettes, is able to capture the actual look of an interior without trampling the original design with the artificial light required back then to get a usable exposure on film.
With modern digital cameras, Tilt and Shift articulating lenses duplicate many of the adjustments photographers used with their adjustable view cameras.
I use the tremendous line of Tilt and Shift lenses from Zeiss/Hartblei optics in Germany and the fantastic TSE tilt/shift lenses from Canon.
I am the only American photographer endorsed on the Zeiss/Hartblei website in Germany. They think my work is "tops" and I hope you will too.
If you would like to know more about my interior architectural photography please call me at 609-870-6727.
609-870-6727