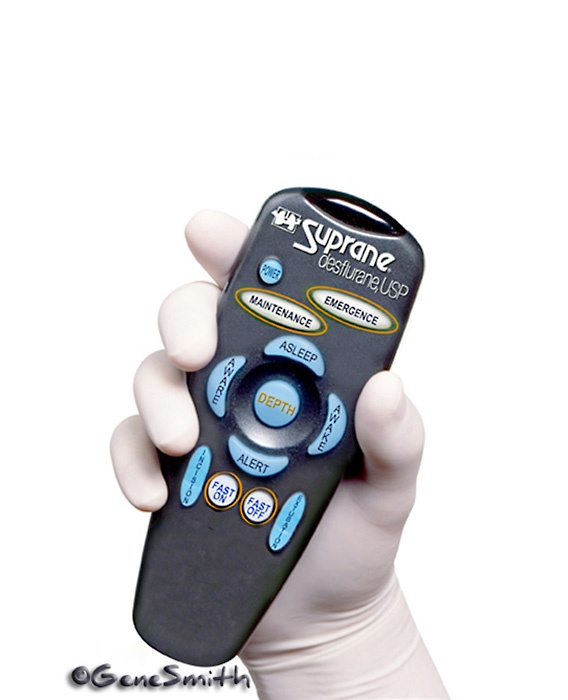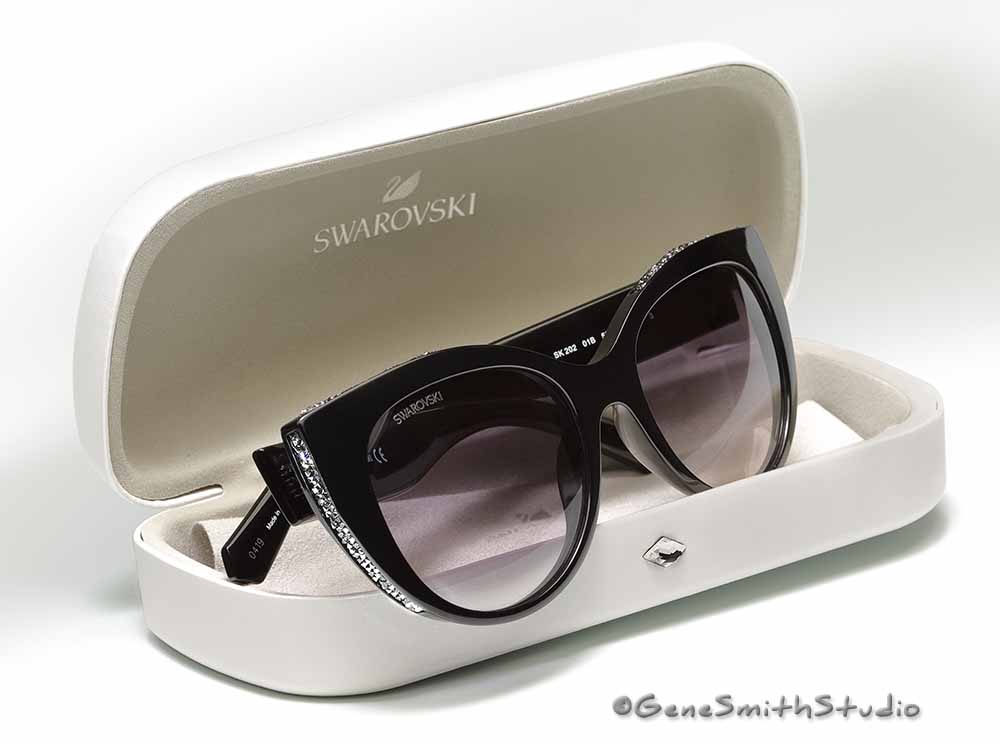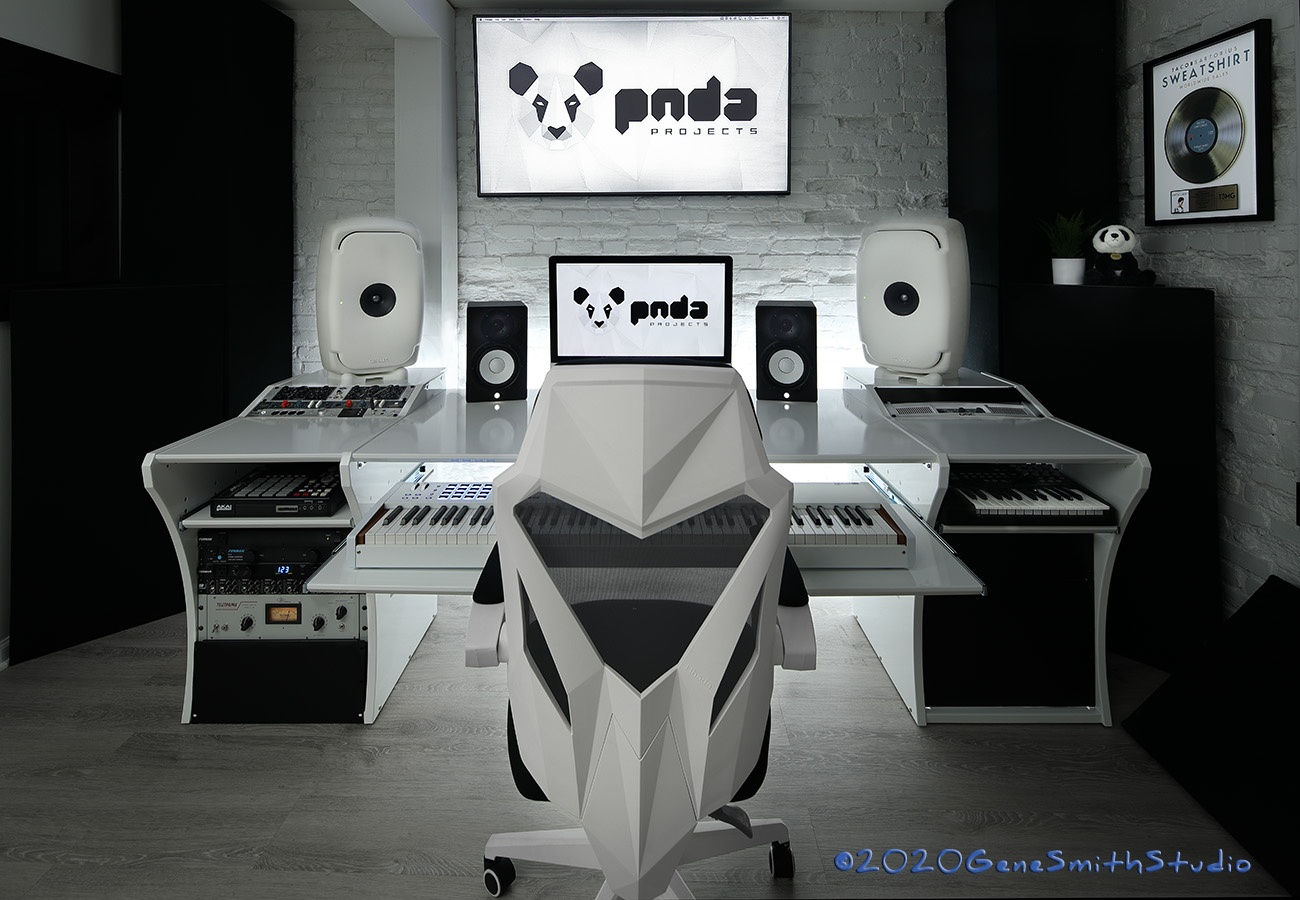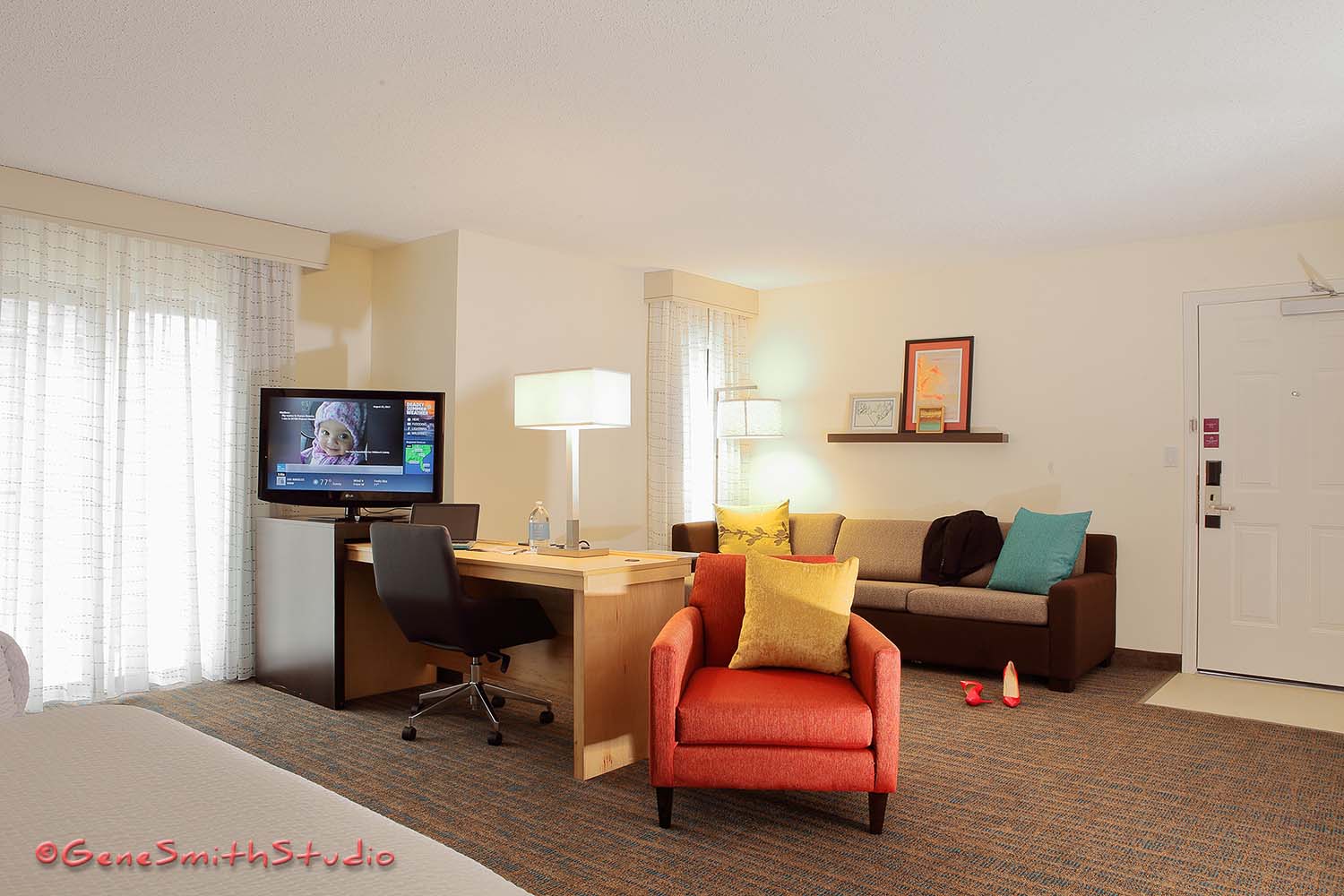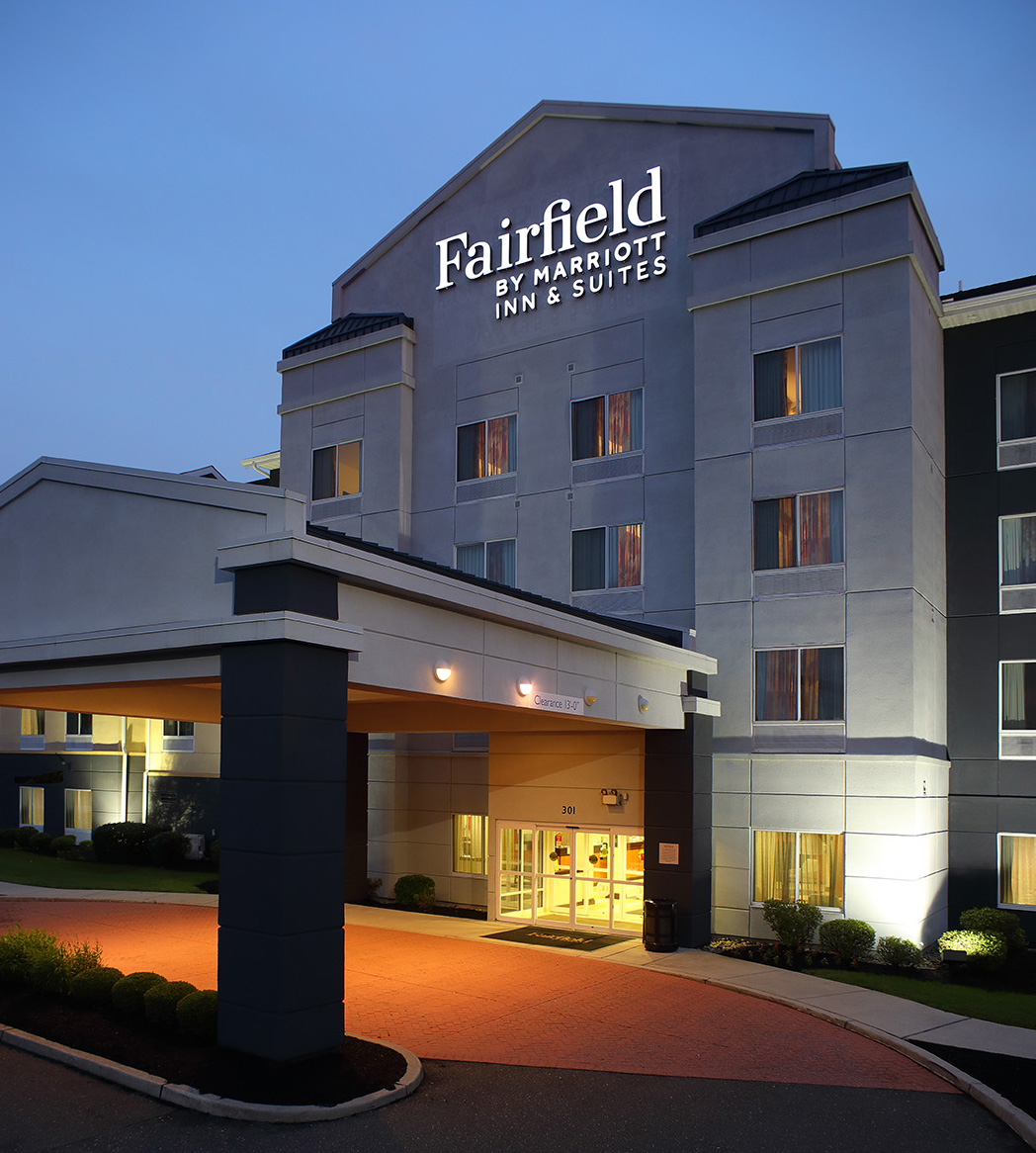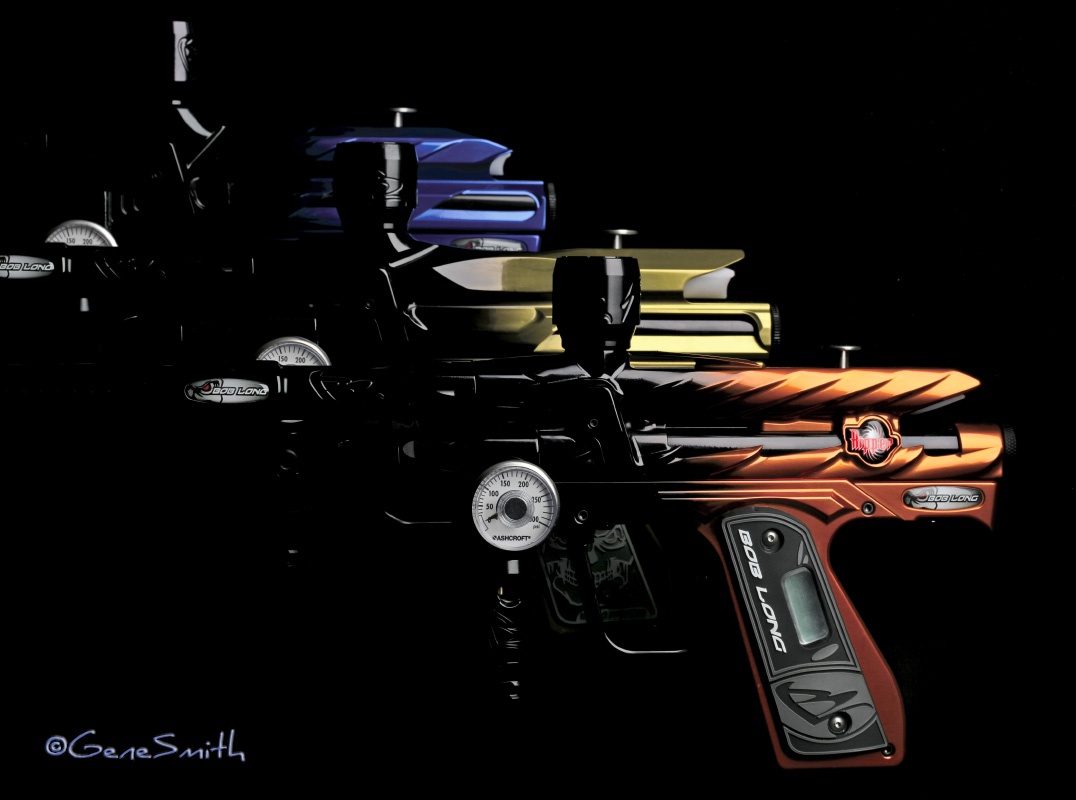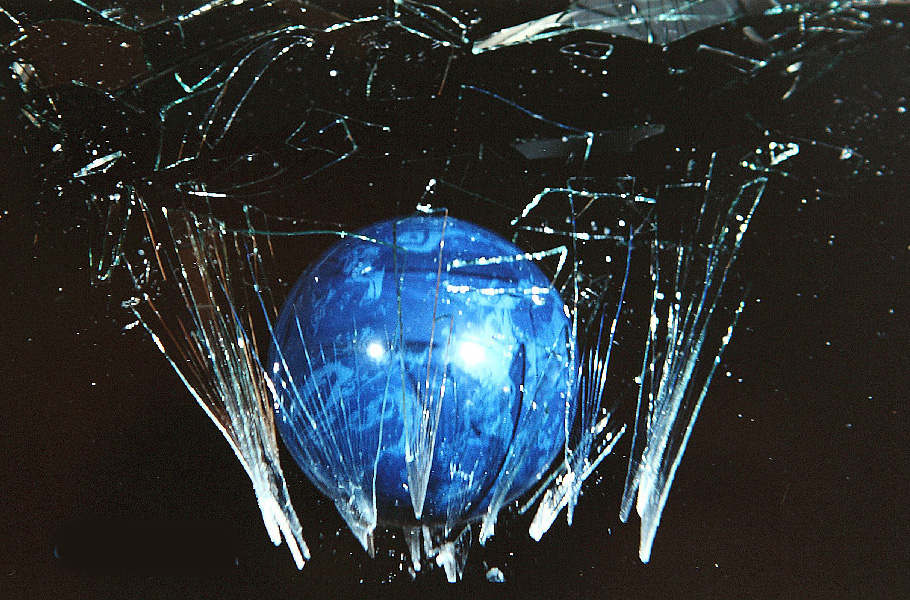 Philly FashionDistrict Kiosk Sign for Wills EyE Hospital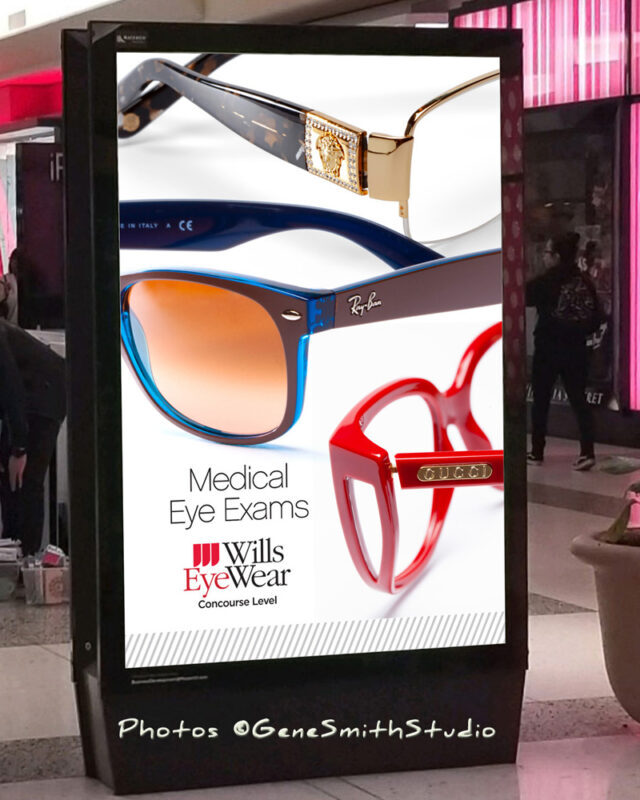 Krieger Hammerhead Watch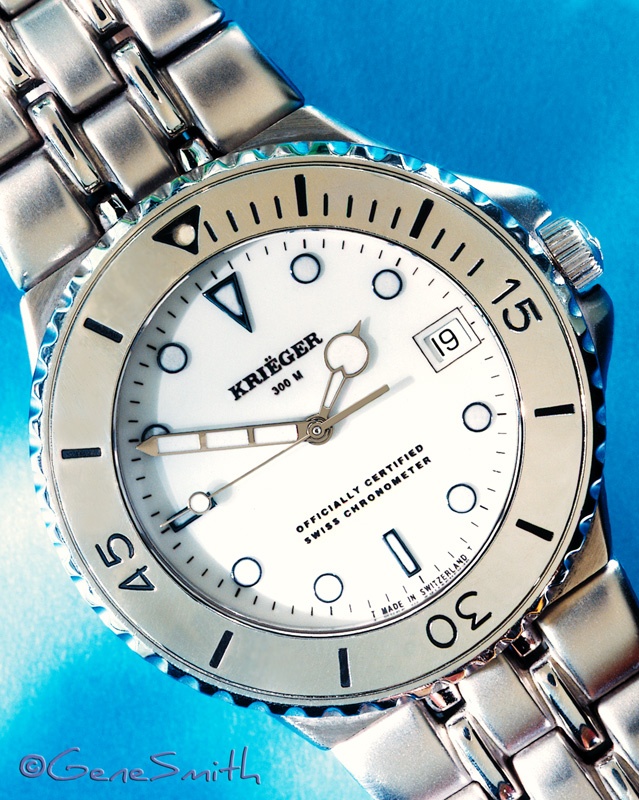 Suprane Inhalation Anesthetic
GUCCI, VERSACE and Luxury round lens Luxury Eyeglass frames for WillsEye Hospital Retail Stores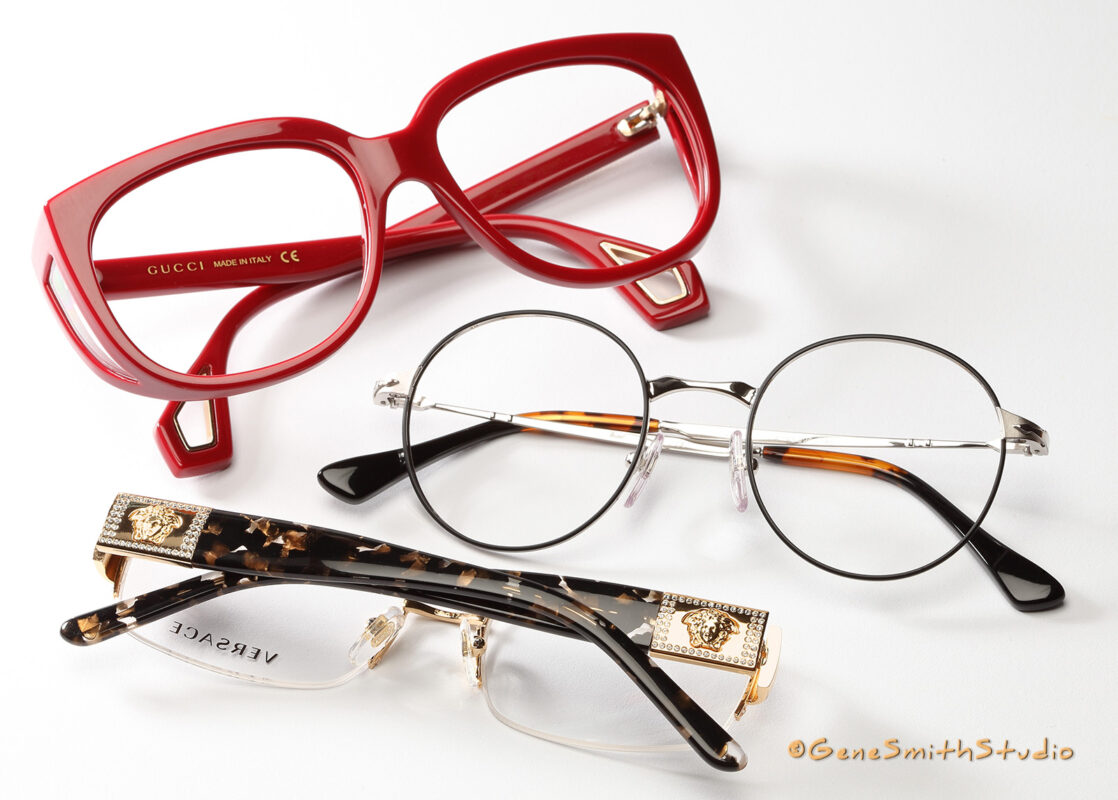 Antique Wilkenson Sword Razor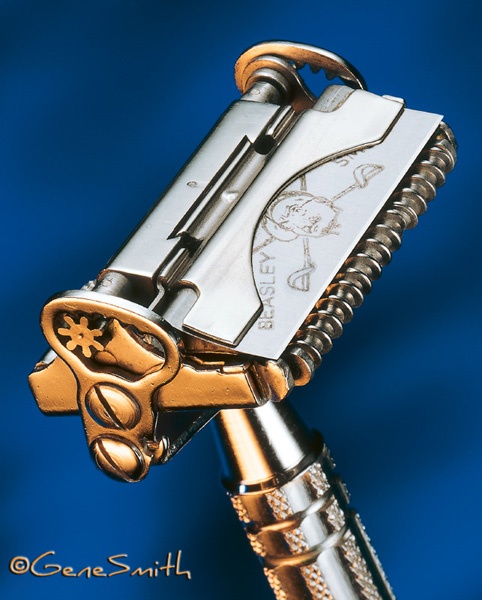 Swarovski Sunglasses with Case
Platinum Rings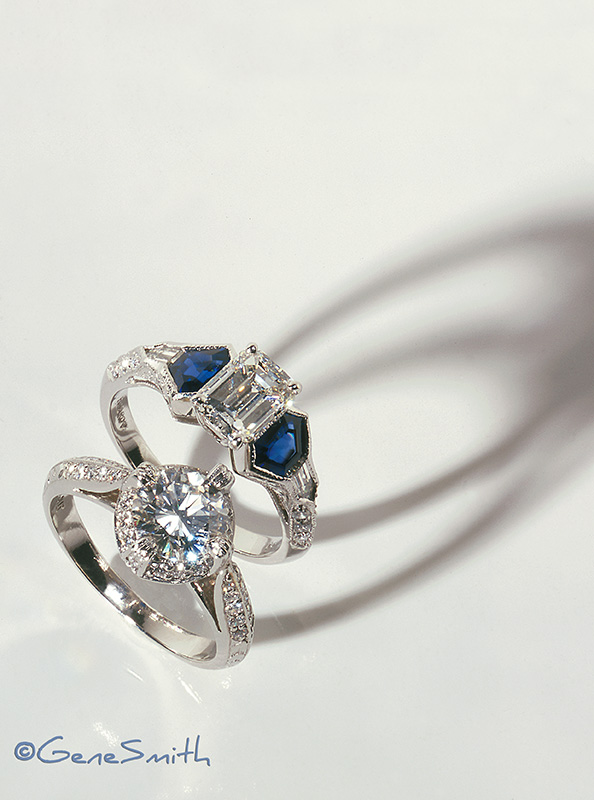 Multicolored fashion eyeglass frames photographed with a forced perspective.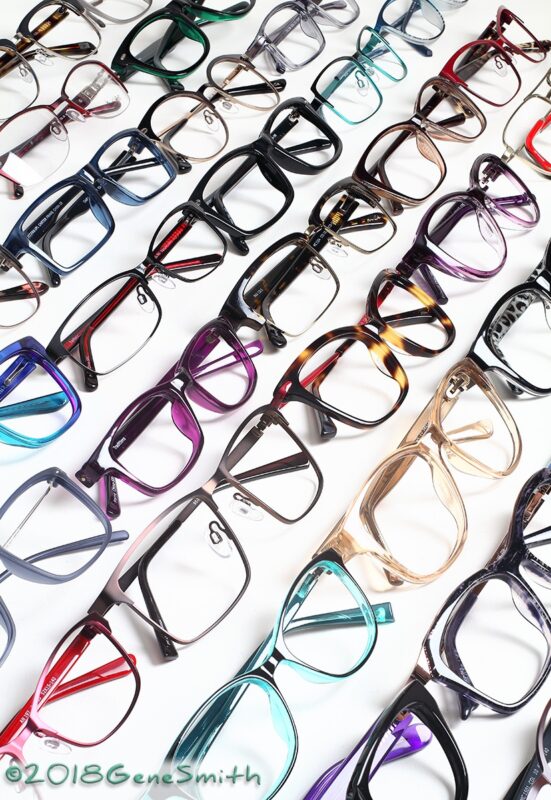 "I Love You' Gold, Platinum and Diamond Ring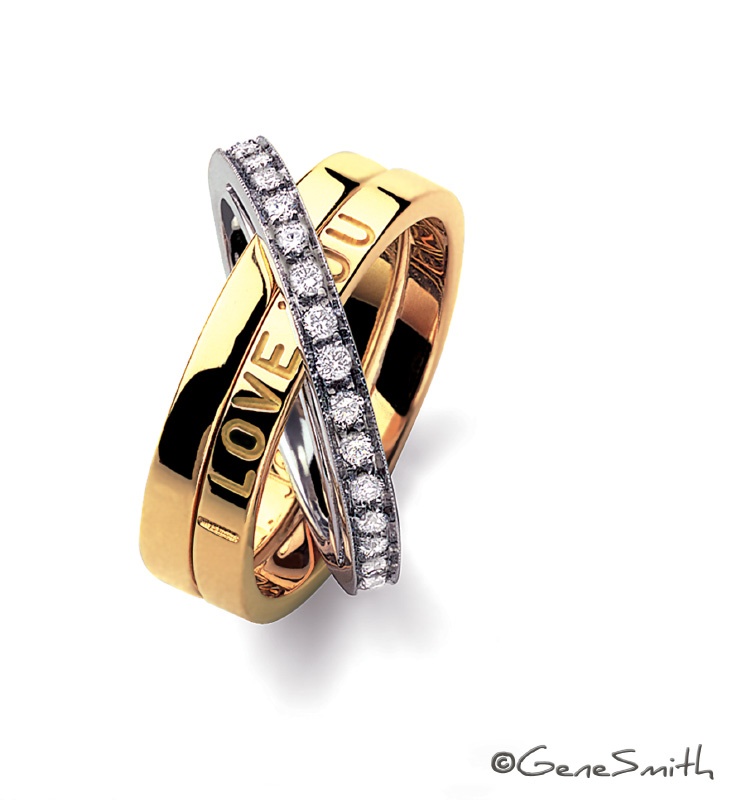 FAA Traffic Control Server Control Boards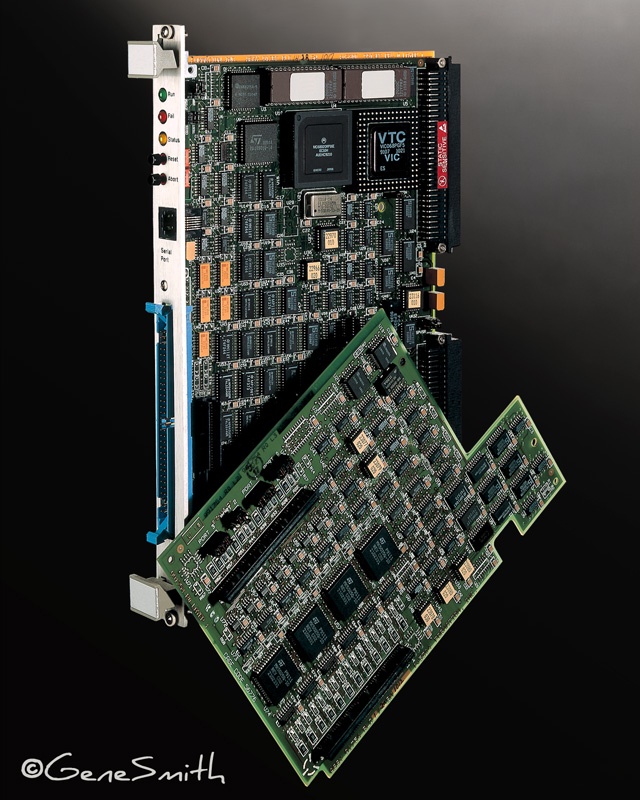 Smokey Surprise-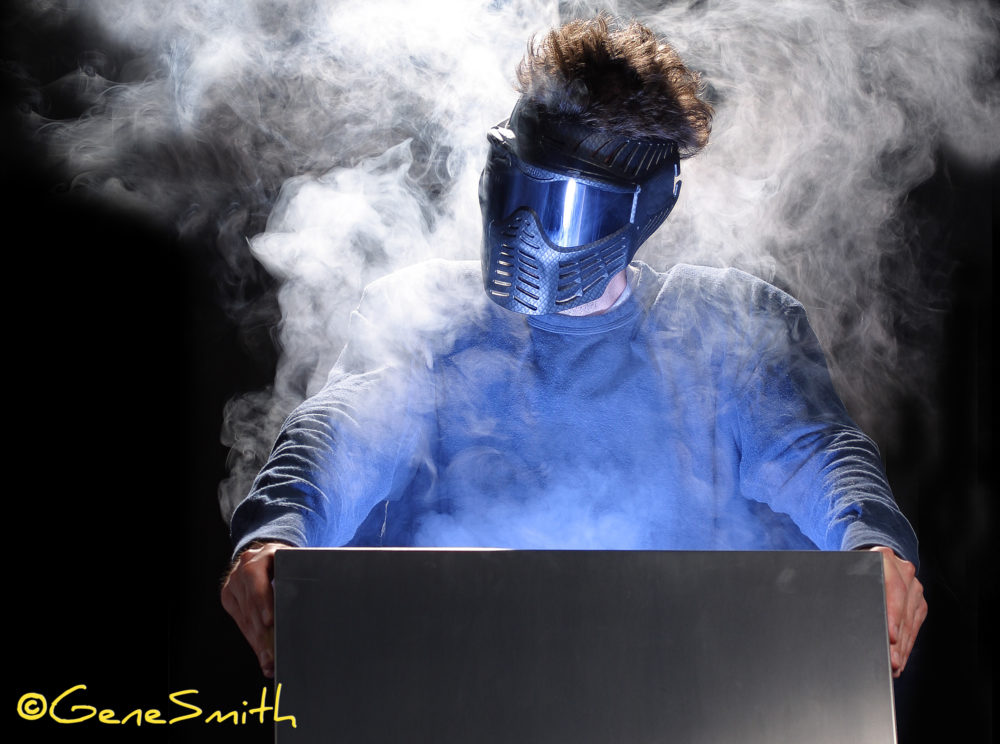 Mattel Slot Cars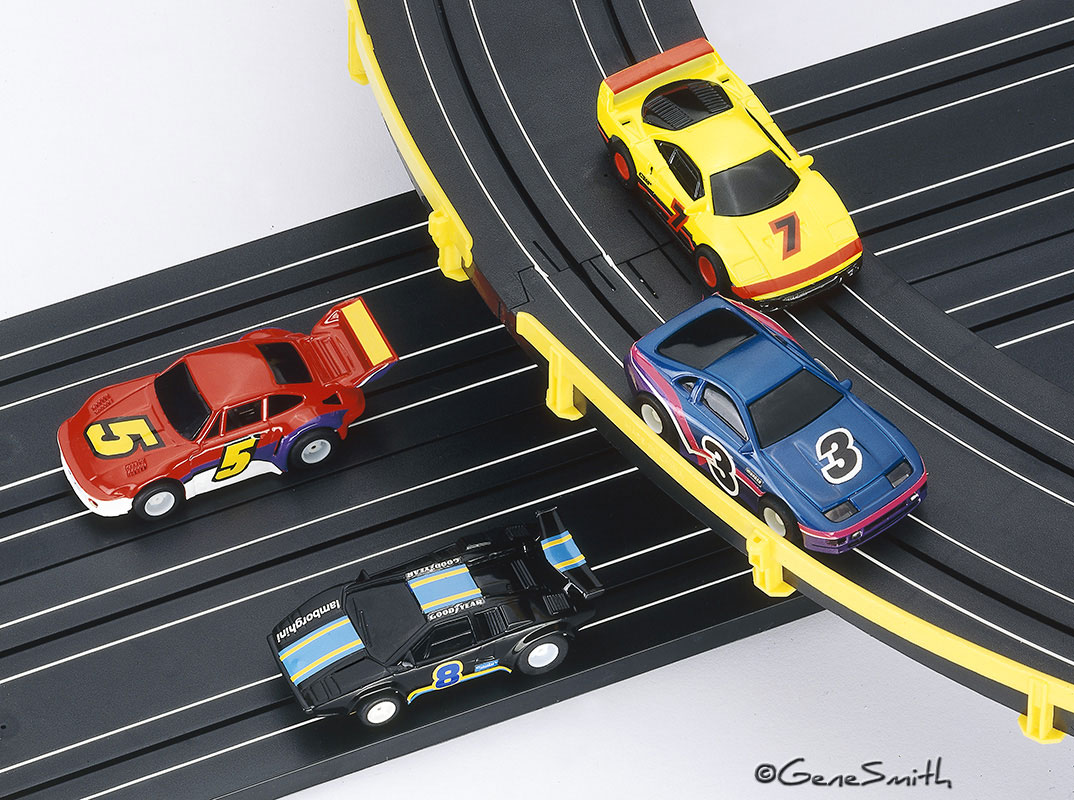 Matchbox Construction TOYS FOR MATTEL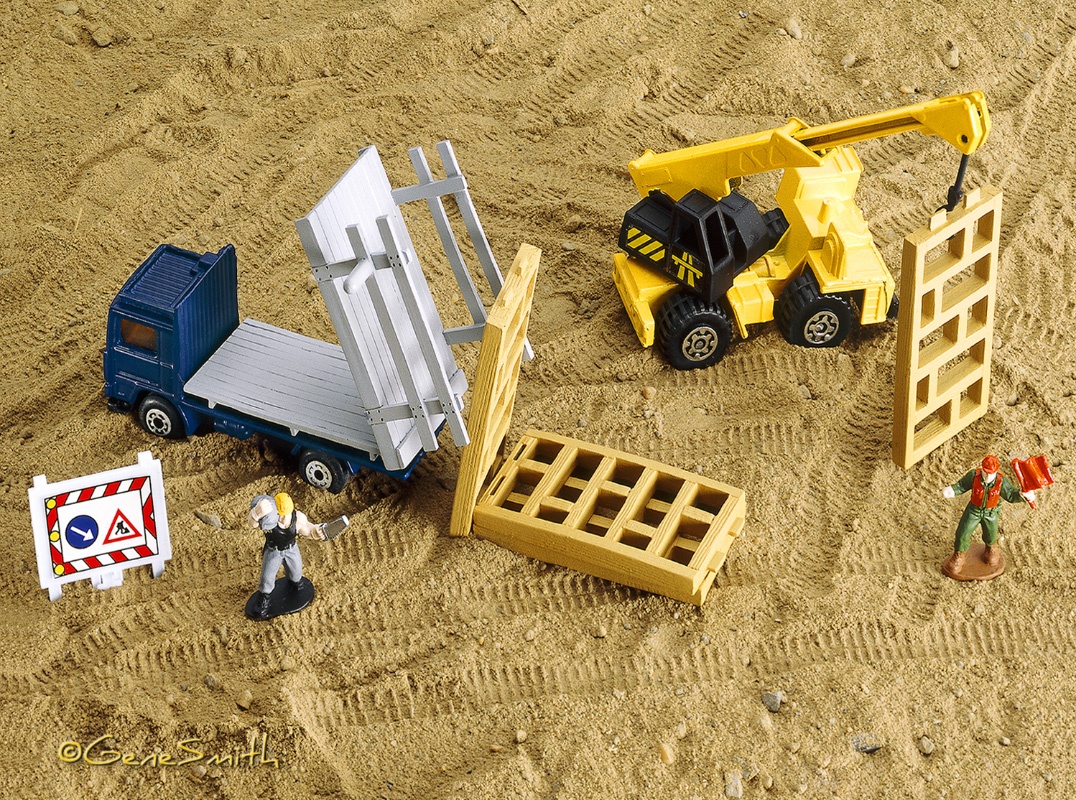 Hearing aid salesperson delivers custom hearing aid.
PandaProjects Music Studio
Marriott's new Millville FAIRFIELD INN & SUITES hotel
SentryGlass advertisement for DUPONT
Advertising photography is the most important part of any promotion. I work with top corporations, organizations, individuals and local companies to make premium photography for websites and print. When you need a really great photo that tells the story about your product or service please call me for a free consultation.
I am the only American photographer endorsed on the Zeiss/Hartblei website in Germany. They think my work is "tops" and I hope you will too.
609-870-6727