Smith Barney group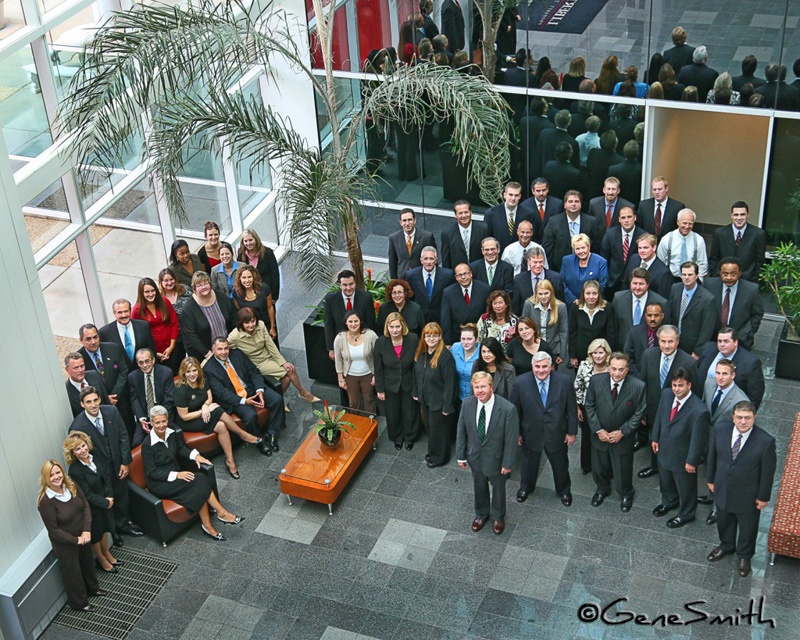 New Horsey Buckner & Heffler Team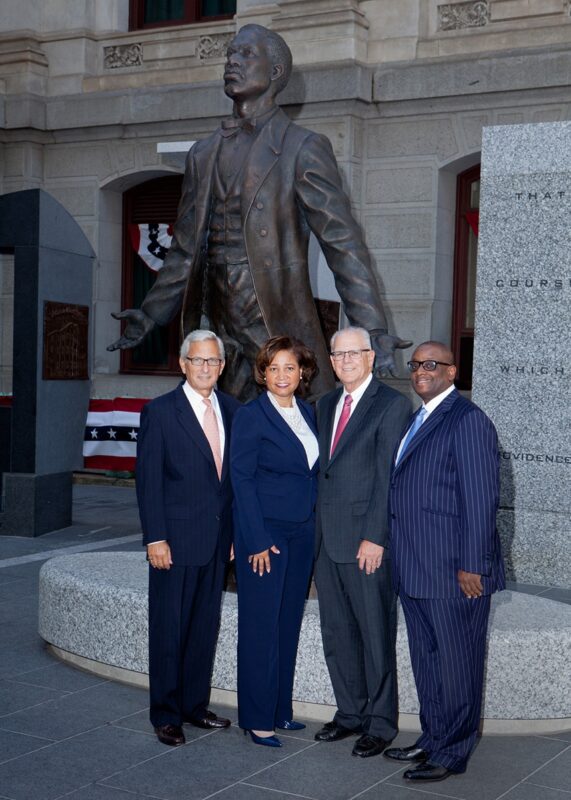 Kids and their pet PUG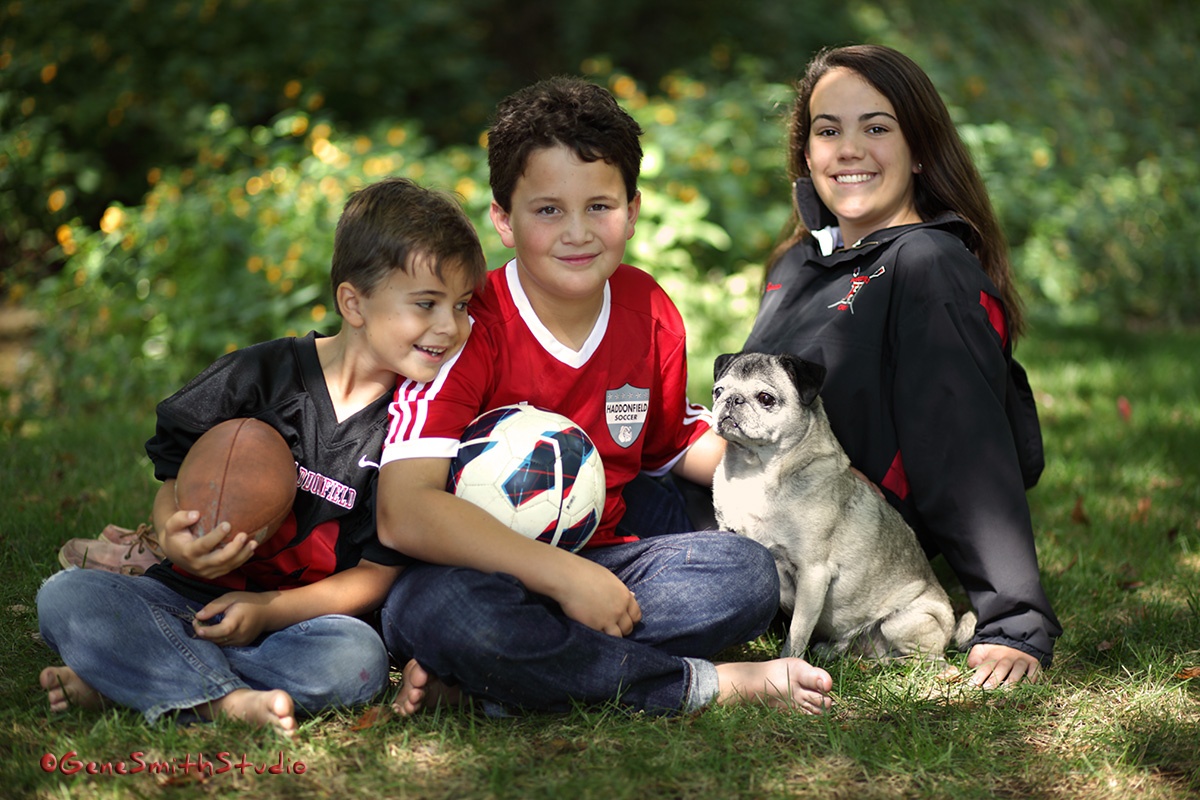 Family Portrait on location at Surf City, Long Beach Island, NJ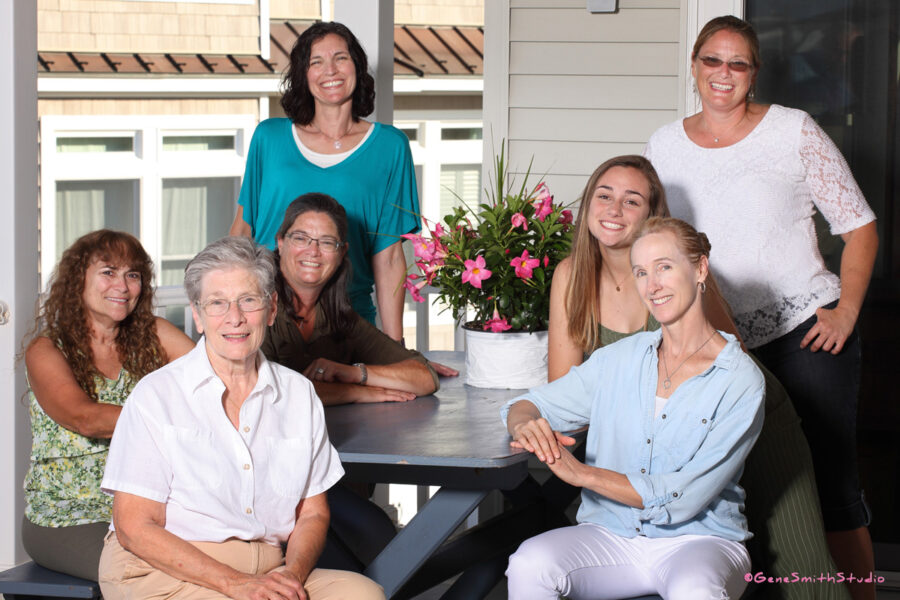 Big Outdoor Group Photographed in Black and White for Advertising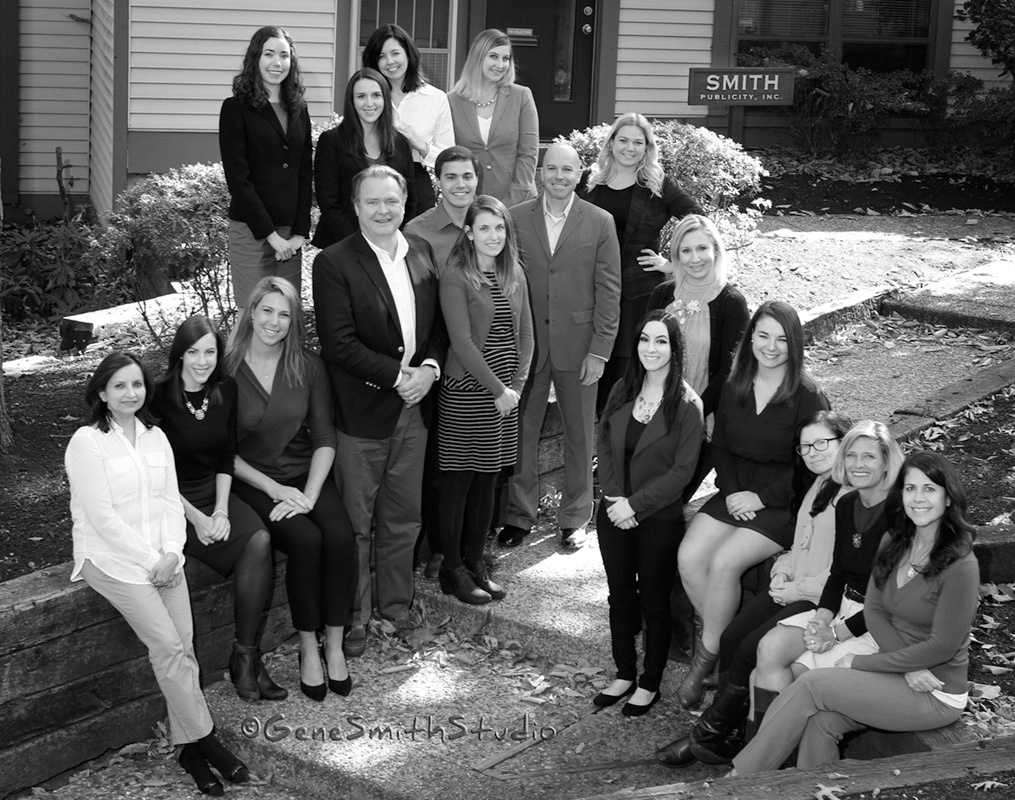 Rabbi and Students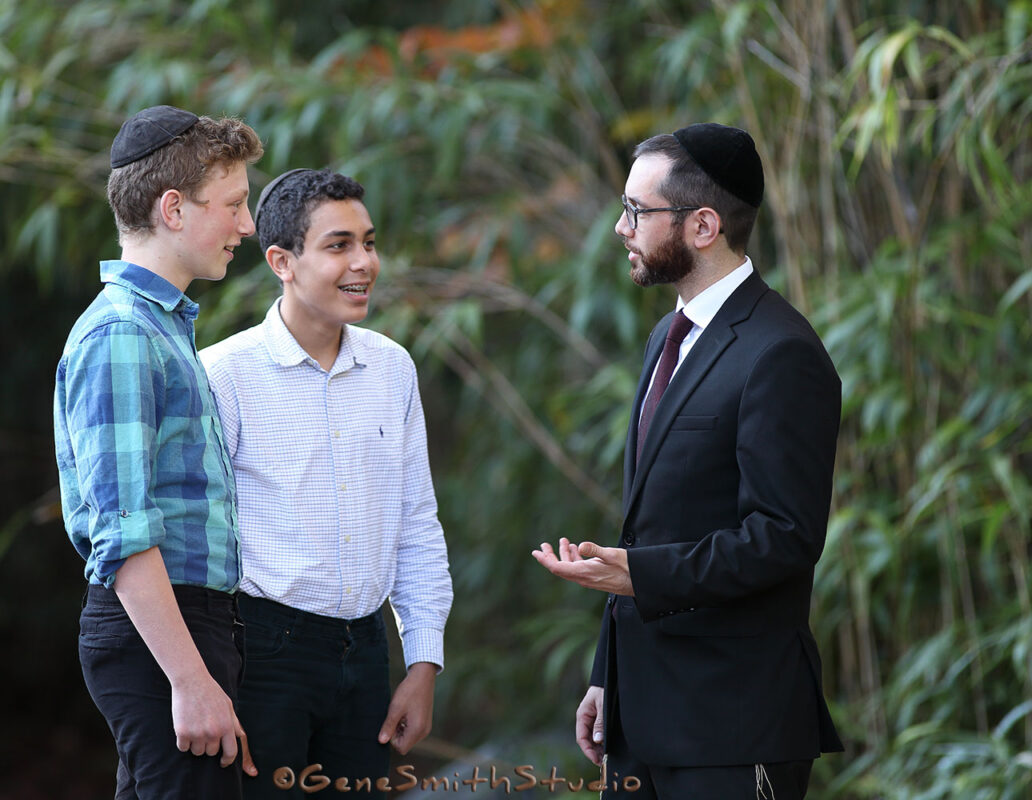 Regional law firm photographed on location in small reception area.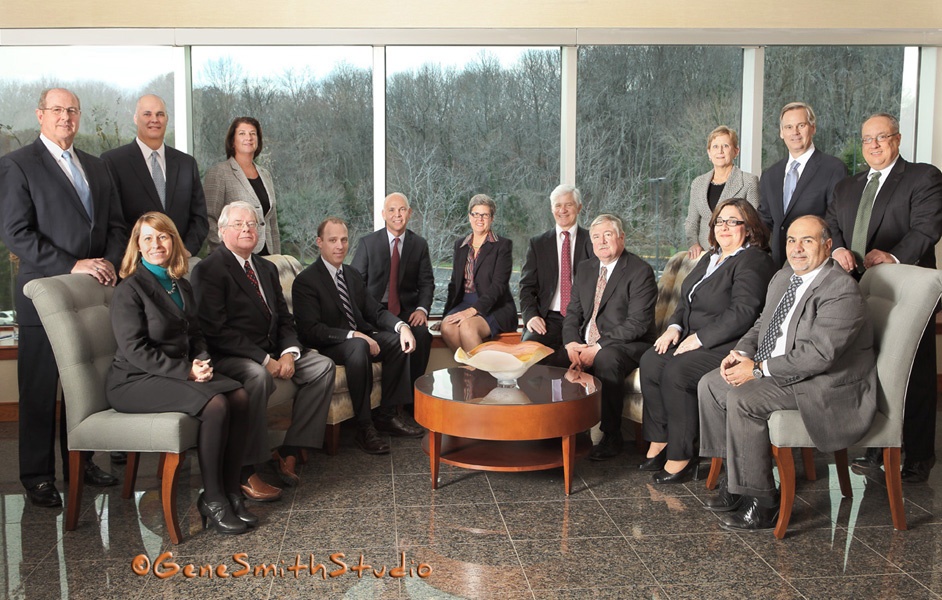 Cape May Vacation Family Portrait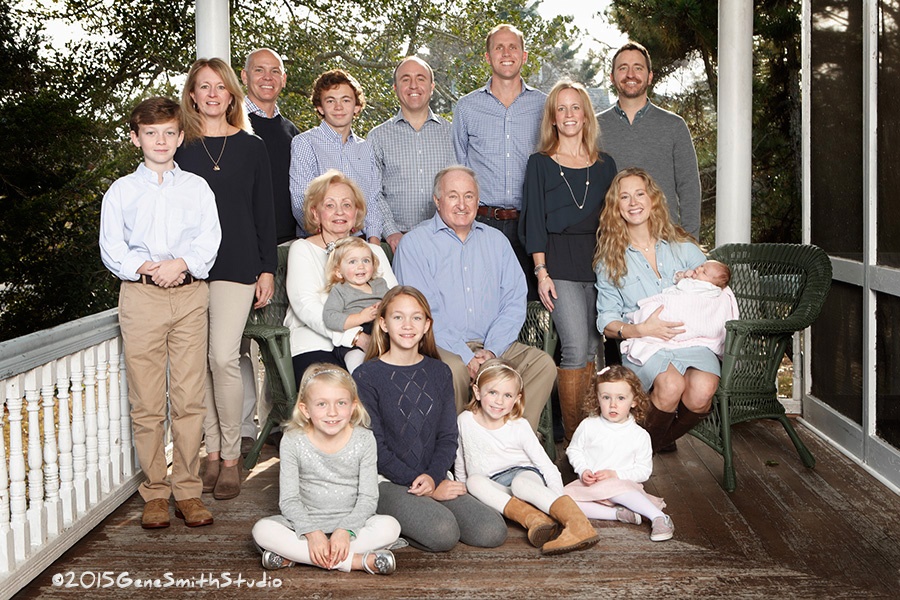 Casual Outdoor Family Portrait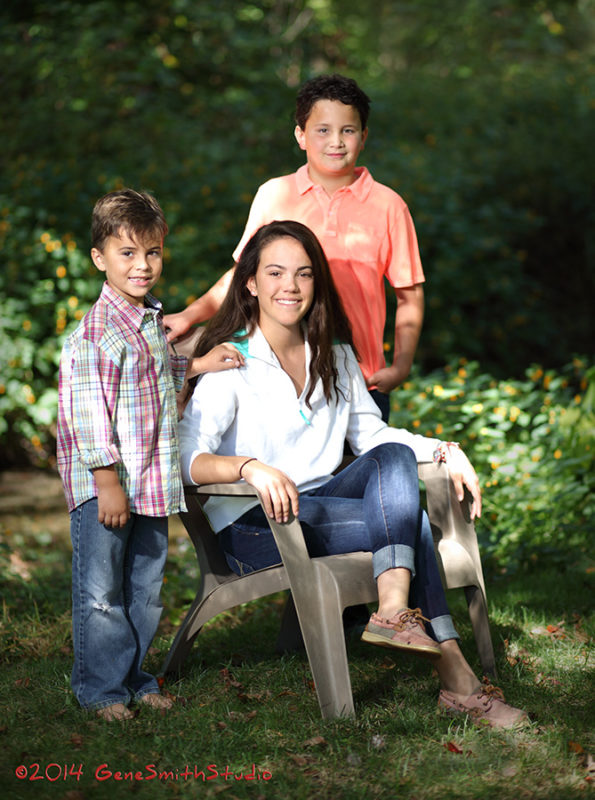 Handsome group of young people photographed for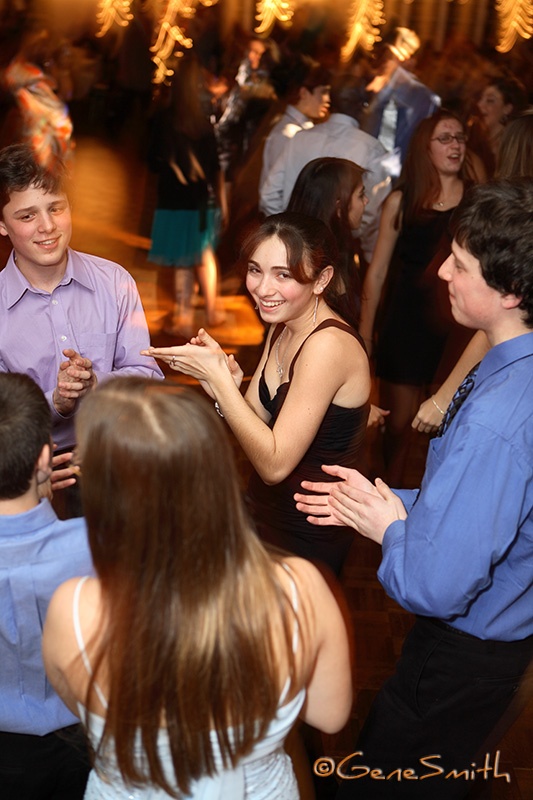 Grandchildren group portrait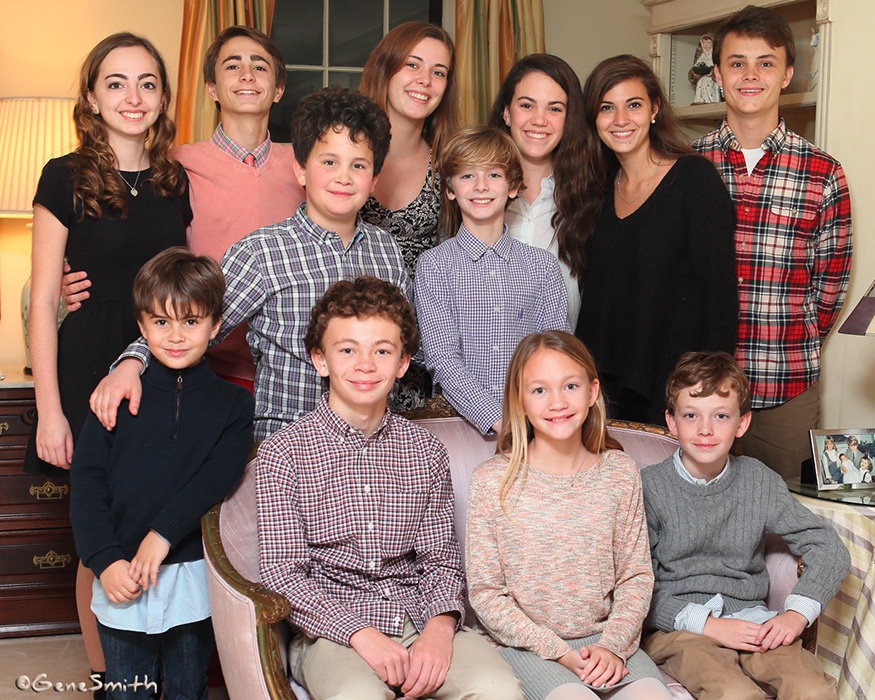 Accounting firm executives meet in Center City conference room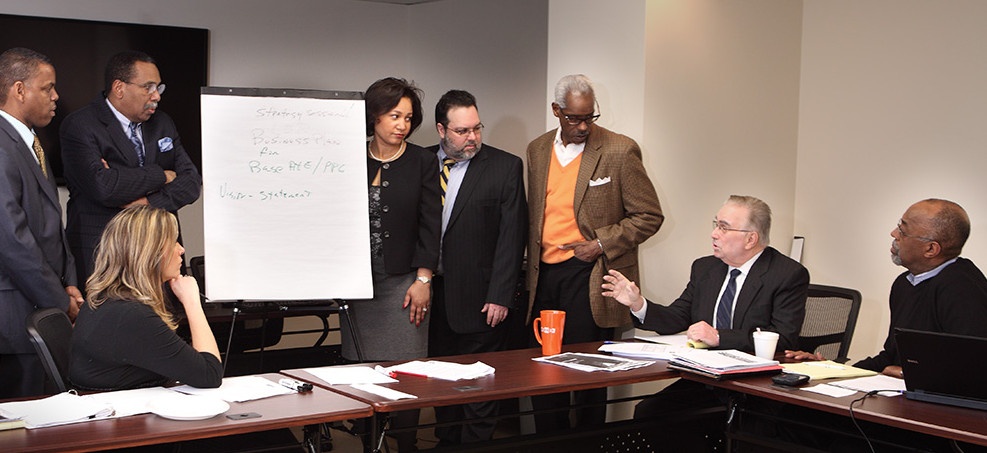 Group Portrait Photography seems simple enough, after all who hasn't 'taken' a group photo. The truth is, group photos are some of the most challenging portraits. Different people have vastly different characteristics, and who hasn't struggled with posing a group. It is no accident when a group photo looks organized and everyone looks their best.  So many times a lovely group portrait is ruined by one of the subjects not looking their best. As you can probably guess after photographing hundreds of groups big and small I've learned a thing or two about holding a groups attention and making the shot. I use a classical posing style that has been proven over the centuries in both painting and photography. When you have a situation where distant or busy folks gather please remember me. Too often I hear "Oh I wish I had thought to call you"- sadly after the opportunity has been lost. When you need a group photo please think of me.