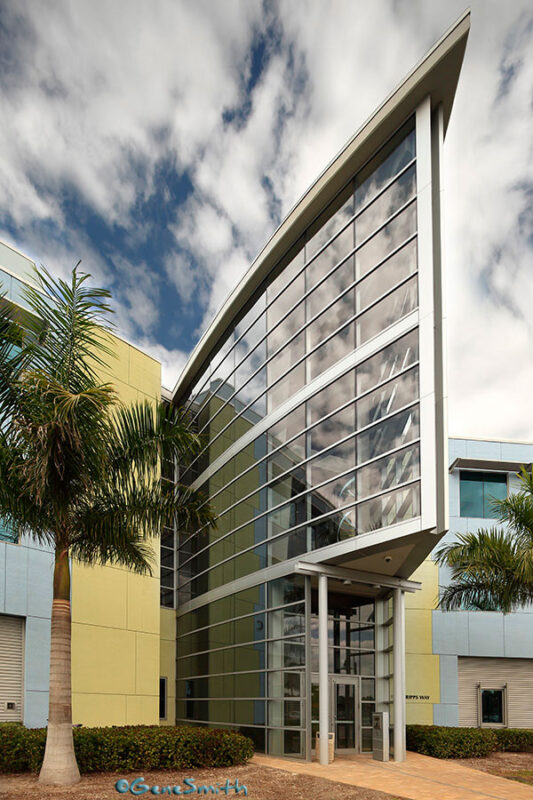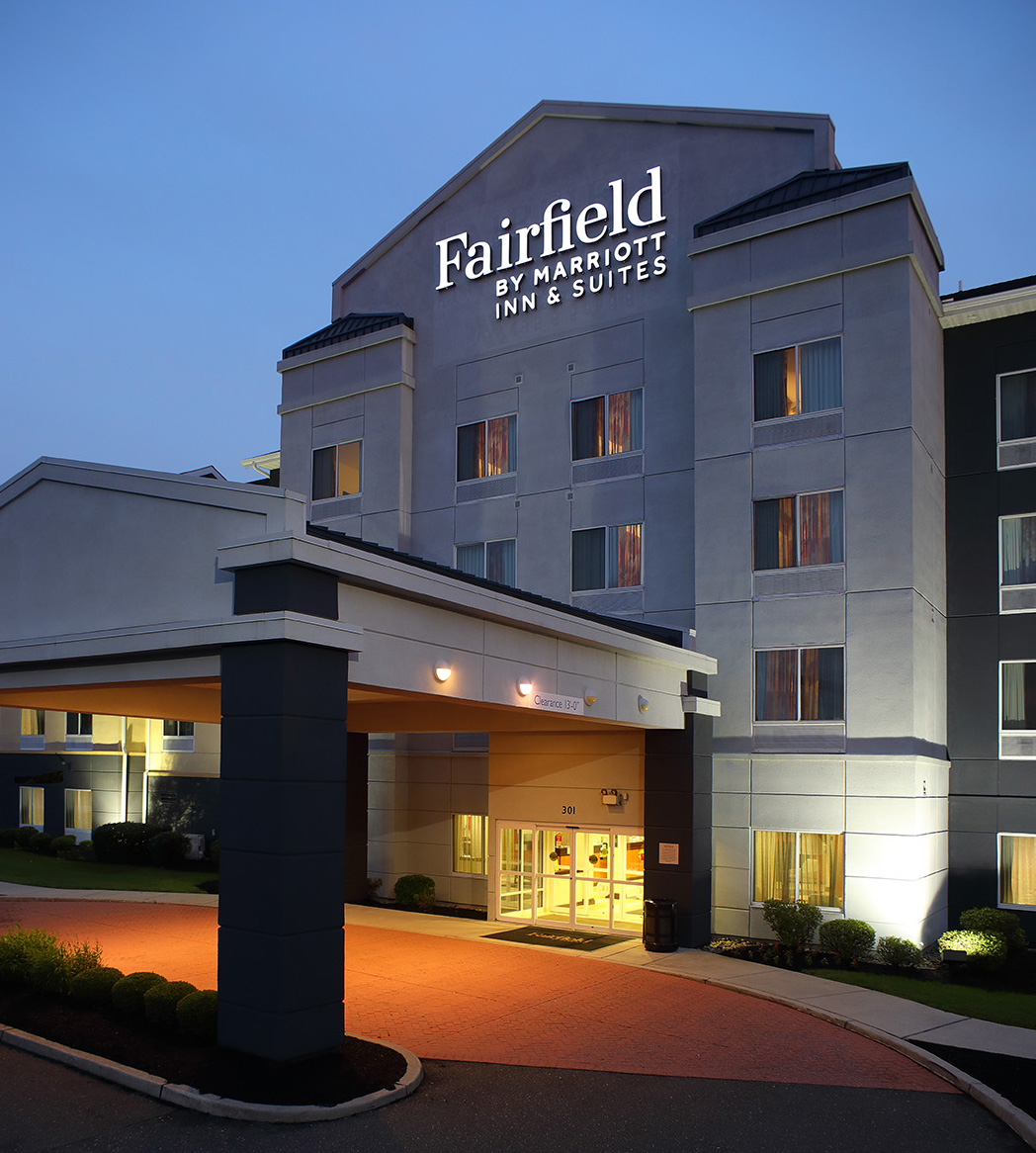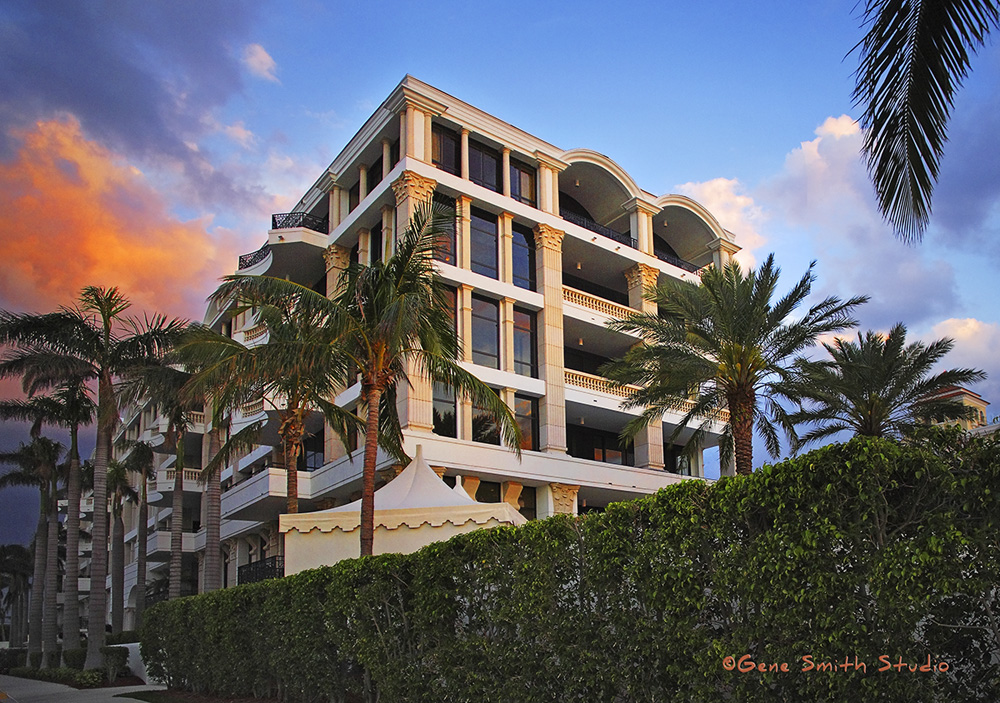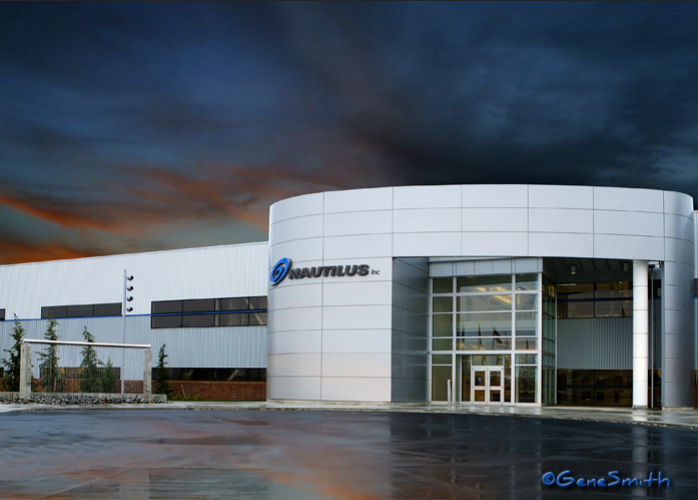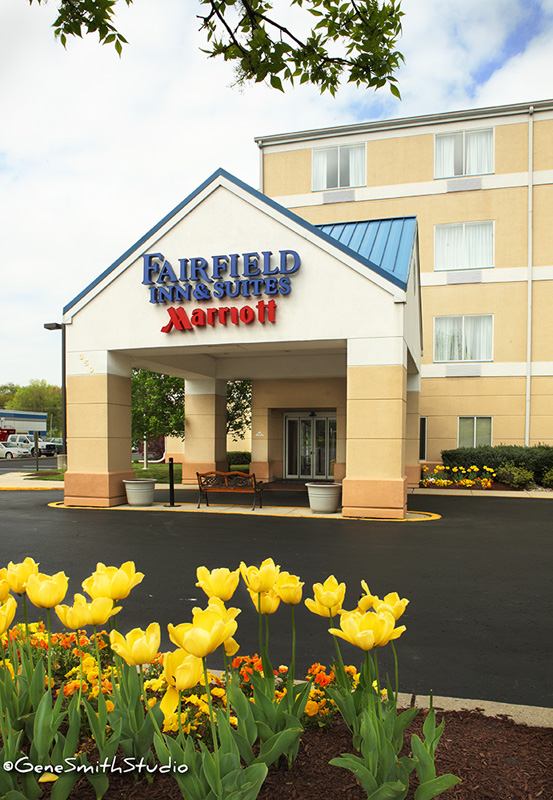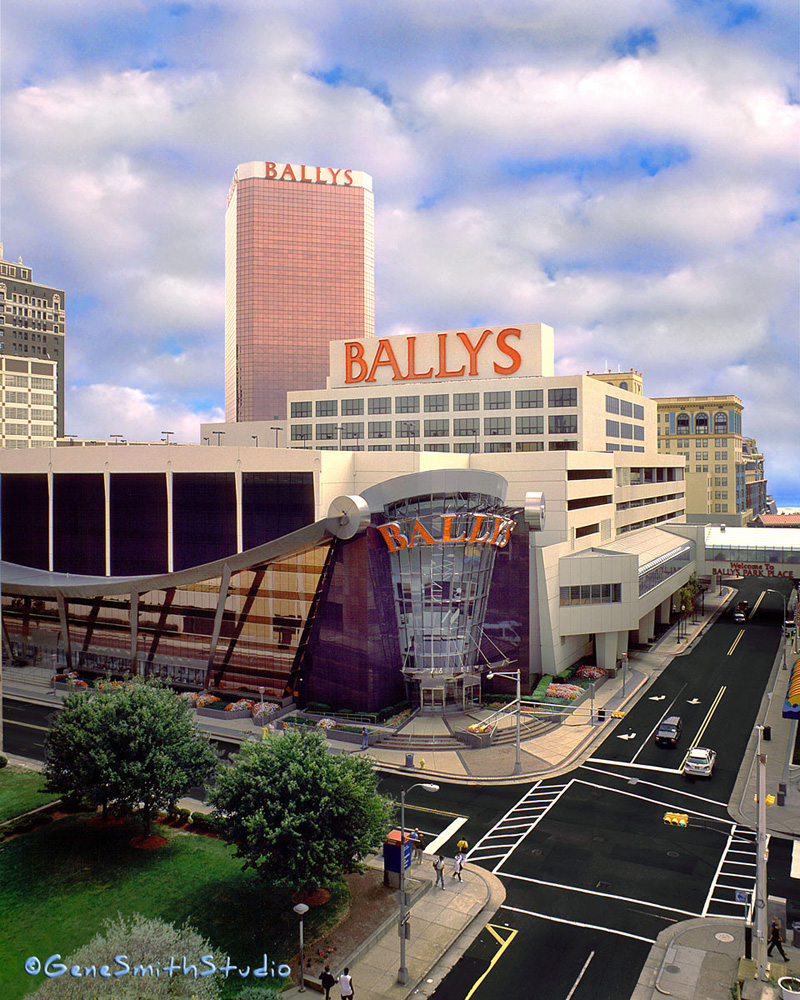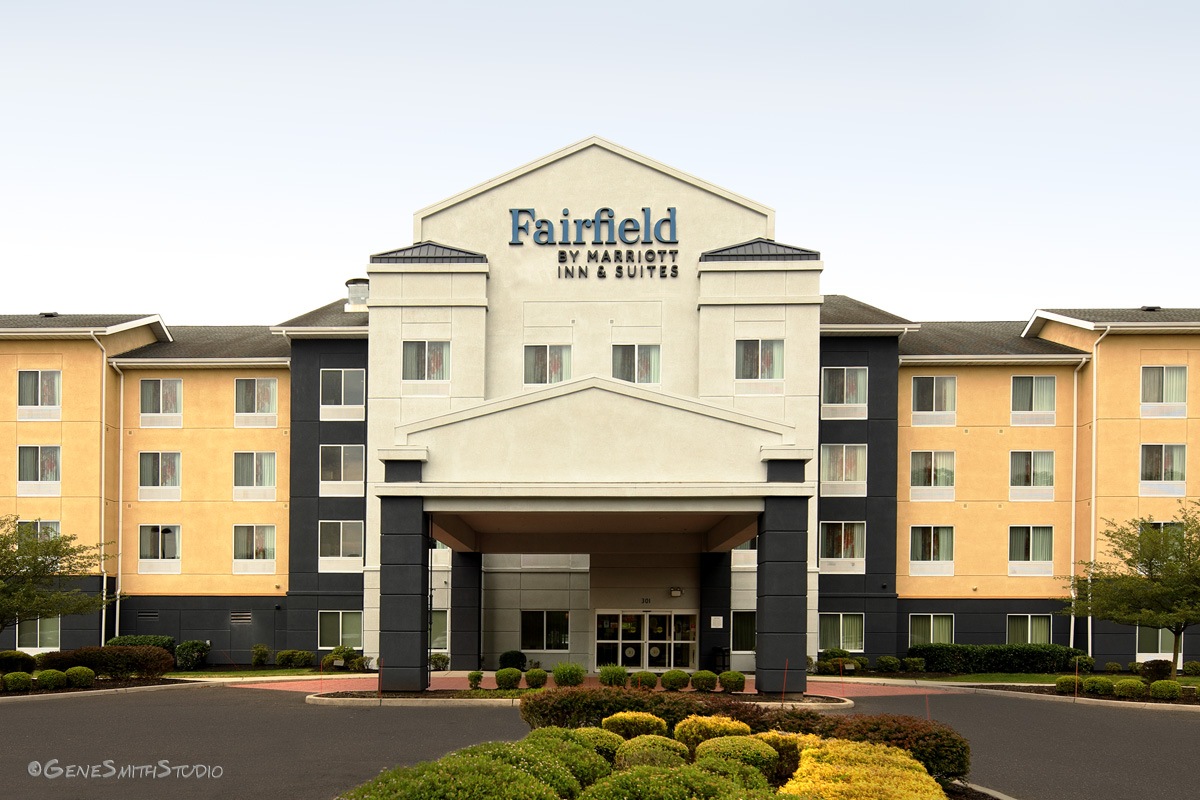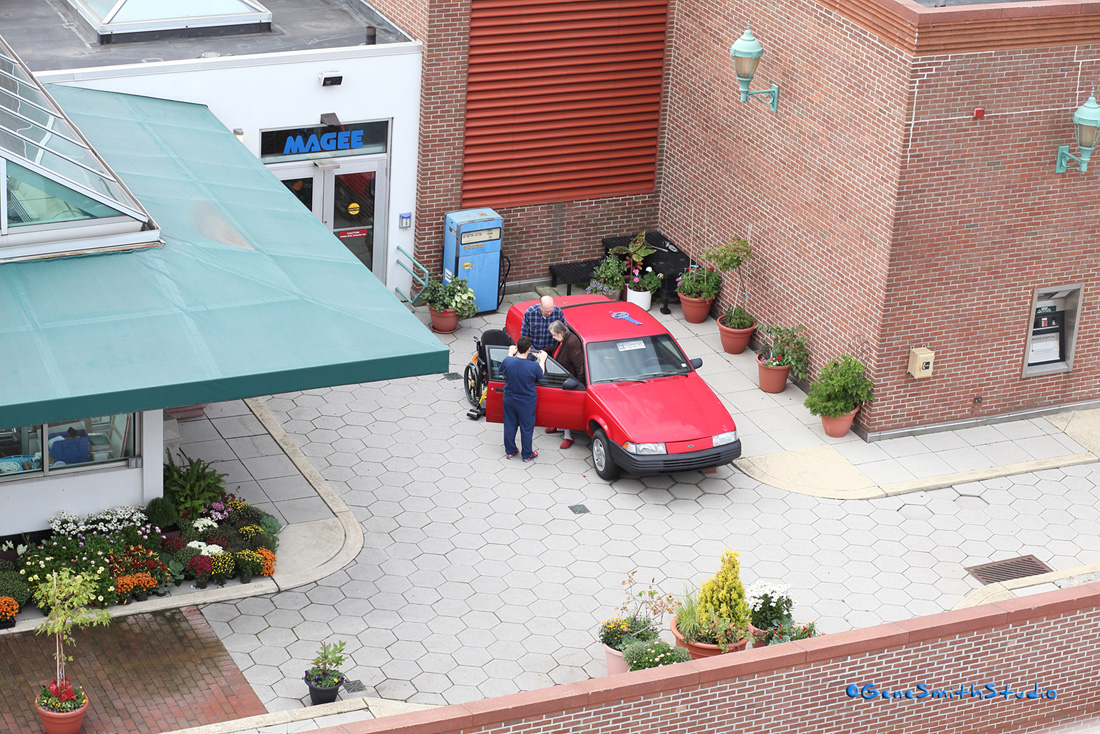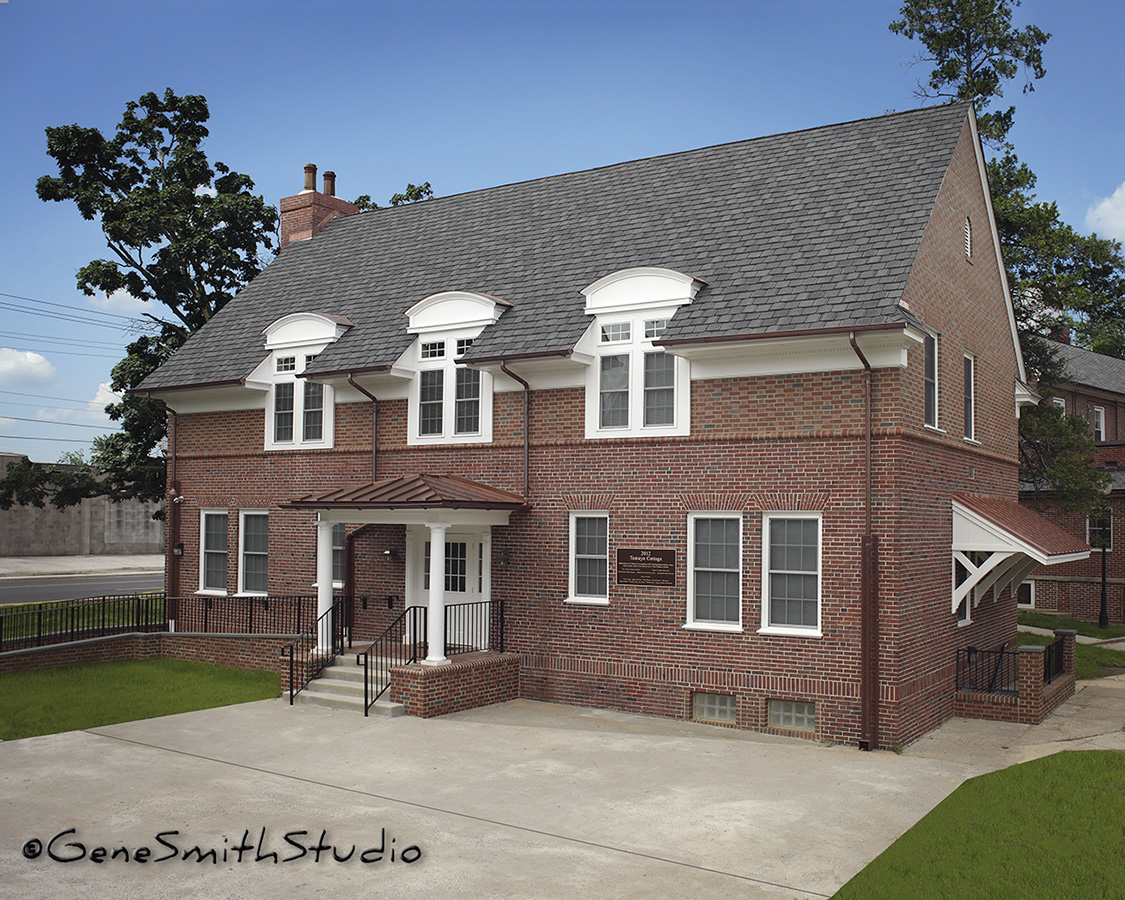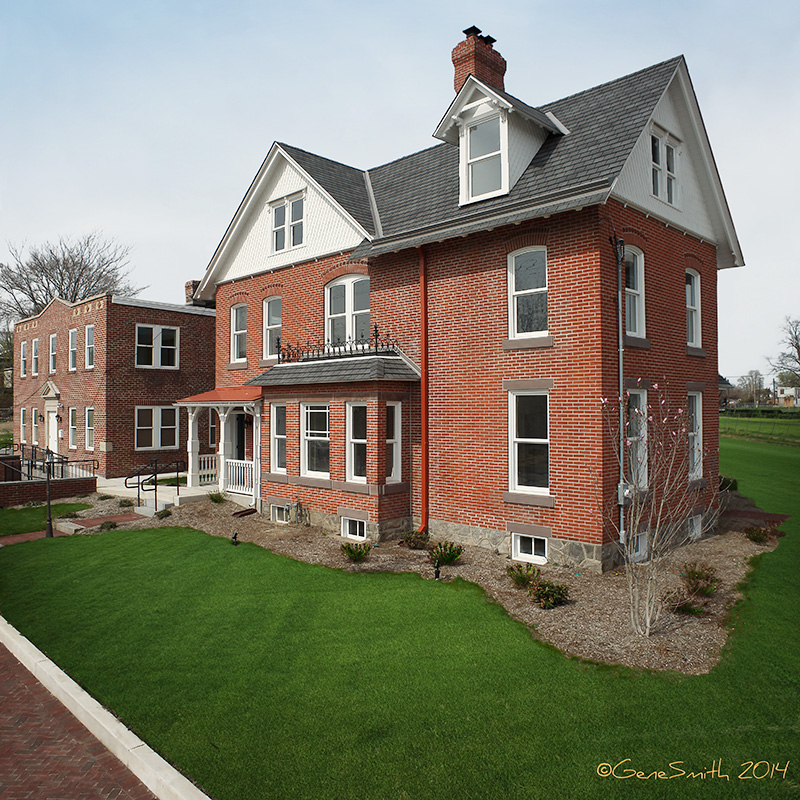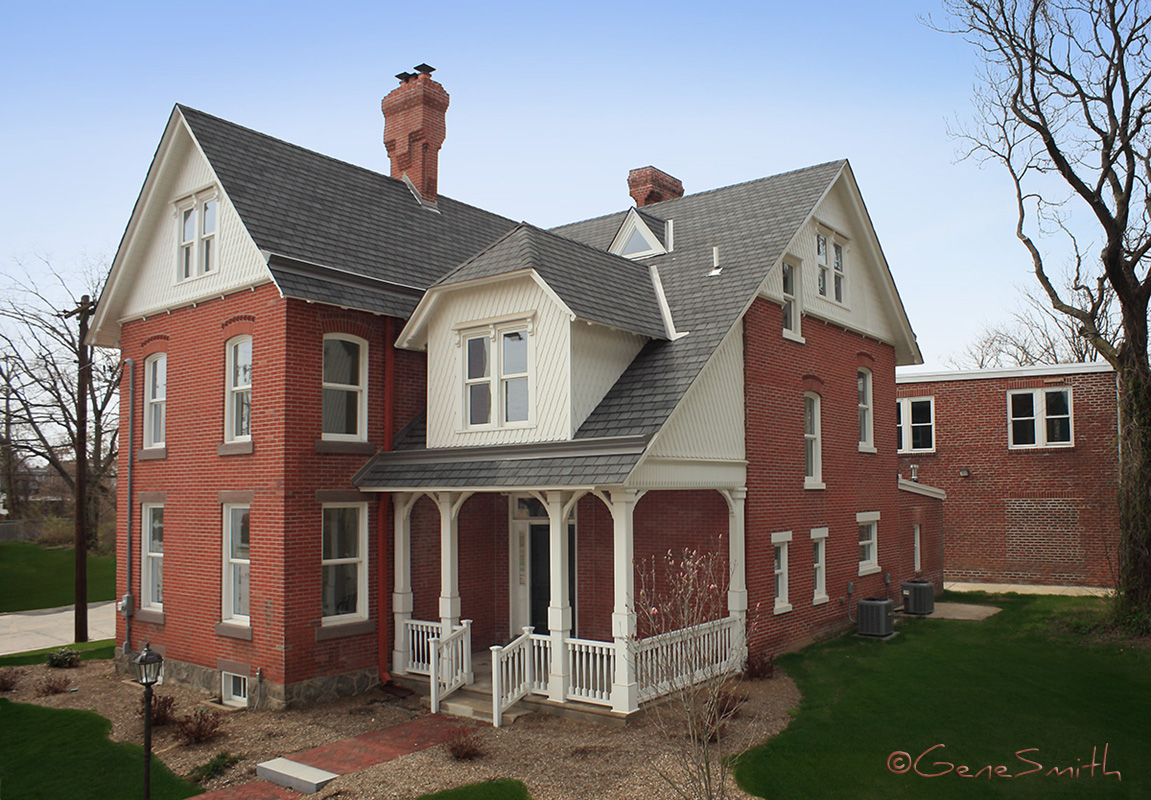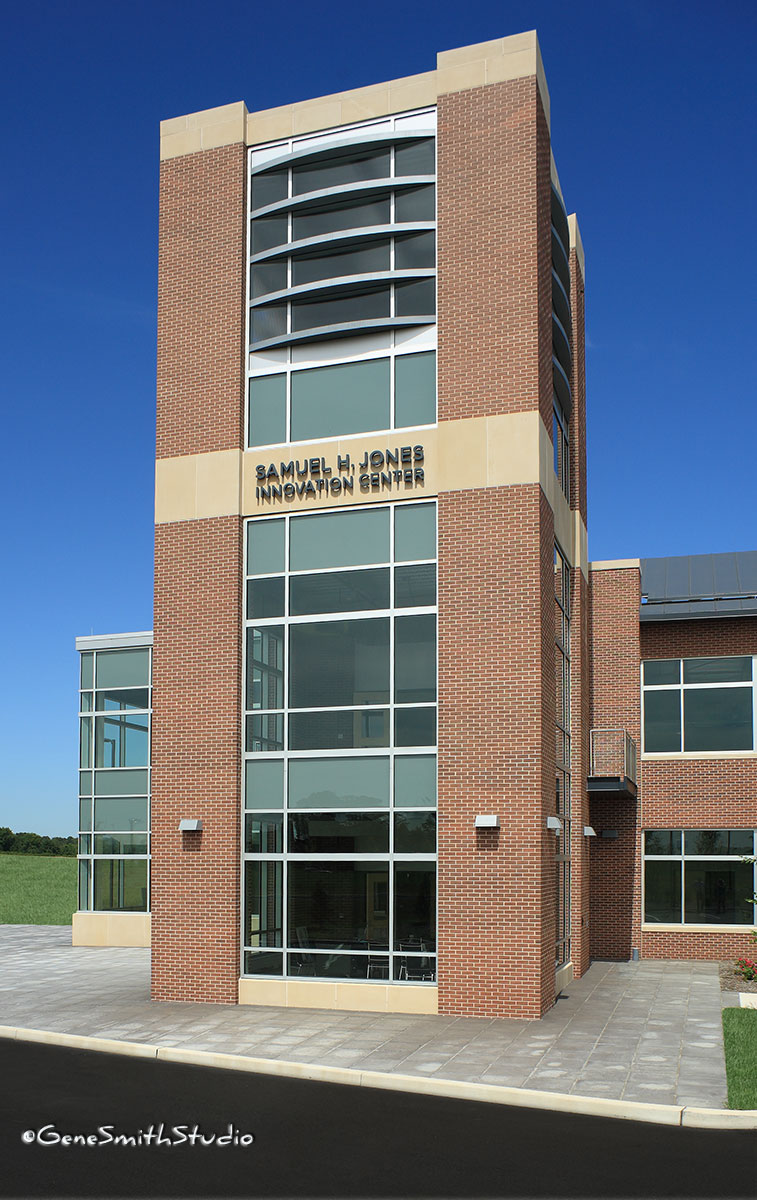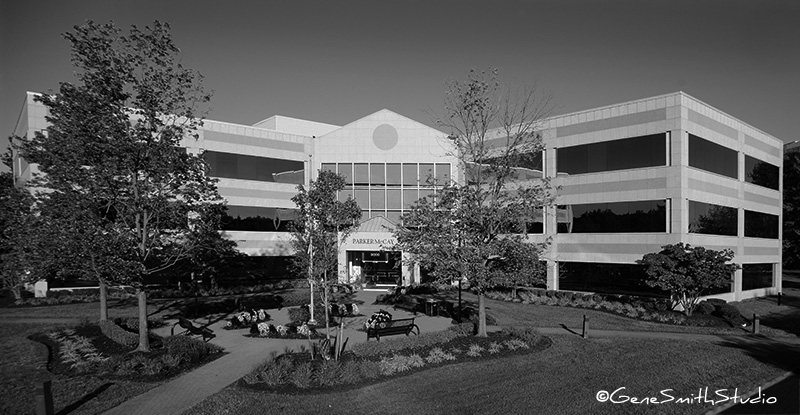 Scripps Institute Florida
Marriott's new Millville FAIRFIELD INN & SUITES hotel
Storm over West Palm Beach, FL Condo
Nautilus Corporate Center
Ballys Hotel and Casino Atlantic City NJ
Fairfield Inn & Suites Millville Vineland, NJ
MAGEE Rehabilitation Hospital Division of Jefferson Health
PA DOT Restoration of Ruth Bennet House
Ruth Bennett House Architectural restoration by Jefferson Moon TAO Architects
Rowan University Samuel H. Jones Innovation Center
Commercial Office Exterior in Black & White
Independence Hall and Philly Skyline
My Architectural Exterior Photography consistently wins awards for our clients.
My work is published in top websites and magazines all over the world and not only in architecturally centered media but consumer magazines as well. When you want your projects featured  I know how to create images that interest editors to get your work published.
My background in advertising photography enables me to bring excitement to my architectural photography and that creates desire.
I can provide strict "architecturally correct" exterior photos or a more exciting styled photo illustration.
I use the world's premiere tilt and shift architectural lenses from Canon and Hartblei/Zeiss in Germany. These lenses use the same shifting optics Ansel Adams and other masters of their craft used to control perspective and focus with there View Cameras.
I am the only American photographer endorsed on the Zeiss/Hartblei website in Germany. They think my work is "tops" and I hope you will too.
With these skills, techniques, and modern Tilt/Shift lenses I am able to make architecturally correct and pleasing images without resorting to digital distortions that degrade the final picture.
When you need a great exterior photo please call Gene.
609-870-6727