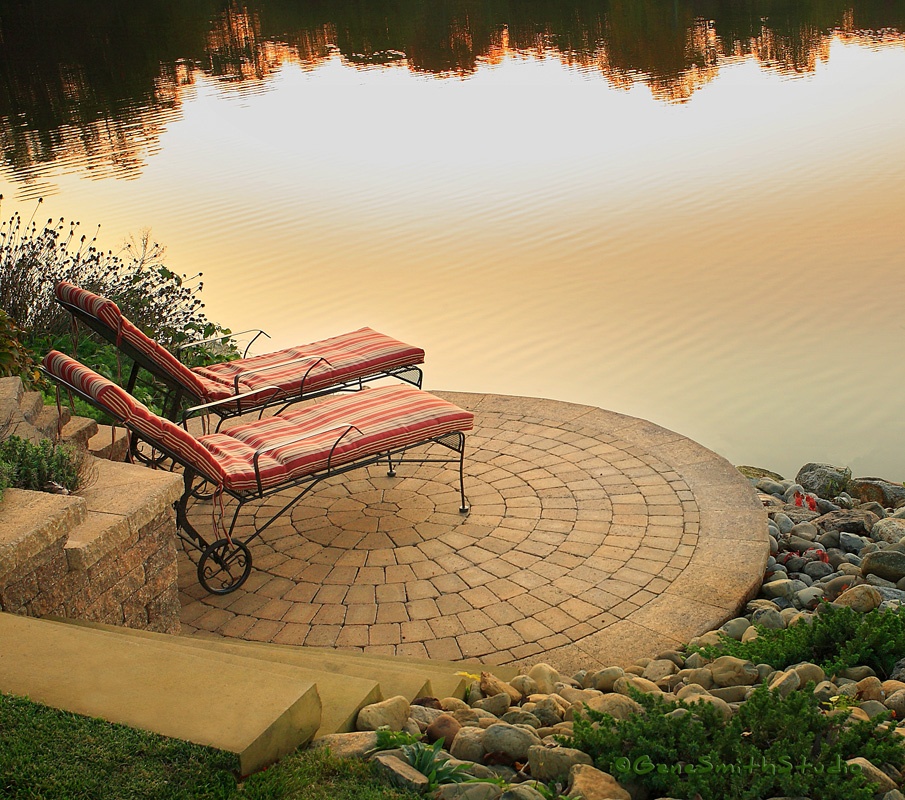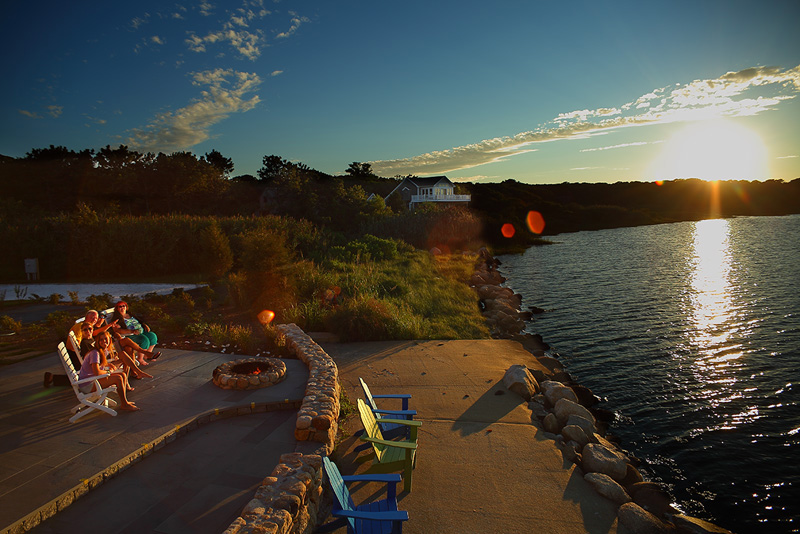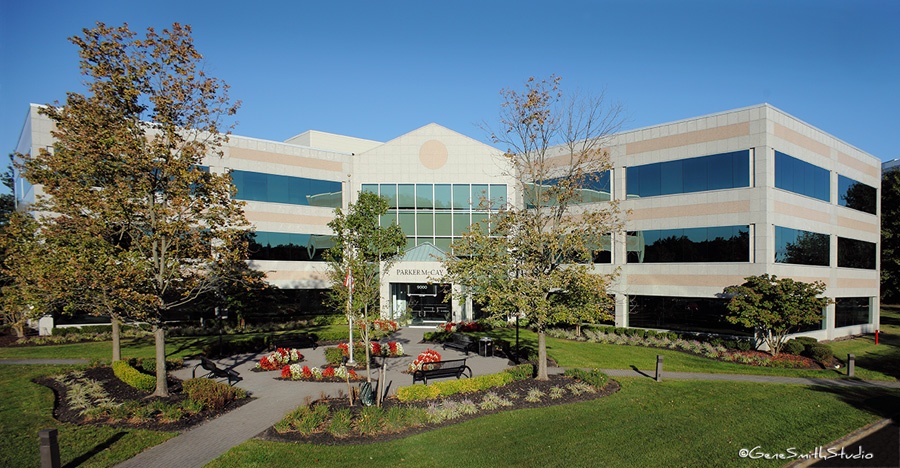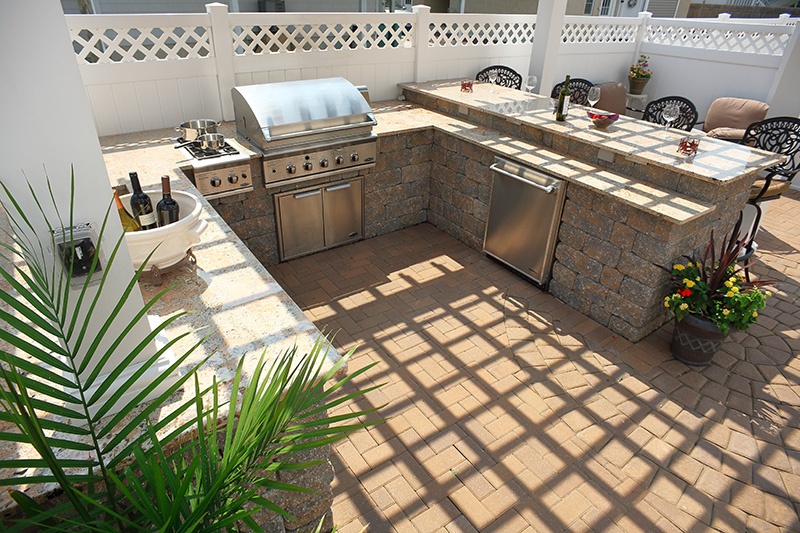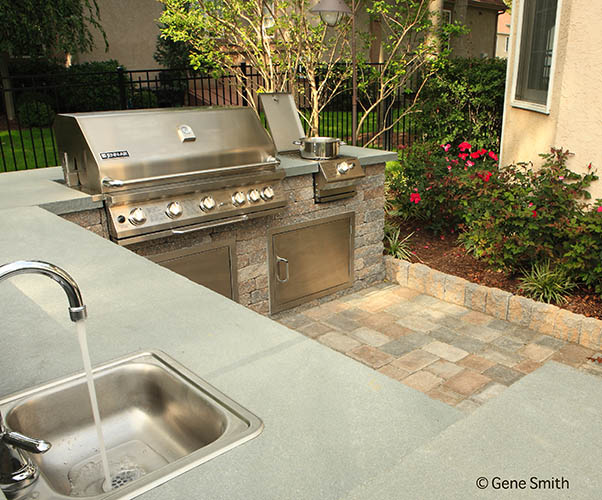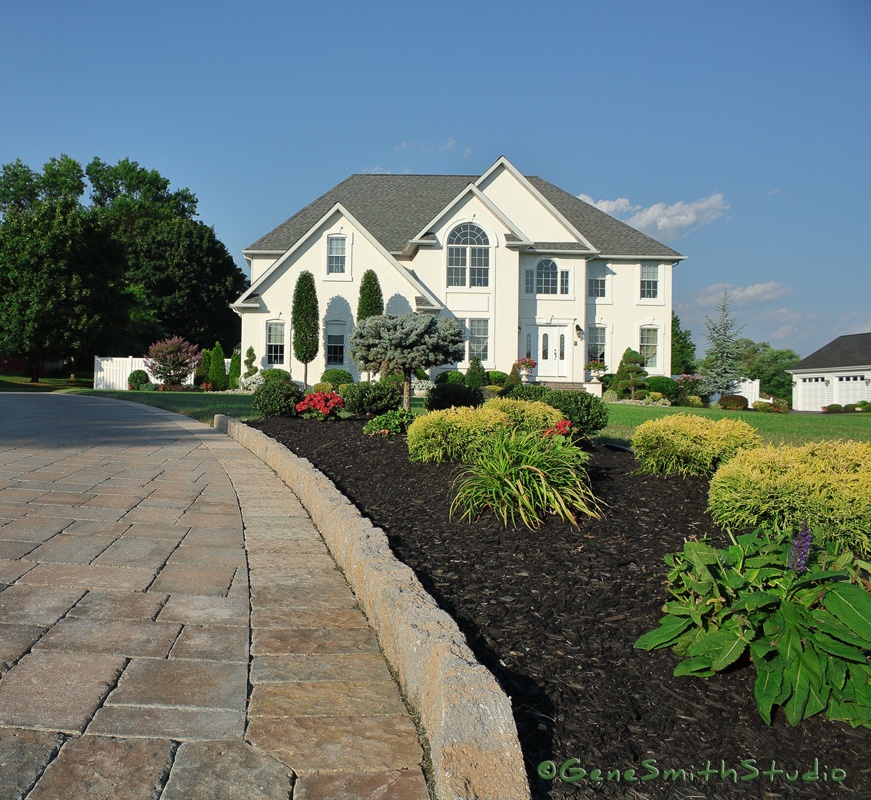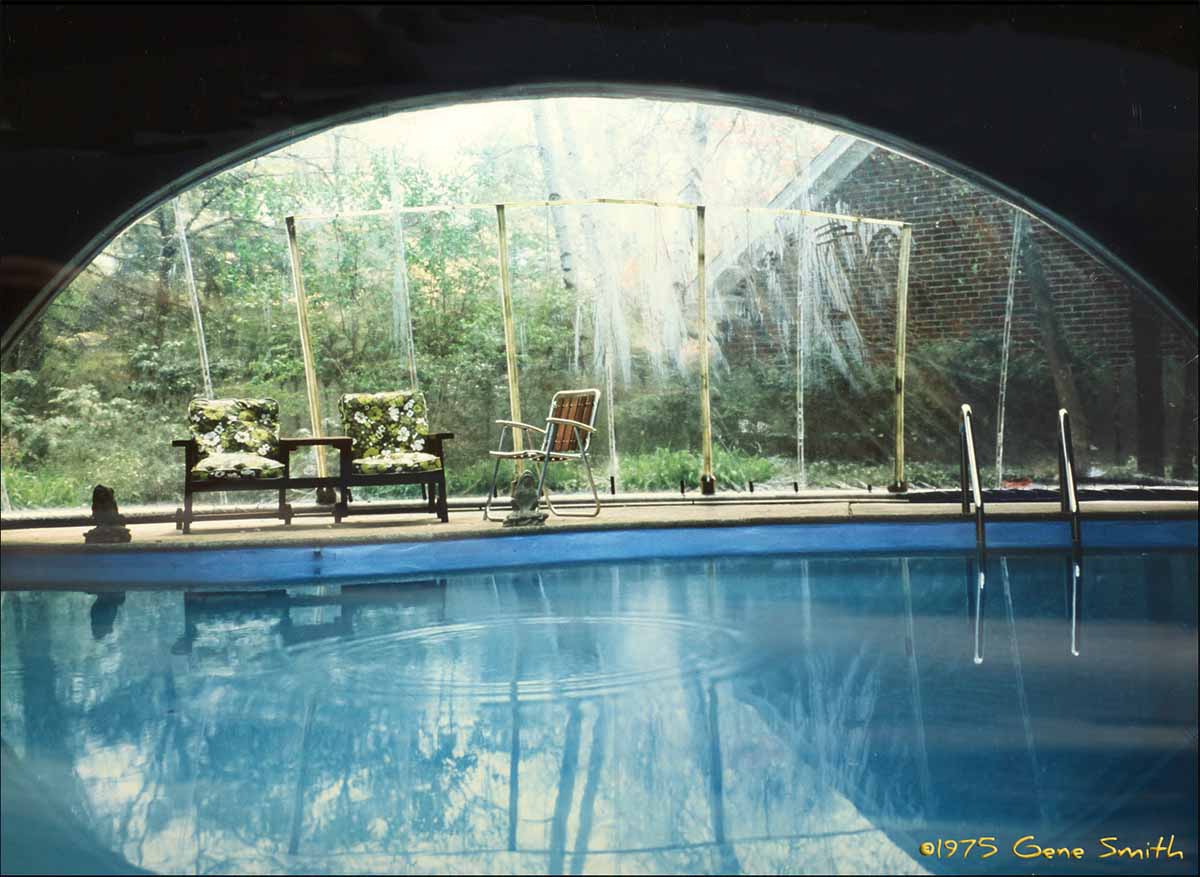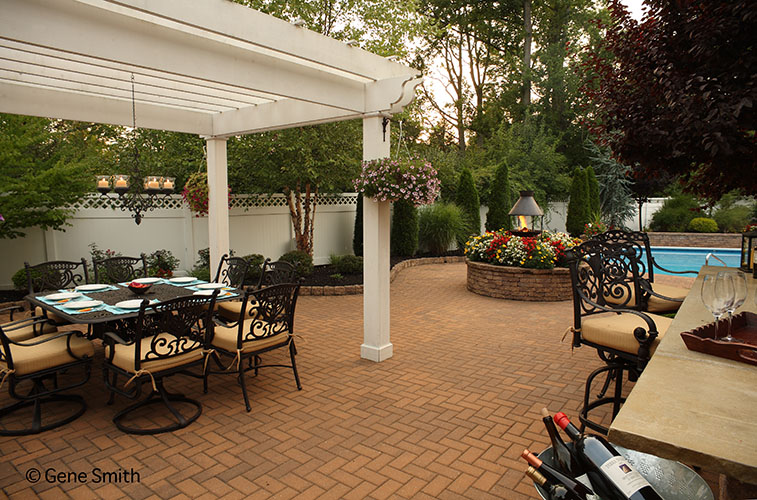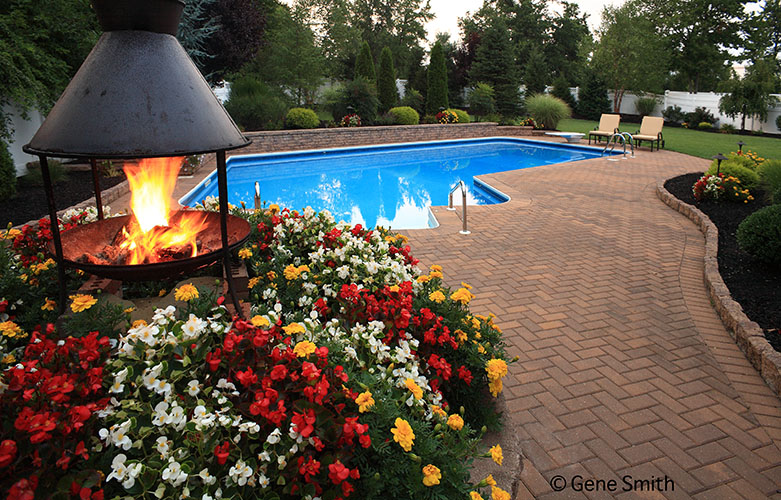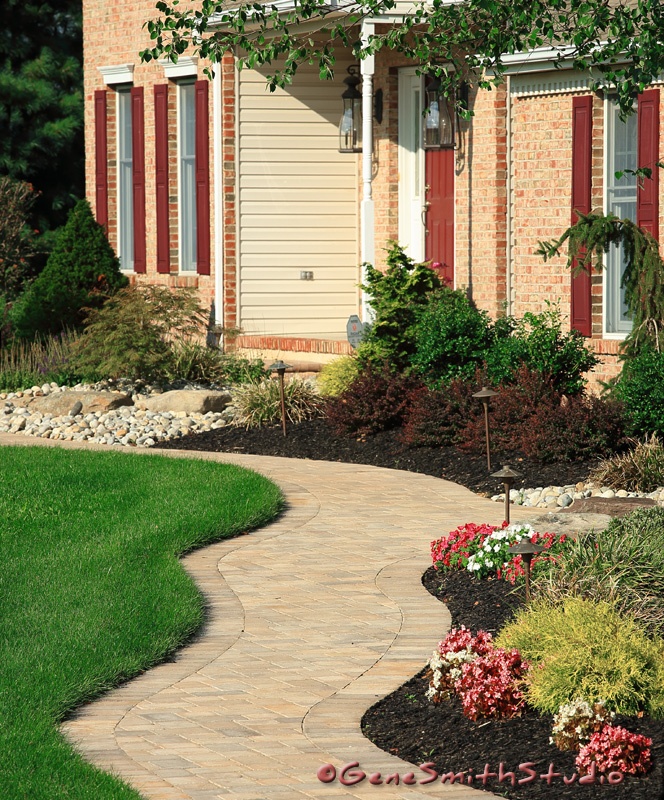 Two patio loungers imitate Ciallis Ads...
SENGEKONTACKET POND family portrait
Pool Waterfall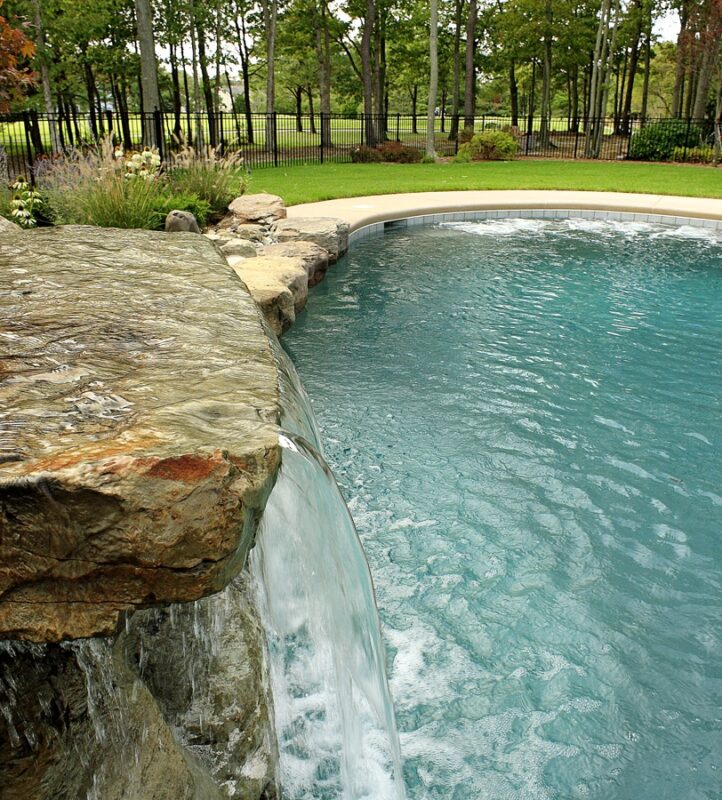 Dyed Concrete Patio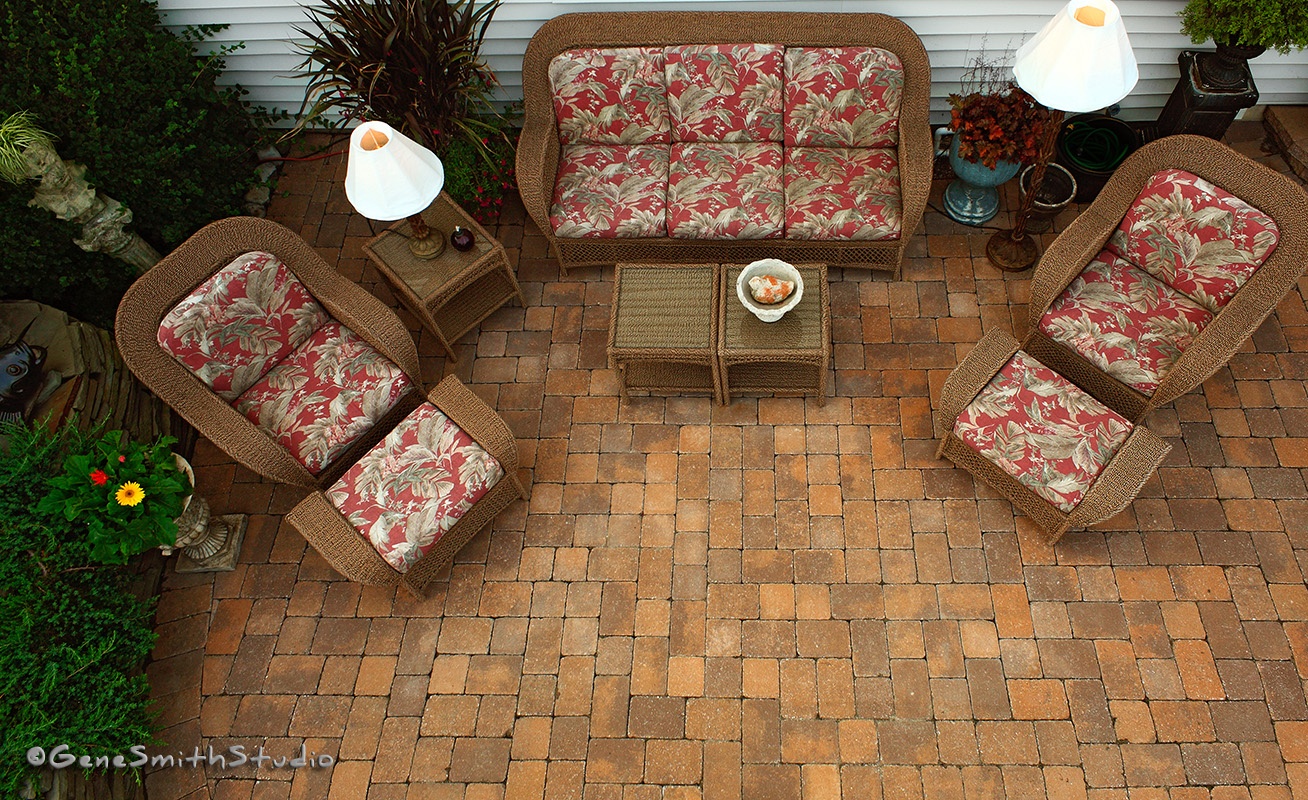 Marriott Motel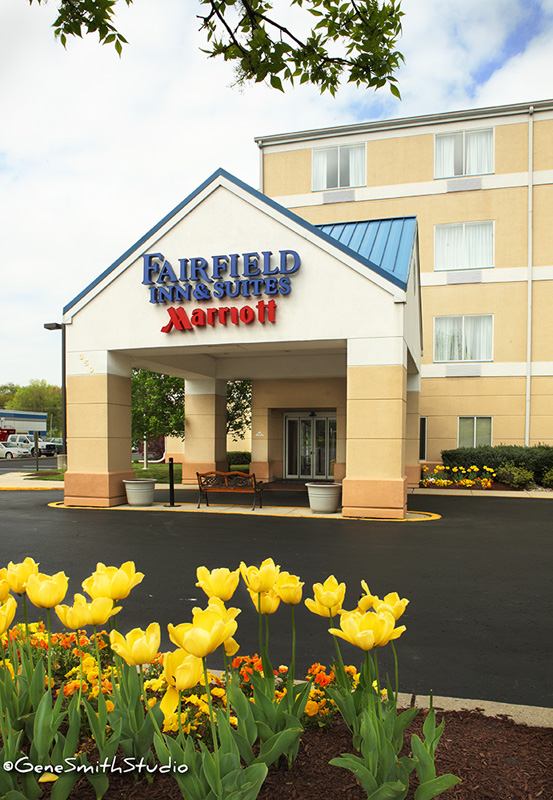 Ducks!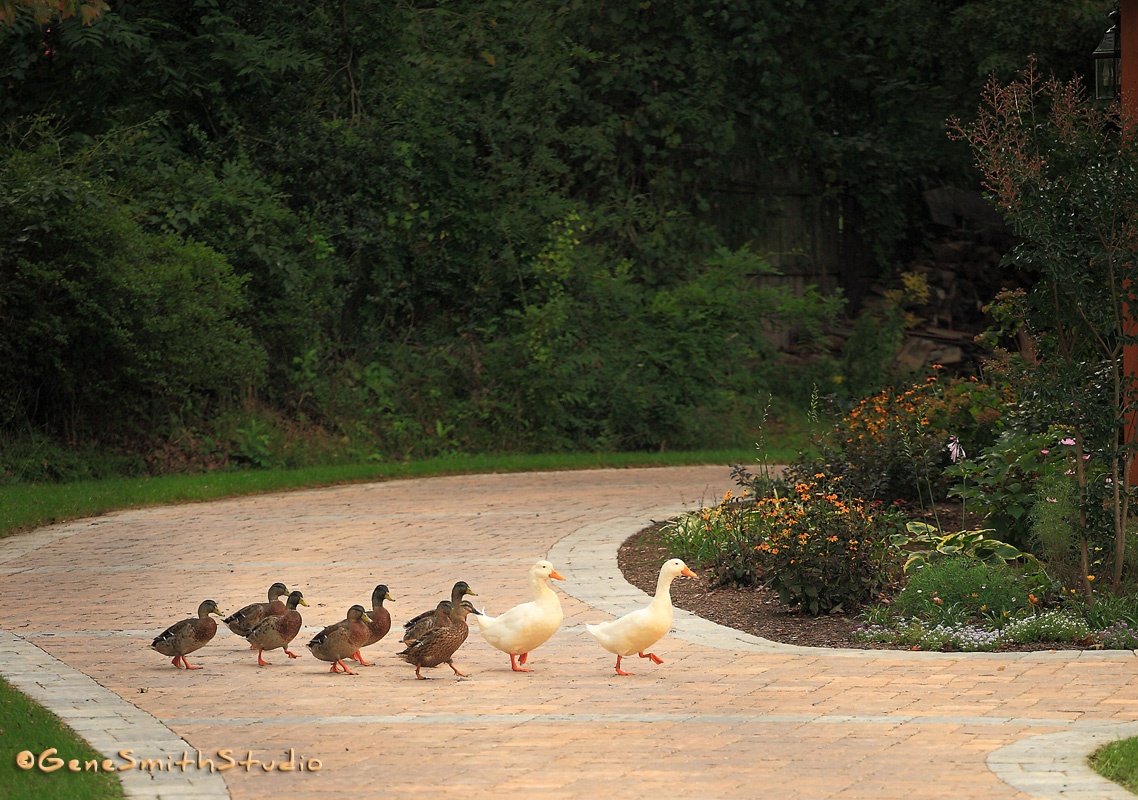 Hot Tub and swimming pool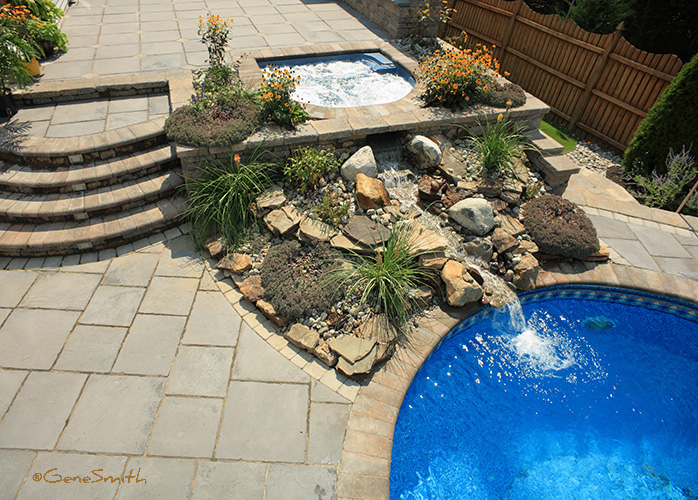 Pretty waterfal cascades into secluded swimming pool at edge of forrest.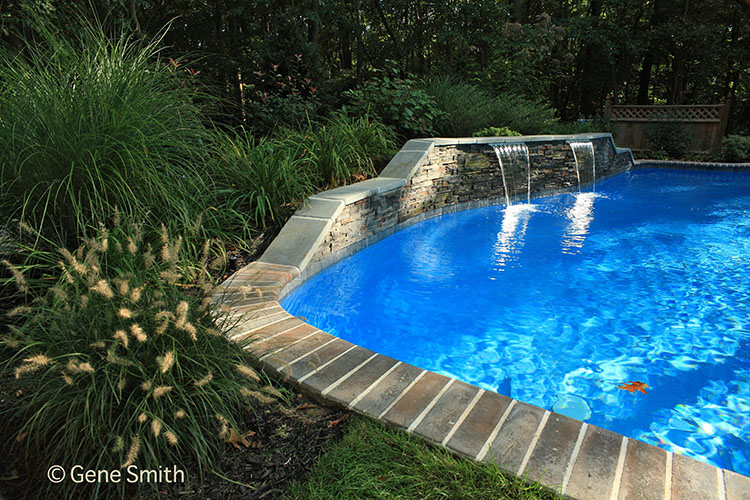 Urban Courtyard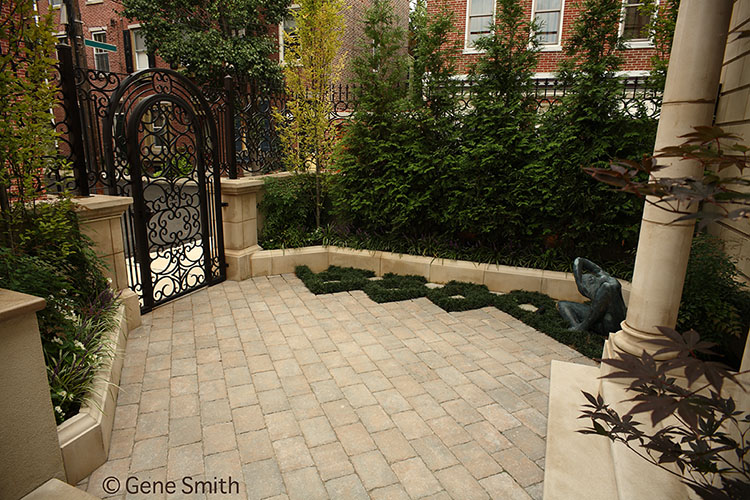 Classic Quaker architecture with classic real blue stone student courtyard.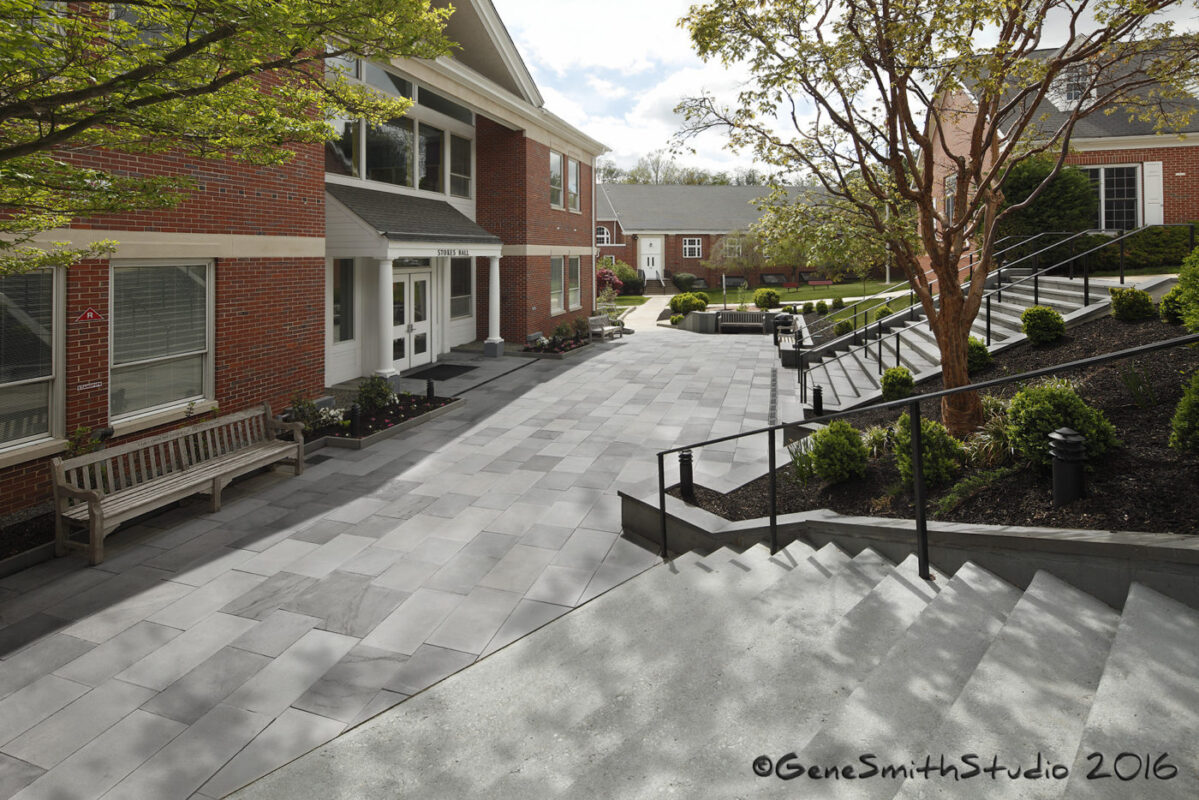 Outdoor Kitchen and Garden
Patio and Pool with Outdoor Bar and Gazebo
Patio with Swimming Pool and Fire Pit
Working with top pool, landscape and hardscaping manufacturers for their landscape architecture photography is another specialty of mine. I fabricated an overhead photography system that allows high resolution overhead pictures without trucks, ladders, drones or lifts that can damage property.
This system is fast and enables bird's eye views up to thirty feet over pools, spas, green roofs and any other difficult to photograph subjects.
Imagine never before possible views made quickly and safely without danger to people or property.
I use the tremendous line of Tilt and Shift lenses from Zeiss/Hartblei optics in Germany and the fantastic TSE tilt/shift lenses from Canon.
I am the only American photographer endorsed on the Zeiss/Hartblei website in Germany. They think my work is "tops" and I hope you will too.
609-870-6727